JTG ADA Handicapped Unit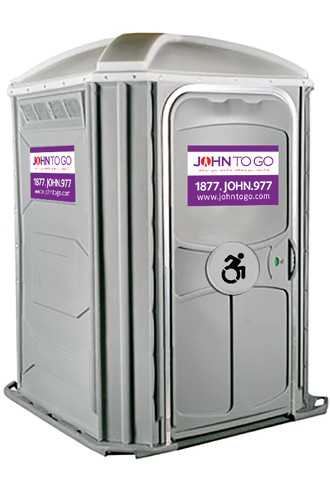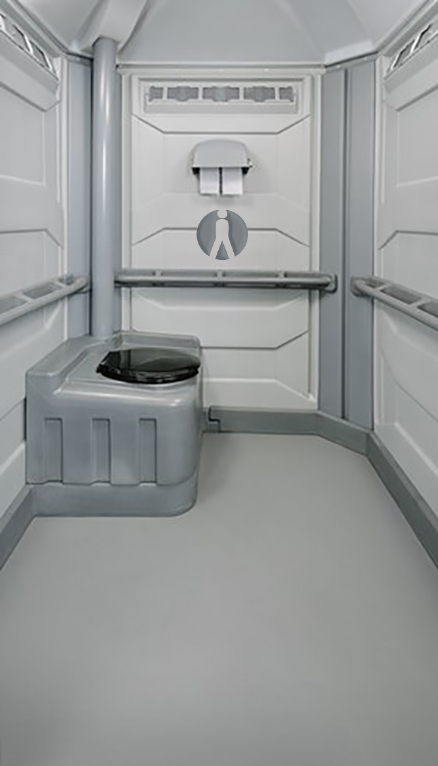 Please select...
Rental Duration Less Than 5 Days - $225 Flat Rate
Rental Duration 1 to 3 months - $265 Per Month
Rental Duration 3 Months and Up - $189 Per Month
AVAILABLE ADD ONS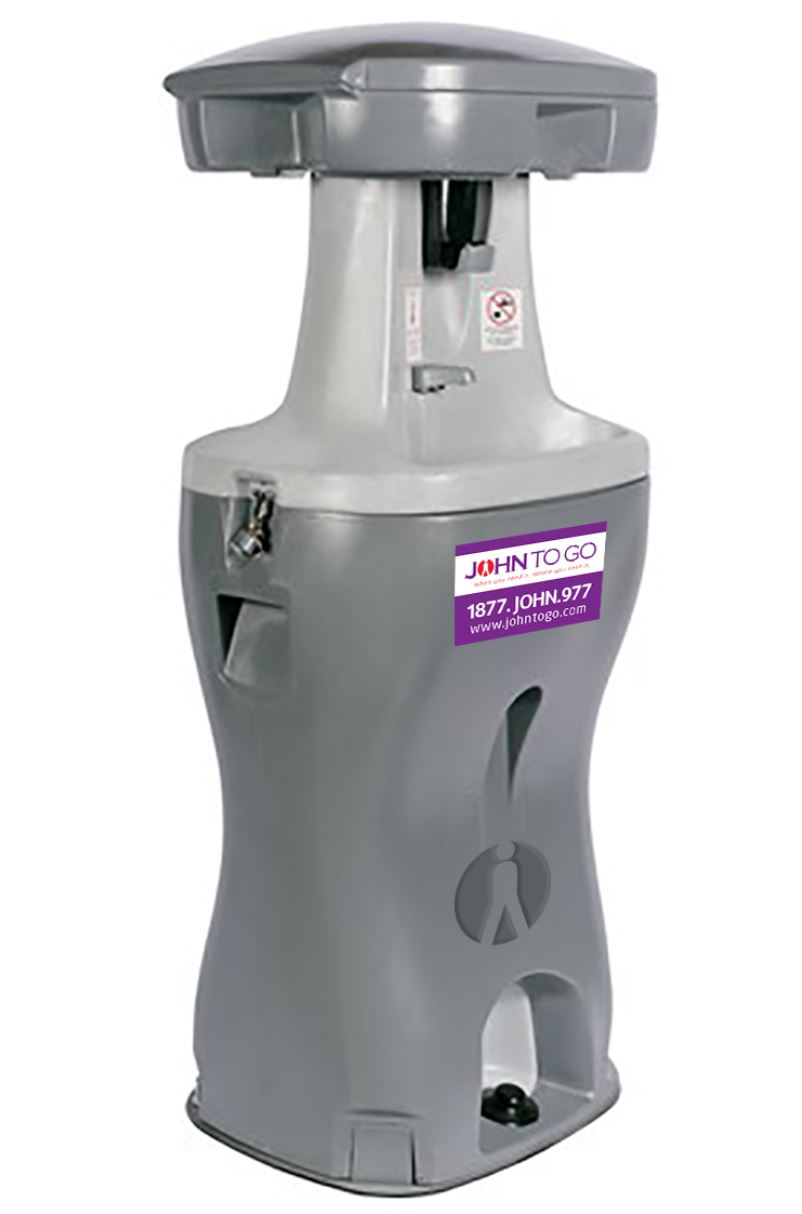 Hand Wash Station (with soap)
Add to order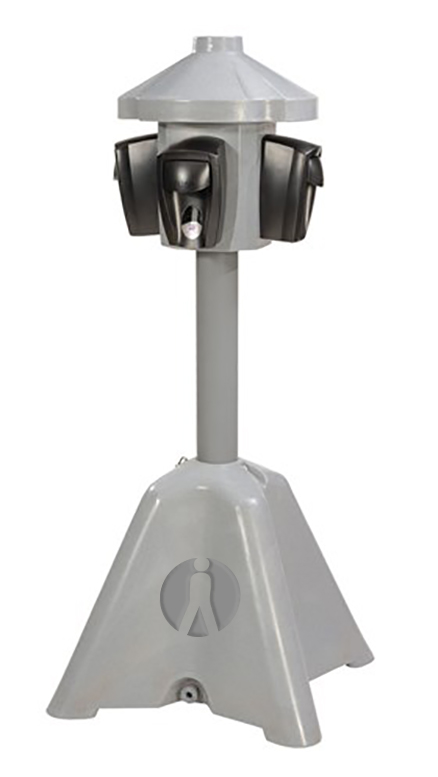 Foam Sanitizer stand
Add to order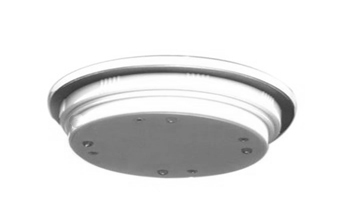 Light
Add to order
PRODUCT INFO
Features
Wheelchair accessible
Translucent roof for improved lighting
Door mounted mirror and handle
Toilet paper dispenser
Large seat for comfort
Interior Safety Bars
Interior lock
Outside occupancy indicator
100% ADA Compliant
Hand sanitizer in all units
Product Description
The ADA Handicapped Accessible Unit ensures the comfort of those with special needs...
The extra-wide doorway allows easy wheelchair access. The interior features sturdy, reinforced safety bars for support during transfer from wheelchair to toilet. The added features and large interior also make the ADA perfect for the elderly and parents with small children or strollers.
The ADA Handicapped Accessible Unit is 100% ADA compliant. Its door size (height and width), handrails (height and width), interior turning radius, door closing speed, ramping requirements and direct side transfer from wheelchair to seat all comply with ADA requirements.
Specs
Height : 90.75"
Width : 62"
Depth : 62"