JTG Ambassador Flush Deluxe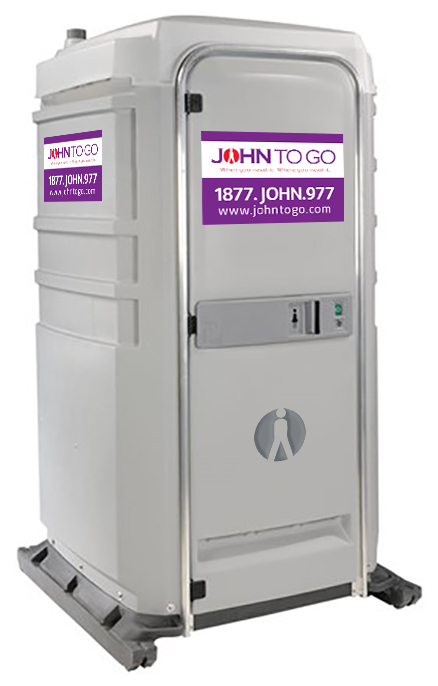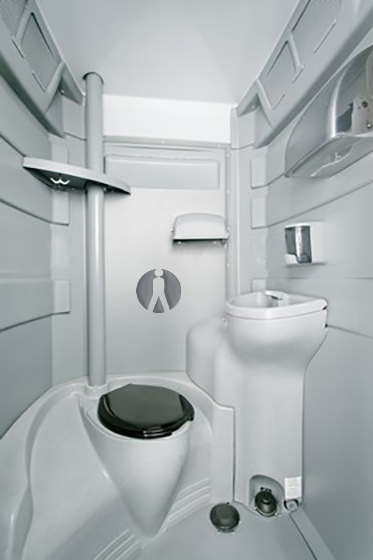 Please select...
Rental Duration Less Than 5 Days - $245 Flat Rate
Rental Duration 1 to 3 months - $295 Per Month
Rental Duration 3 Months and Up - $219 Per Month
AVAILABLE ADD ONS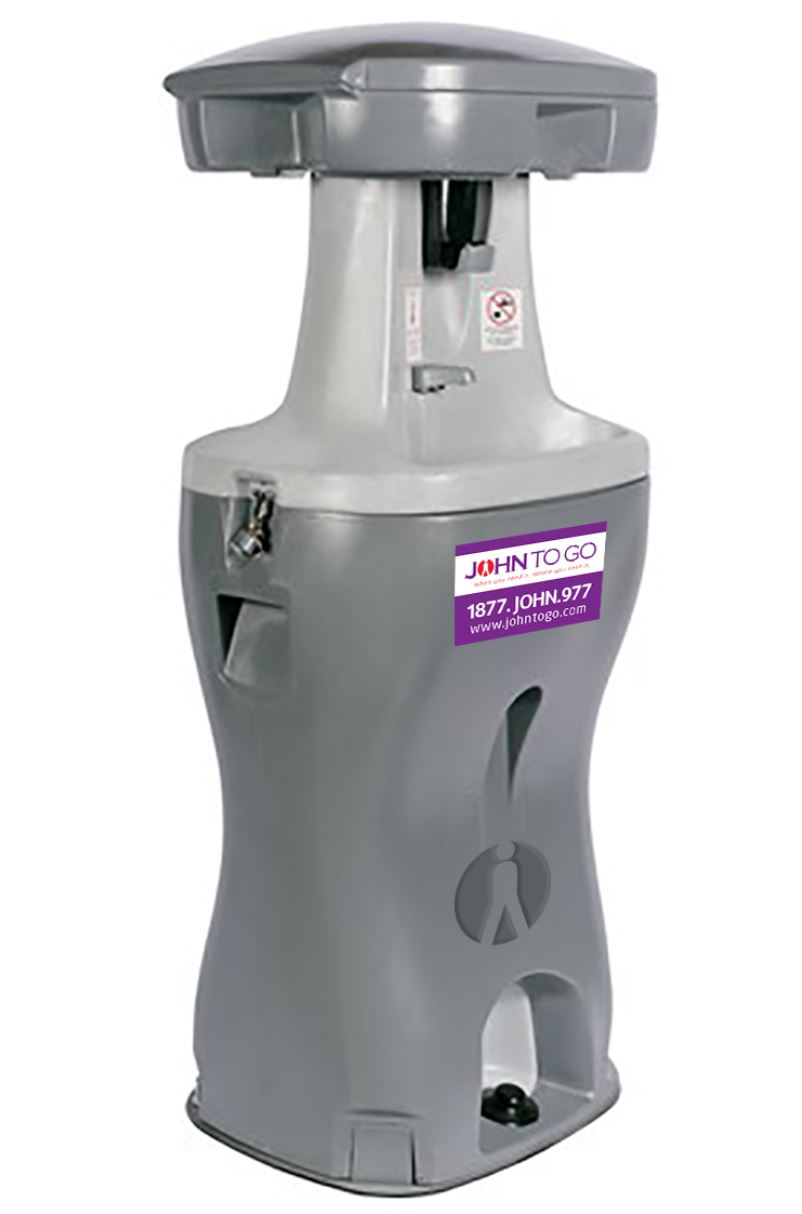 Hand Wash Station (with soap)
Add to order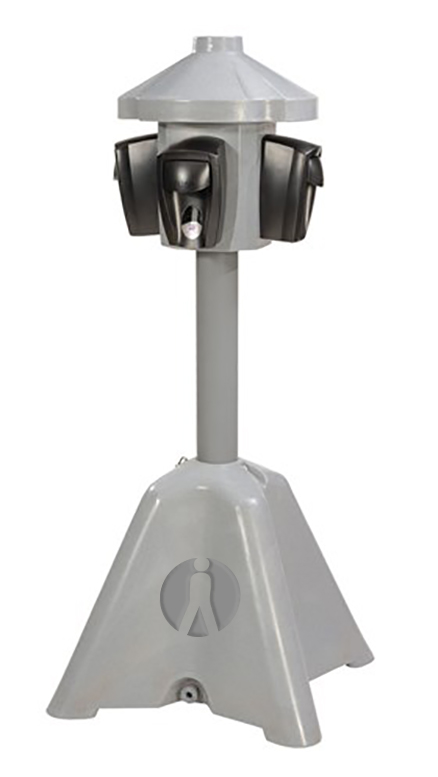 Foam Sanitizer stand
Add to order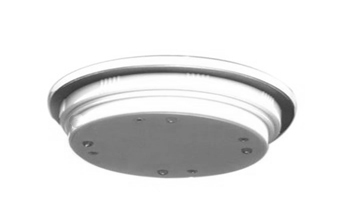 Light
Add to order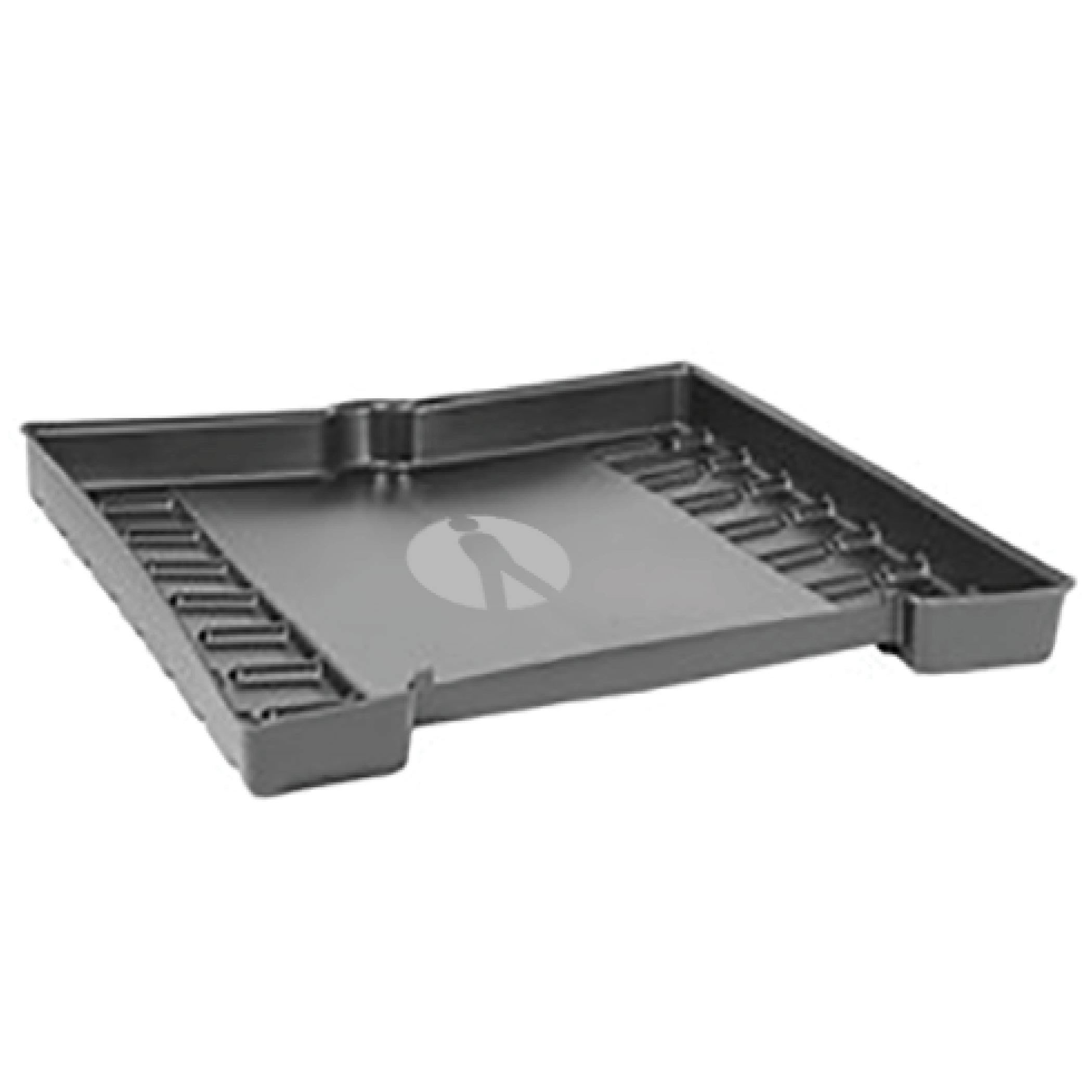 Tray
Add to order
PRODUCT INFO
Features
Fresh water sink
Vanity area
Flip Top tank & Drop Tank lid Door mirror
Recirculating toilet
Coat hook
Courtesy shelf
Paper tower dispenser
Motion-activated light
Sanitary foot-controlled flush mechanism
Sink operates via foot control
Smooth, contemporary design
Outside occupancy indicator
Easy-to-use interior lock
22 gallon fresh water sink
65 gallon waste tank
Hand sanitizer in all units
Product Description
An upscale spacious interior unit that is full with style and function, the Ambassador Flush Deluxe provides added luxury of flush and wash capability.
The stylish, modern interior is strategically configured to allow for an uncluttered and spacious environment. Freshwater flows in both the sink and toilet and sanitary foot pedals provide convenient, hands-free use. End-user comfort is maximized by extra amenities such as a recirculating toilet and vanity area with sink, soap, and mirror and much more.
Specs
Height : 92.75"
Width : 46.5"
Depth : 46.5"
Weight : 155lbs
Door Opening : 75.5" x 28"
Seat Height : 19.5"
Decal Area : 22" x 12"