JTG Fresh Water System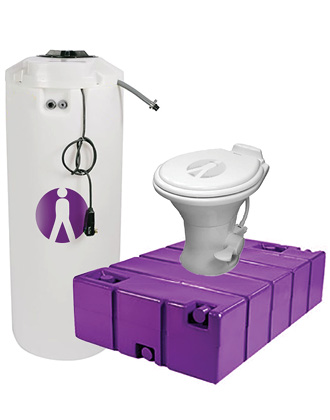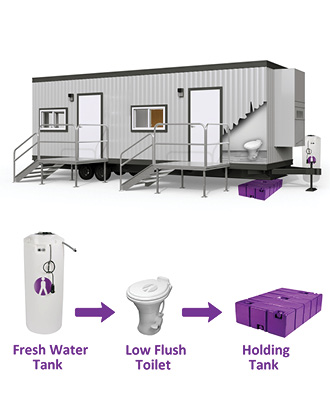 Please select...
Rental Duration Less Than 5 Days - $349 Flat Rate
Rental Duration 1 to 3 months - $349 Per Month
Rental Duration 3 Months and Up - $349 Per Month
AVAILABLE ADD ONS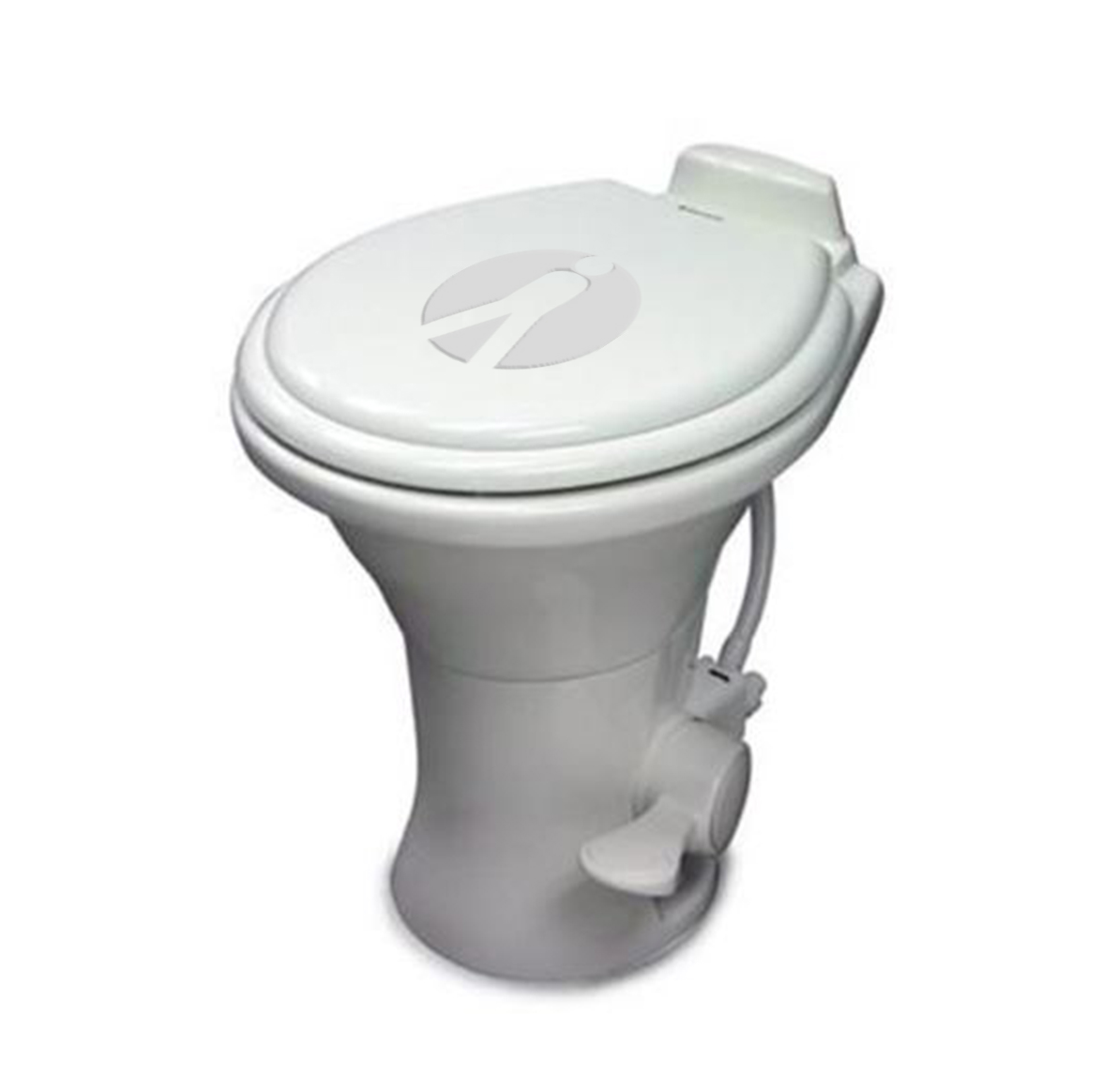 Low flush toilet
Add to order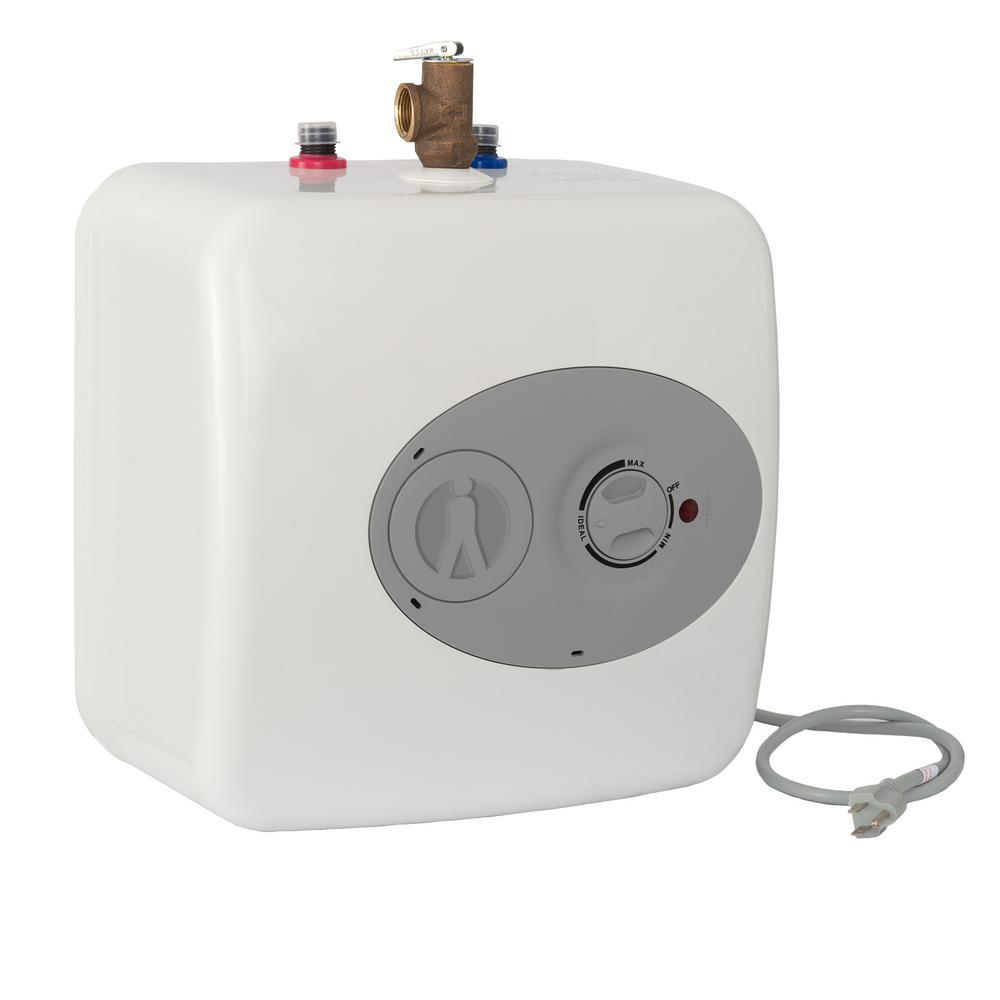 Hot water option
Add to order
PRODUCT INFO
Features
Fits most trailer restrooms
Fresh water is filled from the outside of the trailer
Hand sanitizer in all units
Operates on electricity with no other hook-ups required
250-gallon waste holding tank
Accommodates up to 10 people during a regular work week with once a week service 65 - 100-gallon freshwater tank
Product Description
The Fresh Water temporary restroom system is perfectly suited for locations where water and sewer connections are not available, typically sales trailers and remote field office locations.
This popular Fresh Water system serves to accommodate facilities which require a flush toilet from us or have a toilet already installed. It features a 65-100 gallon fresh water holding tank and a 250 gallon secured waste container.
Fresh water is filled from the outside of the trailer so the Field Service Technicians will not have to drag the hose through the trailer.
Specs
Water Tank Specifications Diameter : 23" Height: 60"
Holding Tank Specifications Height : 18" Width: 56" Length: 94"