JTG Hand Wash Station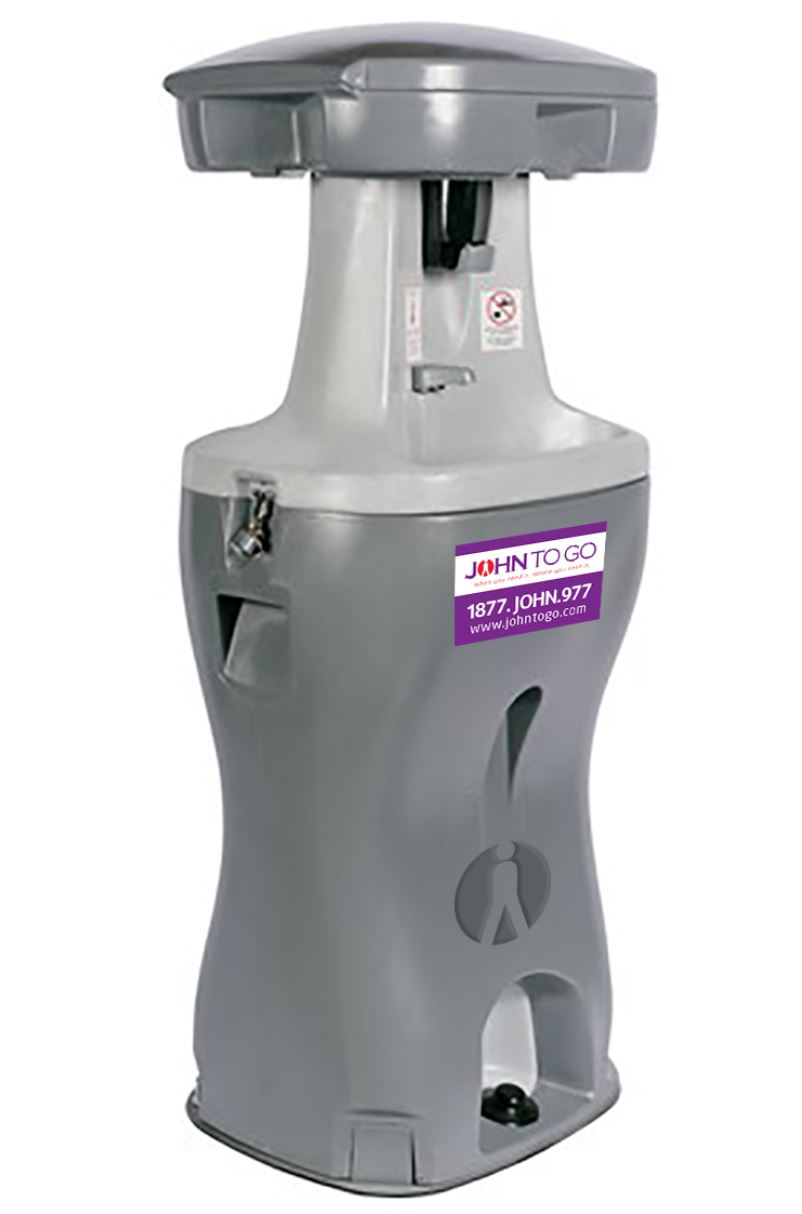 Please select...
Rental Duration Less Than 5 Days - $99 Flat Rate
Rental Duration 1 to 3 months - $99 Per Month
Rental Duration 3 Months and Up - $88 Per Month
PRODUCT INFO
Features
Delivered complete with water, soap and towels
Built-in paper towel and soap dispensers
Unique compact design
Hand sanitizer in all units
All components are protected from contamination
Made from high-density polyethylene — better than fiberglass
Dual, flexible reservoir tanks dispense then hold contaminated water separately
Product Description
The Fresh Hand Wash Station is the ideal sanitary system for events where water is not readily available and clean hands are a must. Perfect for fairs and festivals where food is served or coupled with temporary restrooms without hand washing capability. The Fresh Hand Wash Station dispenses an 81/2 ounce metered wash and provides 200 hand washings.
Delivered to your site, complete and ready for operation, the Fresh Hand Wash Station makes outdoor events safer, more sanitary and provides an unsurpassed level of convenience and comfort.
Specs
Fresh Water Capacity: 22 gallonsDimensions: 30.25" x 35.25" x 47.75"
Gray Water Capacity: 24 gallonsCounter Height: 35"
Foot Pumps (2): 1.8 gallon / minuteCounter Area: 30" x 34"
Weight: 120 lbs.