JTG Premium Event Unit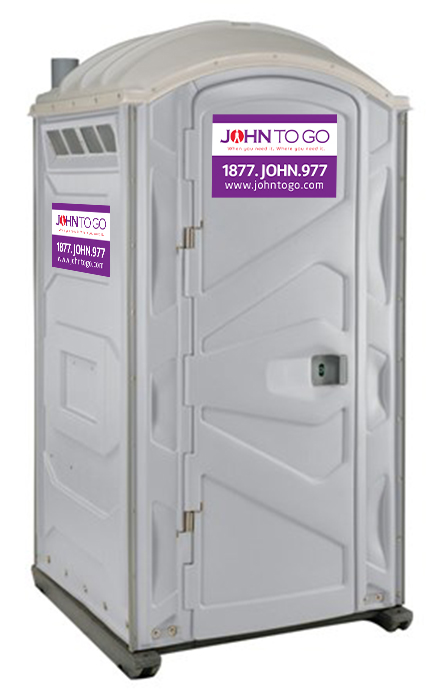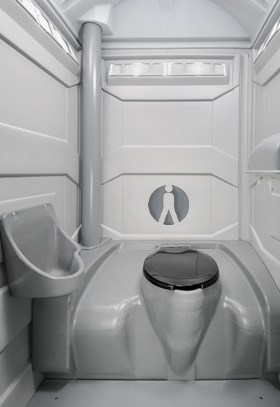 Please select...
Rental Duration Less Than 5 Days - $149 Flat Rate
Rental Duration 1 to 3 months - $199 Per Month
Rental Duration 3 Months and Up - $109 Per Month
AVAILABLE ADD ONS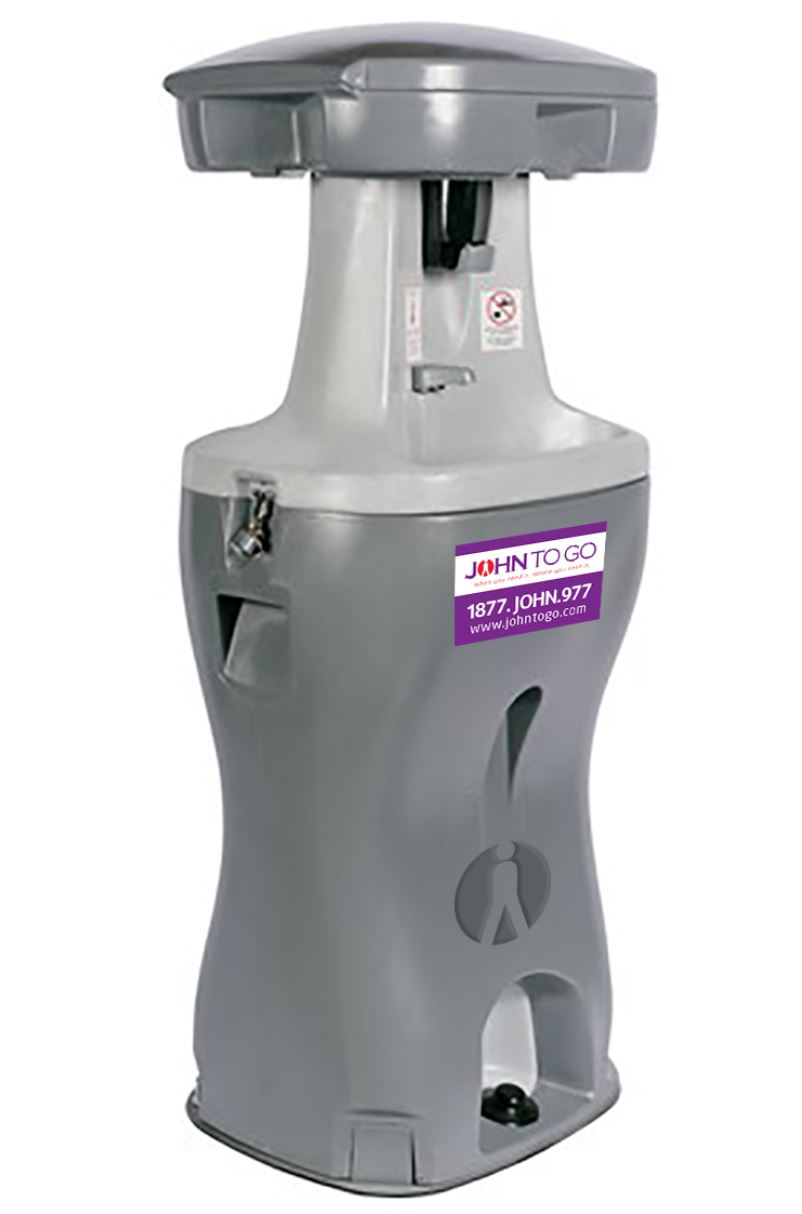 Hand Wash Station (with soap)
Add to order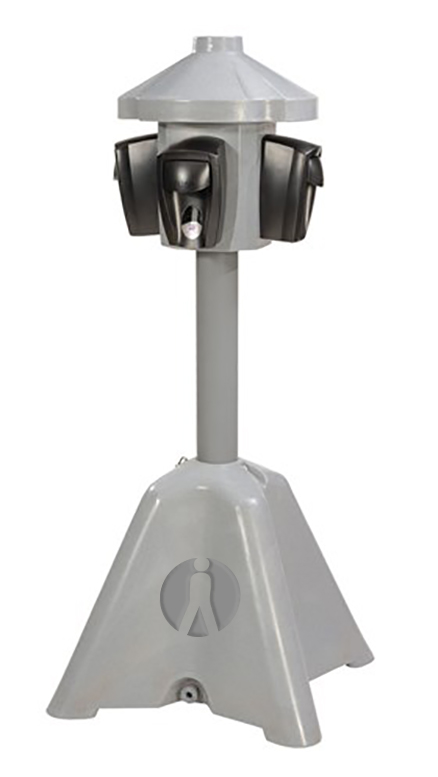 Add to order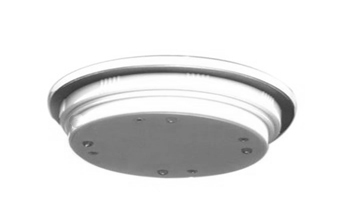 Add to order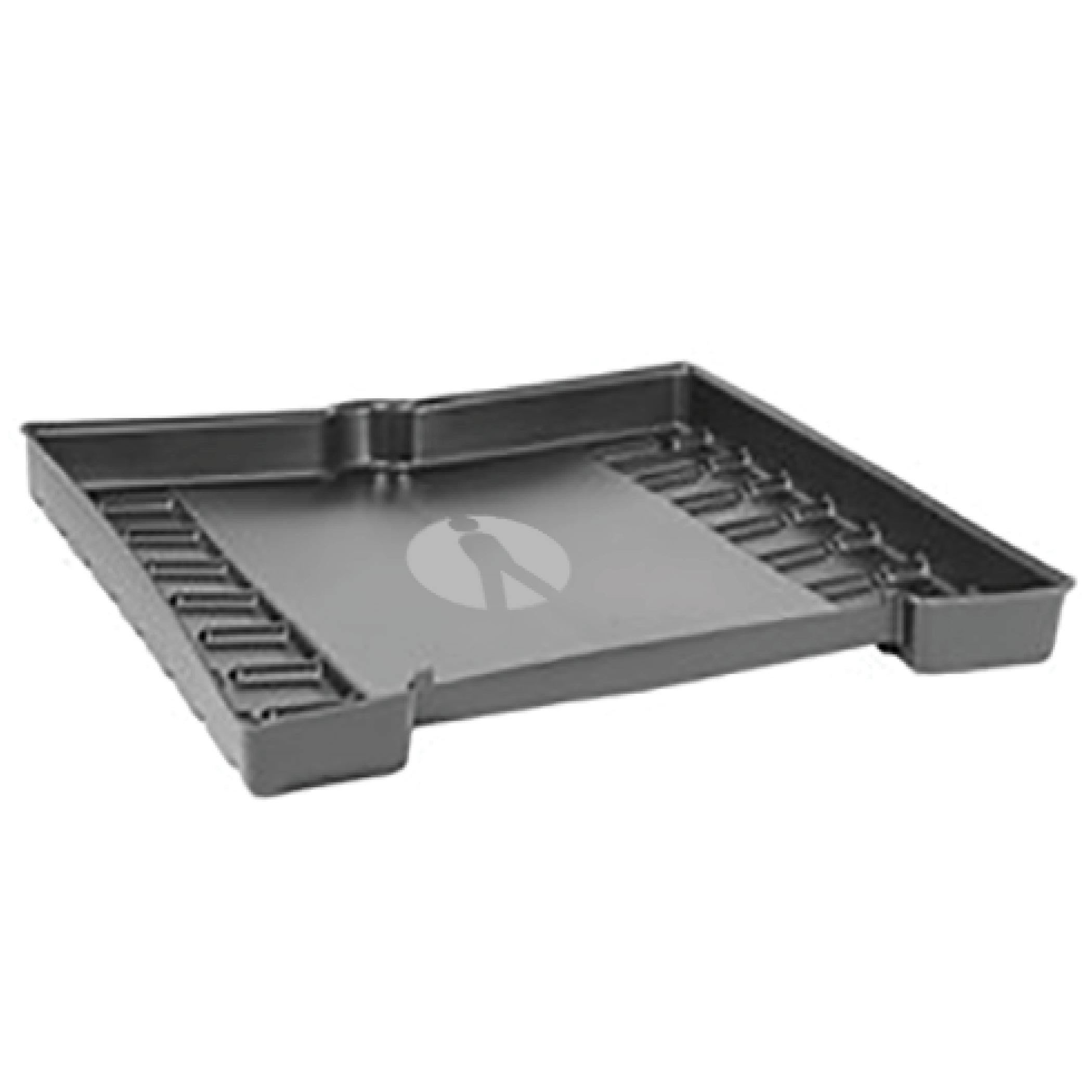 Add to order
Product Description
The John To Go Premium Event unit features a clean and well-maintained portable toilet. The John To Go event unit is the highest quality event restroom in the market. For your comfort, we use only the best cleaning and deodorizing chemicals on the market. Our high level of service and capability to accommodate any size group or function, makes John To Go the leader in the industry.
Features
Roomy interior
Generous ventilation
Interior lock
Hand sanitizer in all units
Translucent roof for bright interior
Outside occupancy indicator
Outside emergency access available as a sling unit for lifting with a crane
None splash urinals.
Specifications
Hight: 92"
Width: 46"
Depth:48"