JTG Hi-Rise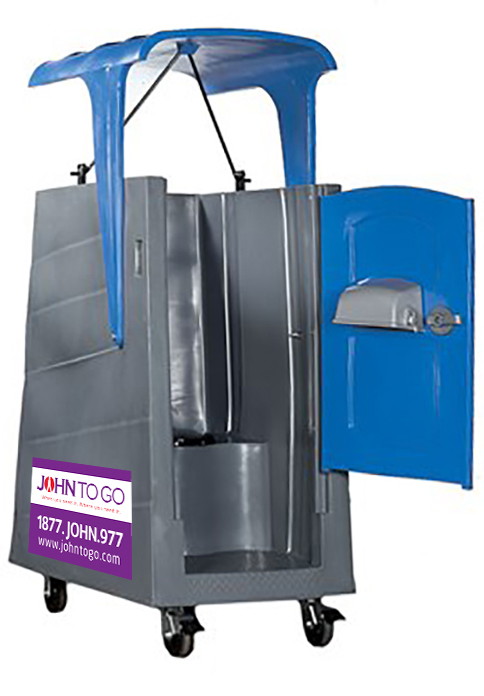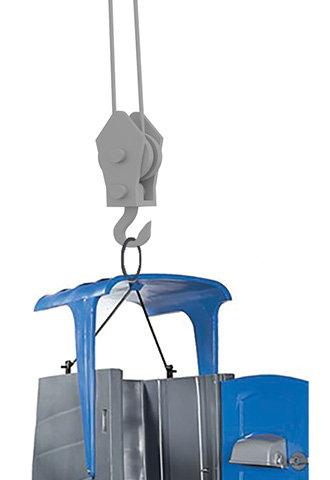 Please select...
Rental Duration Less Than 5 Days - $199 Flat Rate
Rental Duration 1 to 3 months - $199 Per Month
Rental Duration 3 Months and Up - $159 Per Month
AVAILABLE ADD ONS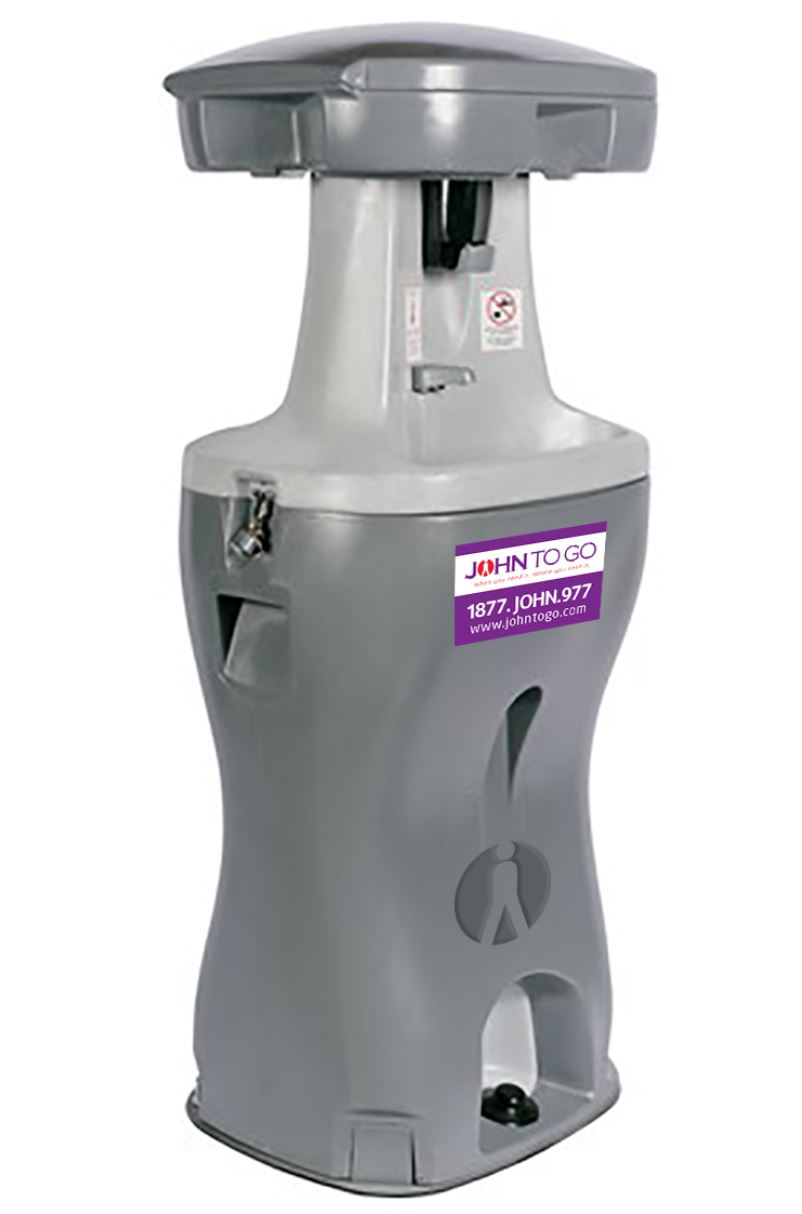 Hand Wash Station (with soap)
Add to order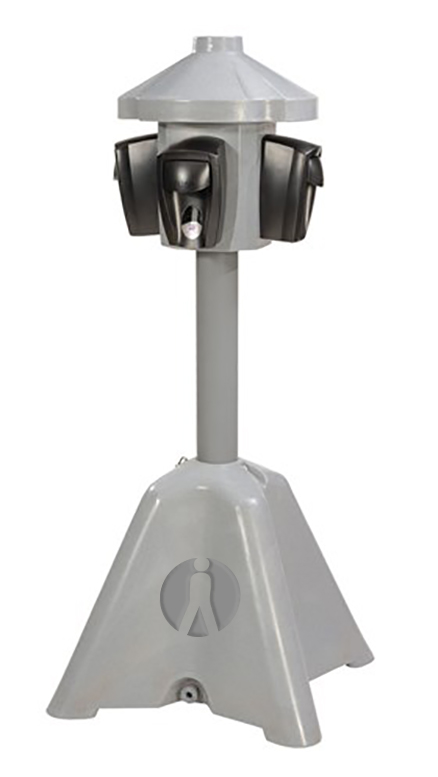 Add to order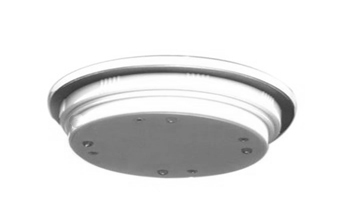 Add to order
Product Description
The Hi-Rise is a completely self-contained and highly portable unit that goes where the work is. Designed specifically for high rise construction, the unit rolls into construction elevators with its tough steel castors or is easily lifted by a crane by a sturdy sling. The tough exterior provides privacy and stands up to the rigors of construction. This facility saves time and money by placing the toilet in close proximity to the workforce.
Features
Designed exclusively for high rise construction projects
Strong steel frame and tough polyethylene construction
Equipped with a sturdy sling for lifting with a crane
Tough steel locking casters
Specifications
Height: 69"
Width: 33"
Depth: 53"