How to run Successful Sports Fundraisers
People love sports and the entertainment it brings. And when you think about it, this makes sense because people are looking for ways to connect with their passion. But when people from all walks of life come together in an arena to share their love for a sport, this passion heightens, bringing with it a charged, electrifying atmosphere.
With sports events, people have an opportunity to express their passion for a sport in a way they might not otherwise get on TV or at home. But what if you could use that energy to raise money for a charitable cause? What if you could host sports events that go beyond entertaining a crowd? And what if you could bring together people who care about a cause and make them feel like they're part of something bigger than themselves? This is where sports fundraisers come in!
Sports fundraisers are one of the most exciting ways to build relationships with people and raise money for charity. And it's also an opportunity for sports enthusiasts to do something collectively to channel their enthusiasm in a way that can change lives. While this sounds exciting, running a successful sports fundraiser is an art that requires patience, planning, and strategic thinking. Plus, you must be able to embrace spontaneity and have fun with it.
But this shouldn't scare you because we've highlighted the most important things you should know about hosting and running a successful sports fundraiser in the following article.
How to Choose the Right Fundraiser Sport
If you're looking for unique fundraising ideas for sports teams, the first thing to do is select the type of sport that best suits the people you're trying to attract. But with so many different types of sports out there, it can be hard to decide which to choose for your sports fundraiser. Here are several of the most popular types of sports for fundraising events:
Bicycling is an excellent fundraising, fun social activity that can draw many potential donors. To operate this fundraising event, your volunteers can choose to ride an open or closed route, and your donors can agree to pay an amount per kilometer for a specific rider. You can also schedule different distances and challenges, so experienced riders or people just starting biking can participate.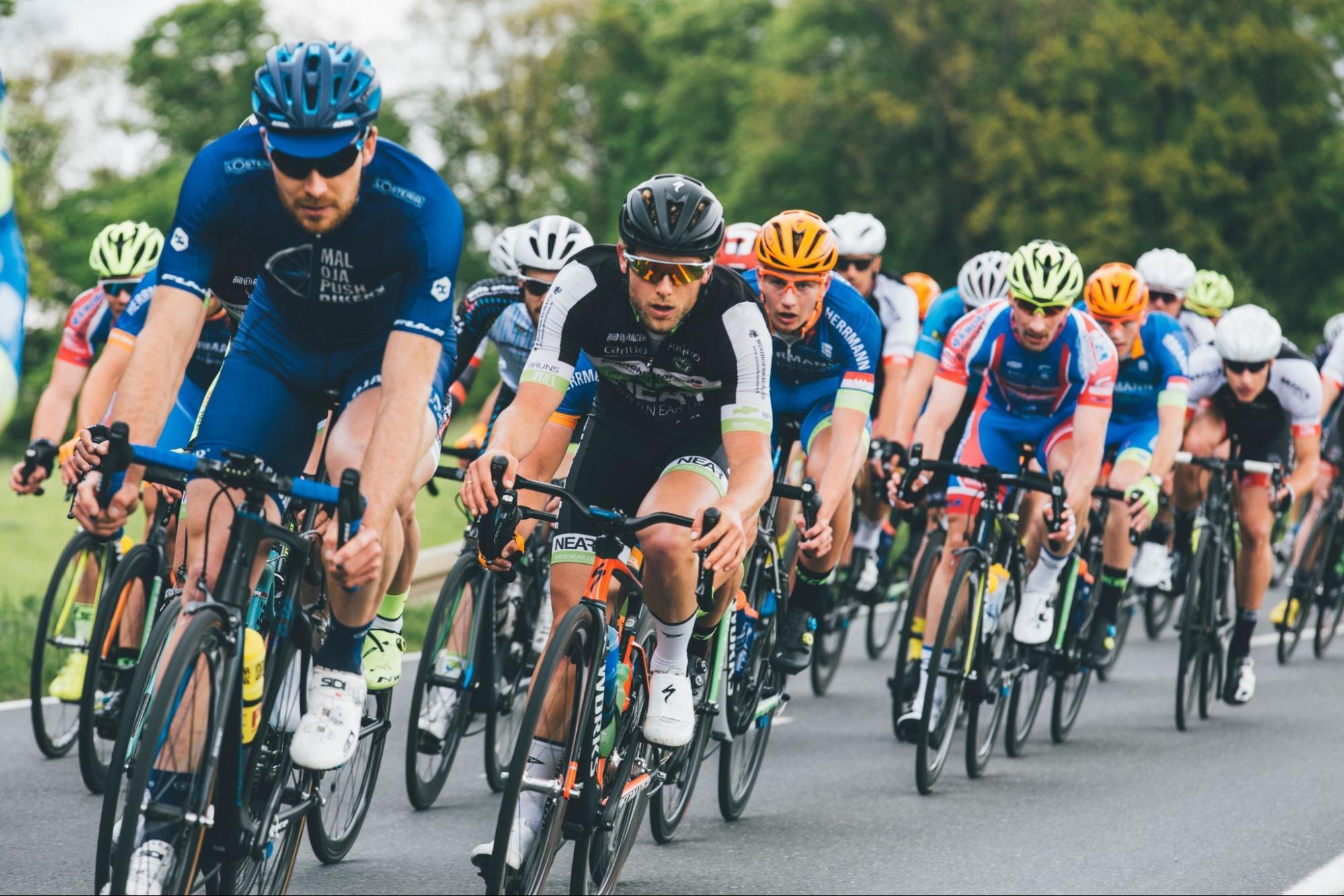 Marathons are another great sports fundraiser. For example, you can set up a race on an extended course of at least 26.2 miles (distance that officially qualifies your event as a marathon). Here, participants can pay or solicit donations from sponsors to run or walk in your event and then get raffle tickets or other prizes if they finish early or reach their goal. This means everyone who participates gets something from it—from bragging rights to the prize.
Swimming is another great fundraiser sport because it's easy to organize and requires minimal equipment. It can also be held indoors or outdoors, making it an ideal option for year-round events. So, if you're looking for a way to raise money for your organization, consider hosting an open swim at a local pool or lake where participants have plenty of room to maximize the number of laps they can complete.
A charity golf tournament is a great way to raise funds for a nonprofit organization. However, golf is one of the most expensive sports because of the high cost of quality golf clubs and accessories. Usually, you'll have to ensure your fundraising goals are met by focusing on sponsors, getting additional sources of revenue, increasing player participation, etc.
Running around town or through nature can be a great way to get some exercise while also raising money for charity! To make this more competitive, you can organize an official race with another team of people or an organization on a work-free day and choose from various running tracks of varying distances. Charity walks are a good choice if you're aiming for age groups above 50 because people in this age group will find walking to be less demanding than other more grueling sports.
Smiling faces holding charity flags and banners on the summit of a mountain makes for excellent publicity. And you don't even have to climb Mount Kilimanjaro in Tanzania or Mount Fuji in Japan! In addition to its health benefits, mountain climbing is also one of the most rewarding experiences because it helps develop self-discipline and determination, which people need in their lives!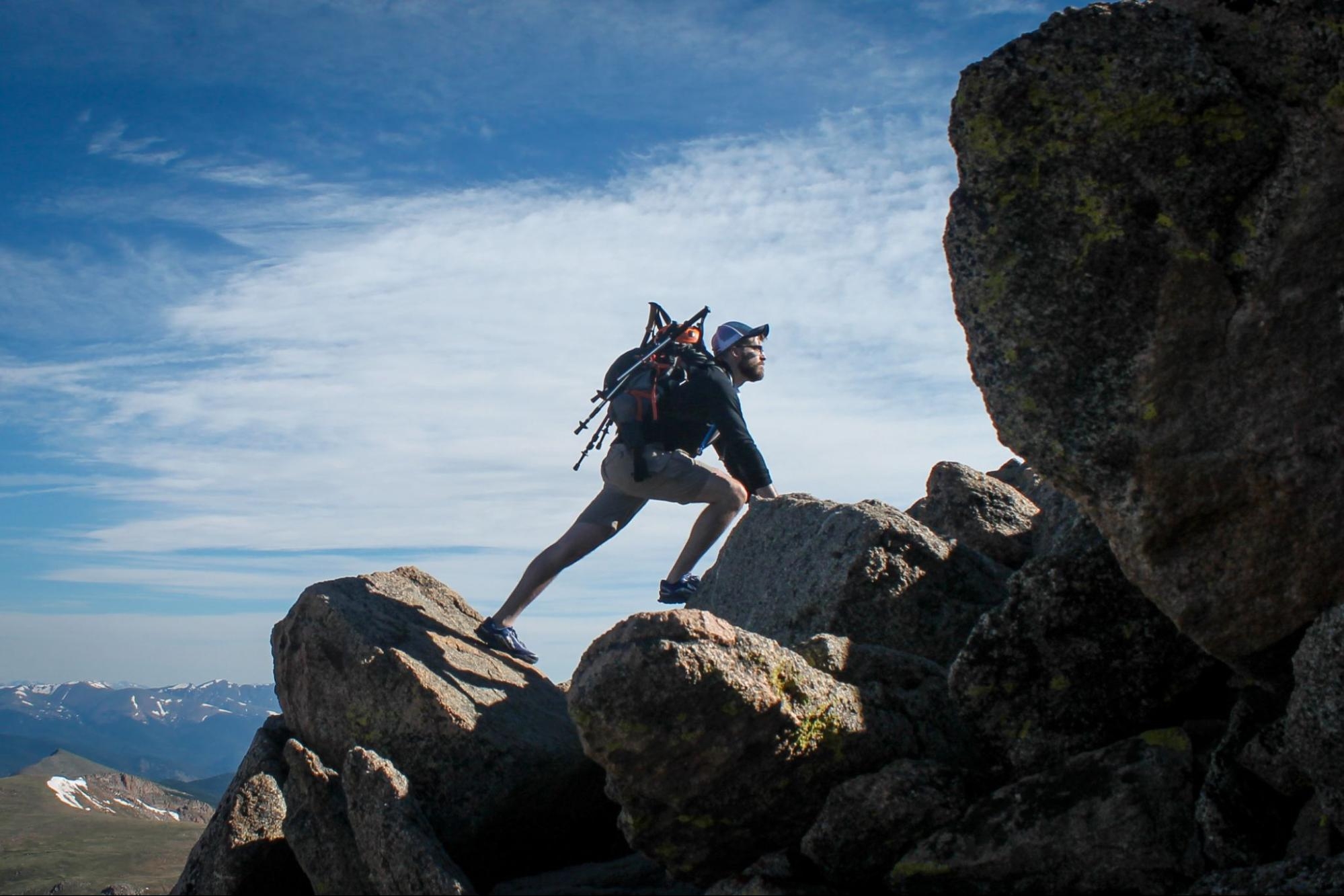 The water is a natural way to get people involved in sports fundraisers. It's easy to organize, fun to watch, and requires no special equipment or space. You can easily create a boat race on lakes, rivers, or even oceans by renting boats from your local marina! You can start a club with kids in your town and sell tickets or organize an event where people can come in boats and row across a lake or river while you collect donations.
Volleyball is a great fundraiser sport because it's low-cost, easy to organize, and can be played indoors or outdoors in any weather condition. It's also very popular with kids, so you'll have no problem collecting donations from student parents.
There are many cool fundraising ideas for football teams. Some football sponsorship ideas include selling sponsorships for your team's jerseys, helmets, and footballs or even trying to sell game merchandise. If you have access to local businesses that would be willing to donate prizes from their inventory, holding raffles for those items are also profitable soccer fundraiser ideas—just make sure it's clear what goes on sale before the game begins!
How to Make Your Sports Fundraising Event Profitable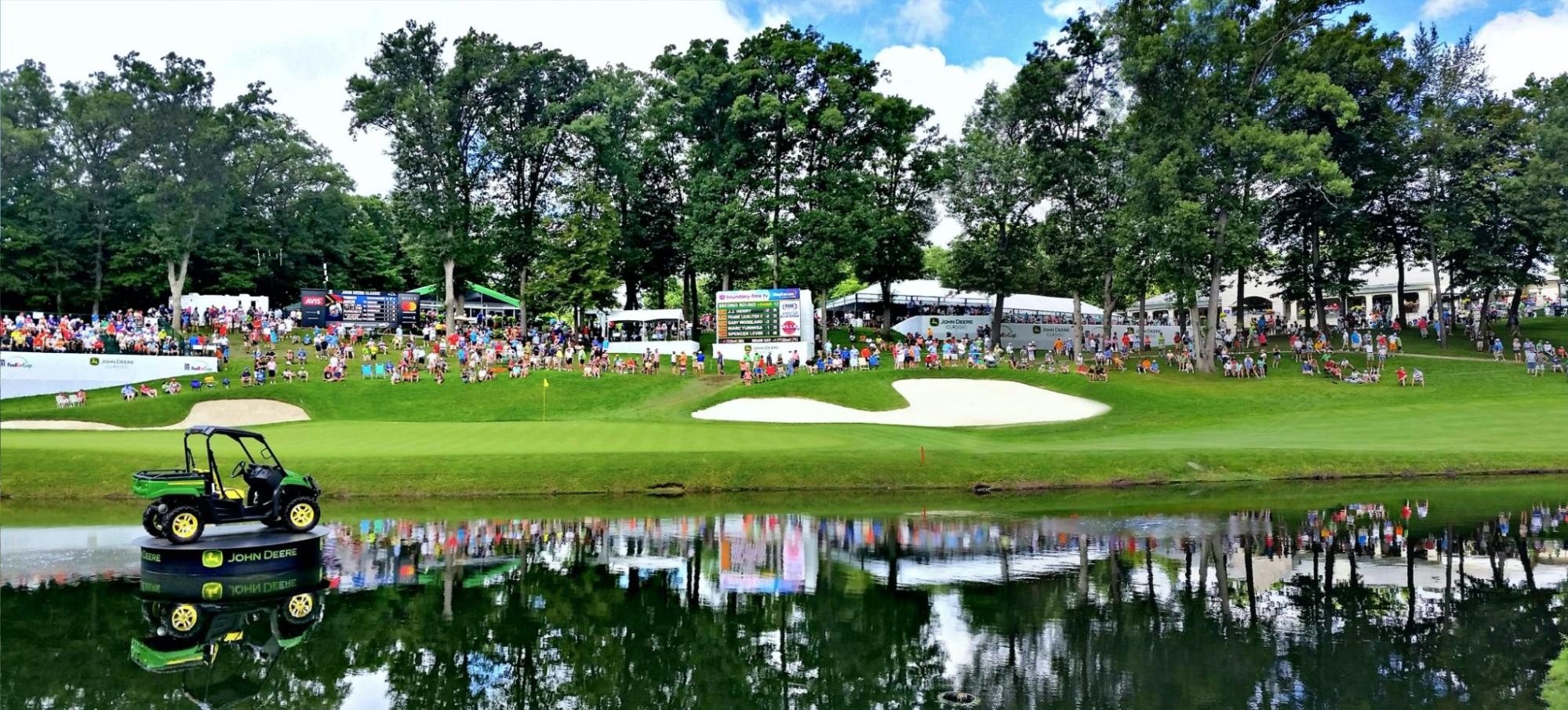 Usually, the fundraising target is met by either a participant who pays for the events or by money raised from fans and donors. But how can you make your sports fundraising event profitable? Here are four ways to maximize profits for your sports fundraisers:
Since a sports fundraiser isn't all about fun but also profit, you can require players to raise a minimum amount of money in order to join the event. You can do this in two ways:
A great motivational way to make a sports fundraiser event profitable is by structuring it so that players are awarded donations based on their achievements. The reward could be based on the distance they completed or how many goals they reached. This fundraiser type can encourage players to push themselves harder, run further, and score more goals to get more donations from sponsors.
One of the easiest ways to make your event profitable is by soliciting one-time donations. You can set up an online donation page for each participant, or you could even just ask people at the event if they would like to make a donation on-site. You can reach out to and partner with team fundraising platforms such as FundRazr, Gofundme, RallyUp, etc.
People are usually willing to pay for what they love! One of the best sports fundraising ideas is setting up a reasonable entrance fee for the tournament. Usually, ticket prices or entrance fees range from $15 to $50. But a sweet spot is $25. Just make sure you're charging enough to stay profitable but low enough so that everyone who wants to attend can do so without feeling like they're being overcharged.(Although most people won't mind paying a bit extra if they know it's going towards a worthy cause.)
Another fundraising idea for sports teams that can expand resources is soliciting local businesses that have products that would appeal to fans of sports or charity athletic events.
You can offer these companies free advertising space at your event if they donate a certain amount of products to your cause. This appeals to local businesses as it increases their visibility in the community.
Once you have companies and local businesses donate items or services to support your sports fundraisers, you can run an auction during the event where participants bid on these donated items.
This is an excellent way to bring in even more revenue, and the proceeds from these auctions can help you reach your fundraising goals.
How to Book the Perfect Venue for Sports Fundraisers
After finalizing the type of sports fundraiser you'd like to host, it's time to decide where your event will be held. You can usually identify top venue options by checking with local event hosting businesses or contacting venues directly.
A suitable venue is one of the critical keys to a successful sports fundraiser. When narrowing down your options, be sure to choose a location that is easily accessible and also offers a lot of space for the fans. You also need a place with good lighting (in the case of indoor evening games).
If you're looking for a bargain, consider hosting your event at a local field or stadium facility. You can often book these venues for free or at discounted rates for charity events, and they have everything you need all in one place.
How to Recruit Volunteers for Sports Fundraisers
Once you have your venue, you'll need to recruit volunteers—you cannot do it all alone. You'll need people willing to help with set-up and clean-up, book event restrooms, and handle the various needs that come up during the event.
Make sure your volunteers understand what's expected of them, and give them plenty of time to prepare before the big day arrives! With volunteers for your event, you will have the manpower necessary to cater to more participants.
How to Rent Event Restrooms for Sports Fundraisers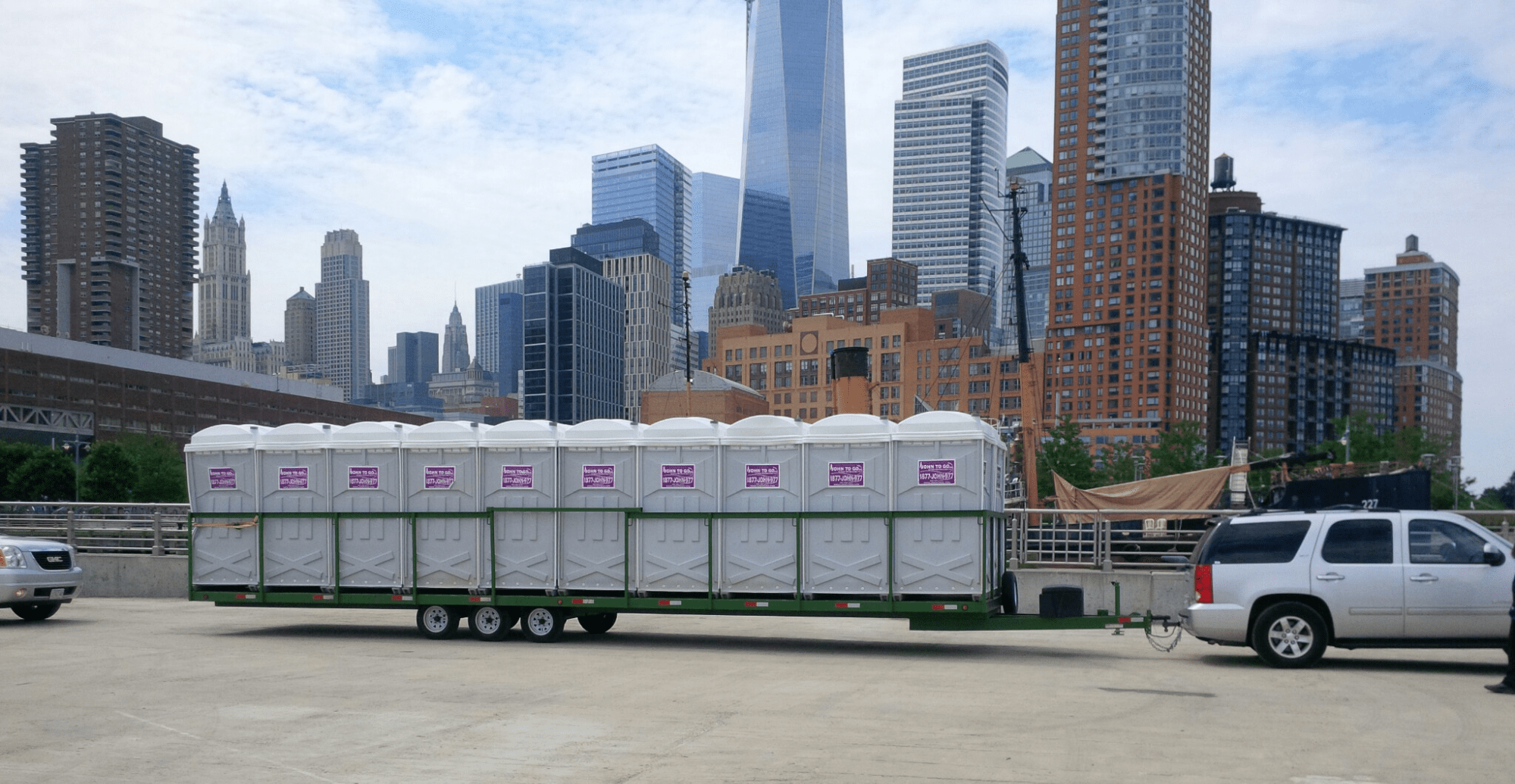 The success of sports fundraisers depends on the logistics you set up before the event. And it's not only about first aid, bottled water availability, or the volunteers.
You should check with the venue's staff about the availability of event restrooms. Even for a venue that has restrooms on premises, you may need to supplement with additional event restroom rentals so that your participants have comfortable arrangements and things don't get out of control with a big crowd.
You may have questions about portable restroom rentals, like, "how many toilets do I need for my event?" How many portable toilets per person event?' Answers to these questions will determine the total number of portable toilets for events that you should reserve. As a general rule of thumb, when reserving portable restrooms you need at least one porta potty for every 50 people. So, if you have 500 people coming to your fundraisers, you need ten portable potty rental units.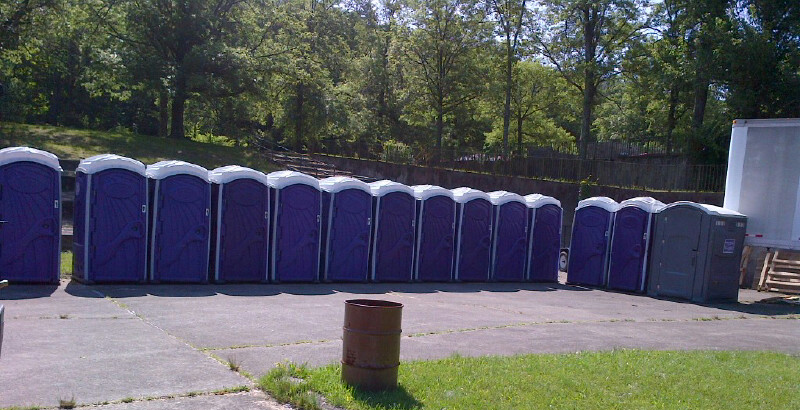 You may also need to find an arrangement for event restrooms on bikes and running routes at rest stops. And if you have invited many important VIPs to your fundraising event as guests or fundraisers, you may need special event restrooms—event restroom trailer units. You might also need a luxury restroom trailer rental to serve as a changing room for teams or participants. A very nice gesture for sports involving intense exertion is having restroom shower trailers available for participants to refresh in after completing their sports.
John To Go is your best bet if you are wondering where to get the best portable toilets for events. At John to Go, you will get the perfect event restroom trailer units that fit your needs and budget. We can help you with luxury event restrooms or event portable toilet rental units!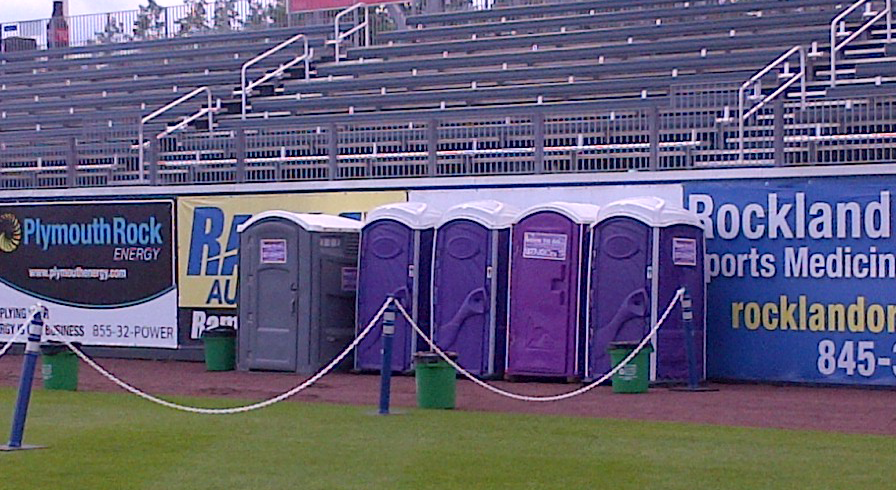 Porta Potty Rentals Near You

Find out where to rent portable toilets