Celebrate Spring Holidays as a Family
Winter comes with its slew of magic. The beautiful white snowflakes falling from the sky, the holiday season of gift-giving and joy, and feeling snug as a bug with a cup of Joe by the fireplace. Sure, it's wondrous. But let's face it - the magic dies off as quickly as it arrives. Most people are itching to get outdoors and enjoy sunshine once again by March.
If you're a fan of warm months and can't wait for the sun to peek its head through the ominous clouds, you're in luck. It's almost time for spring break, which means warmer temperatures and good times are headed your way. It also means that the infamous 2 week spring break is due to arrive, which opens up endless possibilities for family fun.
But how should you spend your time during these spring holidays? Whether you're just trying to celebrate Spring or are a die-hard fan of spring holidays such as Easter or Passover, it's essential to have an itinerary lined up. Otherwise, kiddos might get bored sitting around the house, and you might miss out on the chance to have a family get-together.
Need ideas? I get it. It's been a long two years of next to no celebrations and gatherings, but those days are (hopefully) gone for good. If you're looking for some great ideas to enjoy the spring holidays as a family, check out our list of the top six ideas to celebrate Spring in 2022.
Top 6 Family Activities to Celebrate Spring
Whether you've set aside significant savings for the Spring holidays or just looking for something to keep your kids occupied for the two week spring break, we've got you covered. We've put together a must-see list of the top six family activities to celebrate Spring.
1. Easter Egg Hunt
What holidays are in Spring? There are actually quite a few, including Holi, St. Patrick's Day, and Passover. But one of the most popular holidays during Spring is none other than Easter. And whether you're religious or not, you can still have a "Happy Easter Weekend."
The easiest way to create a fun-filled afternoon for your kids is to do an Easter egg hunt. Now, don't think you have to stick with the same ole routine. Switch things up by doing one of the following:
Fill eggs with glow sticks for a nighttime extravaganza

Give each child a paper of riddles to figure out where the eggs are hidden

Fill Easter eggs with unique treats, such as money or small toys

Color code by giving each child a specific color to search for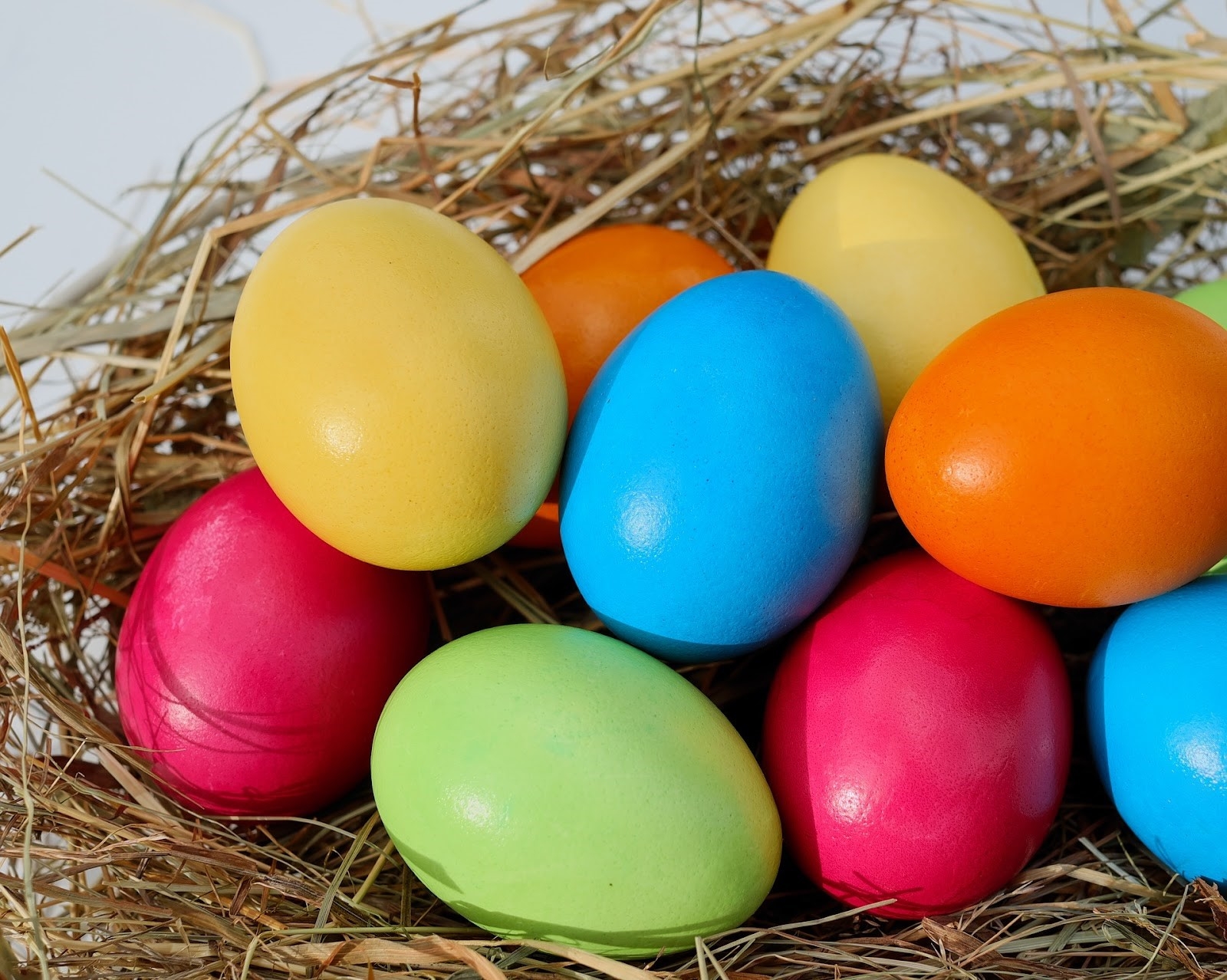 2. Traditional Passover Dinner (Seder)
Passover is a week-long celebration of the Jew's freedom from Egyptian slavery. It is observed by avoiding any form of leaven, and it typically begins with a traditional Passover meal, a "Seder", which is a fifteen-step traditional service packed with rituals.
If your family engages in Passover to celebrate Spring, you will want to make sure you're setting up a traditional Seder for everyone to enjoy. Your Sedar should consist of:
Drinking 4 cups of wine or grape juice to celebrate the Jewish newfound freedom

Eating matzah (unleavened bread)

Eating bitter herbs to remember the bitter slavery endured in Egypt

Retelling the story of the Exodus from Egypt
3. Cleaning Party
I know what you're thinking - this does not sound like the best way to enjoy the Spring holidays or celebrate Spring in general. But think again! Spring cleaning doesn't always have to be met with groans and resistance. You can turn your kids into top-notch spring cleaners by using the right tips and tricks.
Explain the definition of Spring cleaning. Let your kids know that spring cleaning meaning is to get rid of winter's mess and welcome the new season. They can "bloom" just like the flowers outside. When they ask, "Why do people do spring cleaning?" you can reply with "it's about renewal."

Turn up the tunes. Nothing gets someone into the cleaning mood quite like music. So open the windows, turn up your kid's favorite music, and encourage them to get some general cleaning done.

Make it a competition. Who can clean their room better? If you have more than one child, a little competition never hurts. Reward the winner like an extra scoop of ice cream after dinner.

Give rewards. Not a fan of competitions? Only have one child? No worries. Offer a bonus, and they will run to clean.
4. Camping
It might've been too chilly all winter to break out the tent and sleeping bags, but spring typically offers the best weather to go camping. It's not too hot to say "No, thanks" to a campfire, but it's not so cold that you have to worry about teeth-chatting coldness.
Live in an area where you're still getting iffy weather for camping? That doesn't mean you have to say no to the camping trip. Camping in your living room can be just as much fun - and it will save you some gas money (which we can all agree is a big plus in today's tough economy).
That said, camping is one of the best indoor or outdoor spring activity options for families. Whether you end up building a fort in the living room or connecting with nature, you can expect some quality time spent as a family - and every kid loves that.
Tip: if you have gorgeous weather, don't hesitate to go hiking during your camping stay! Try to find an area full of blooming flowers so your children can enjoy flower picking. Then, take the flowers home and do fun art and activity projects.
5. Getting Active Outside!
Spring break = warmer weather, so it's time to dust off the bikes and scooters and add some more air to your favorite sports balls. If you do nothing else during your spring break, do this: get outside and have some active fun with the family. After being cold inside for the last five or six months, it's something everyone will appreciate.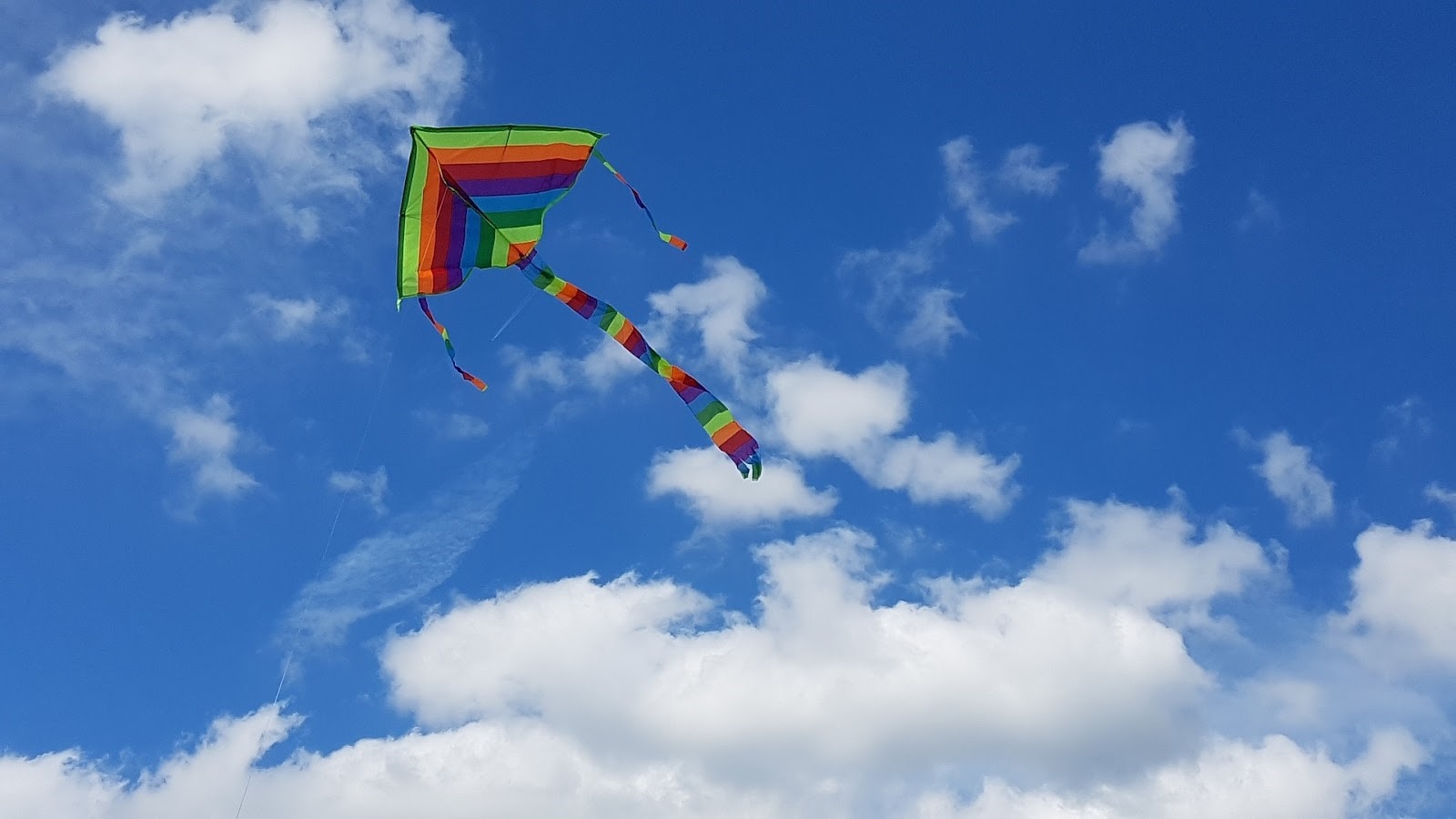 Here are some of our best ideas for outdoor spring activities for kids and families:
Play kickball. Bring out the competitiveness in the whole family while having a blast. Kickball is easy enough for youngsters to join, and older family members will enjoy the nostalgia.

Fly kites. Nothing is as mesmerizing as a colorful kite during springtime. Just make sure the lines don't get crossed!

Ride bikes/scooters/skateboards. Whether your kid is a fan of bikes or prefers another set of wheels, take them around the block and let them have fun with the sun beating on their skin (you might need sunblock!).

Play hopscotch. This is a classic game that screams spring.

Dance in the rain. For some locations, spring is all about the rain. Sound like your town? Get the rain gear out and enjoy dancing in the rain!

Go to the park. Every kid loves the park, but most are off-limits during wintertime. Now that it's spring, take your child to the park and let them have the time of their lives. This is undeniably one of the favorite preschool outdoor activities for spring!
6. Taking a Vacation
Whether you fly to see some extended family members or you all meet in an (even warmer) destination, a vacation is one of the best options for families to celebrate spring holidays. Even those on a budget can find something they'll enjoy.
Some of the top destinations include Cocoa Beach, Florida; Virginia Beach, Virginia, and the Grand Canyon, Arizona. These destinations aren't over the top expensive, but they offer a wide range of sights and spring activities outdoors for the whole family to enjoy.
Don't Forget to Supply a Porta Potty for Your Event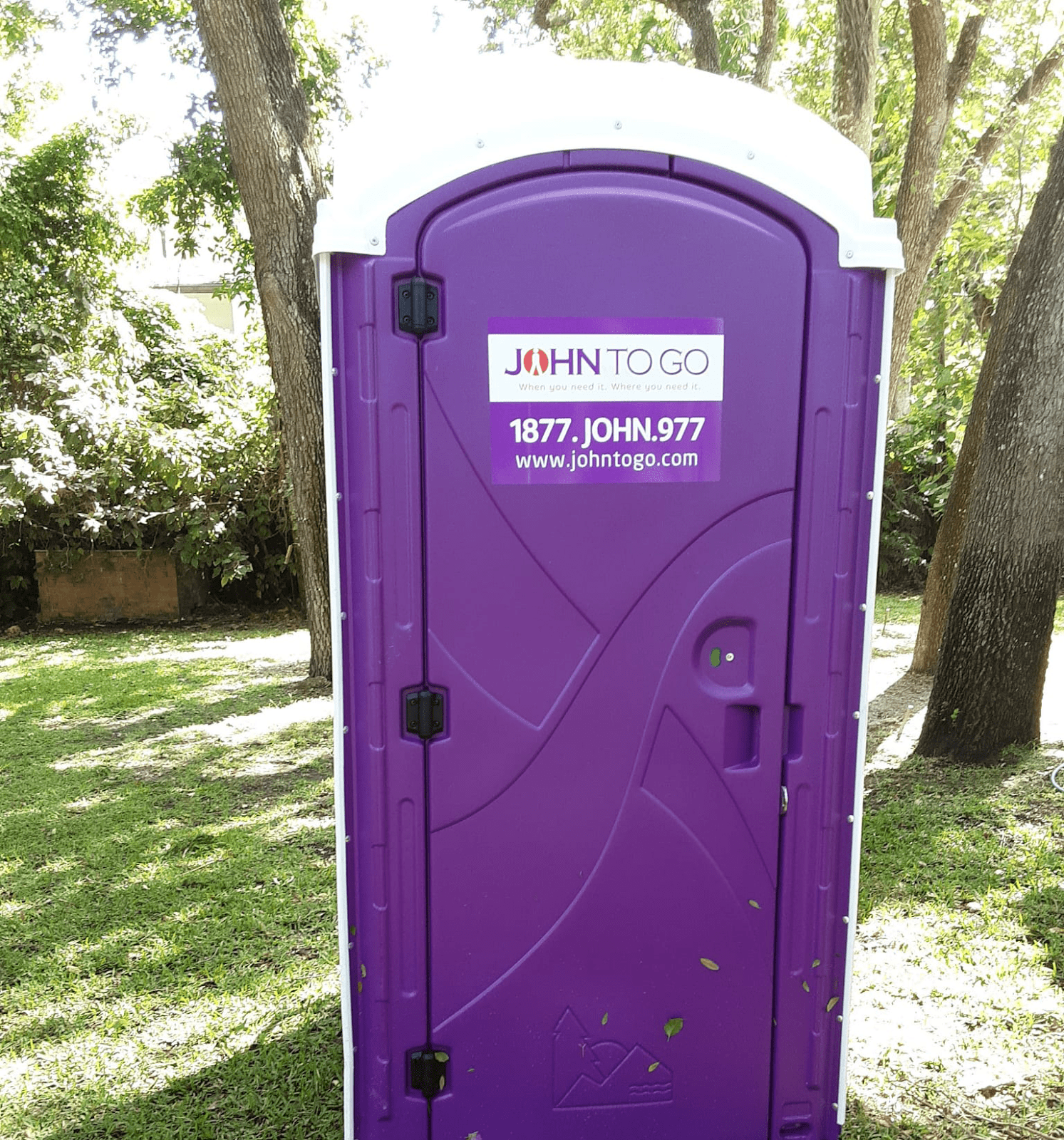 When it comes to celebrating the spring holidays, the last thing on your mind is porta-potties. But certain spring holiday events, such as a larger-than-life Easter egg hunt in a local park or a supersized Passover Seder, will require extra facilities to cater to you and your family's needs.
If you think you might need a porta potty to accompany you at your family's spring holidays, John To Go has you covered. We have a range of bathroom restroom rentals for you to choose from, from basic purple porta johns to deluxe flushing units, as well as gorgeous restroom trailers that even Grandma won't mind using.
We also offer handy hand washing stalls to ensure everyone is kept safe and sanitized during the event. These can help give peace of mind, especially in these uncertain times. While we're back on track to "normalcy," we should still take extra steps to keep everyone healthy.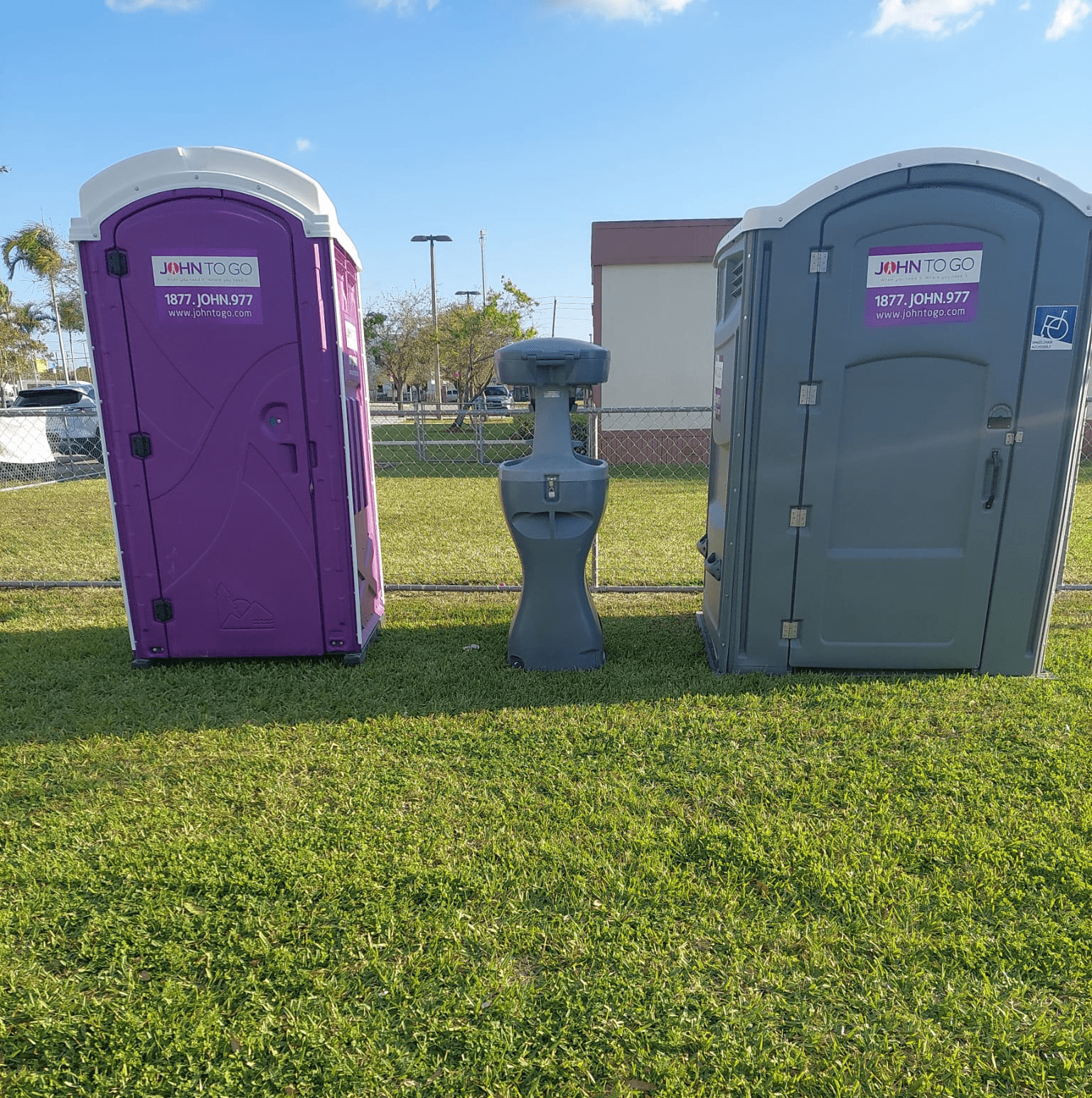 John To Go is here to help with your every need during these upcoming spring holidays. Don't hesitate to contact our friendly staff for more information about pricing, porta potty options, and more.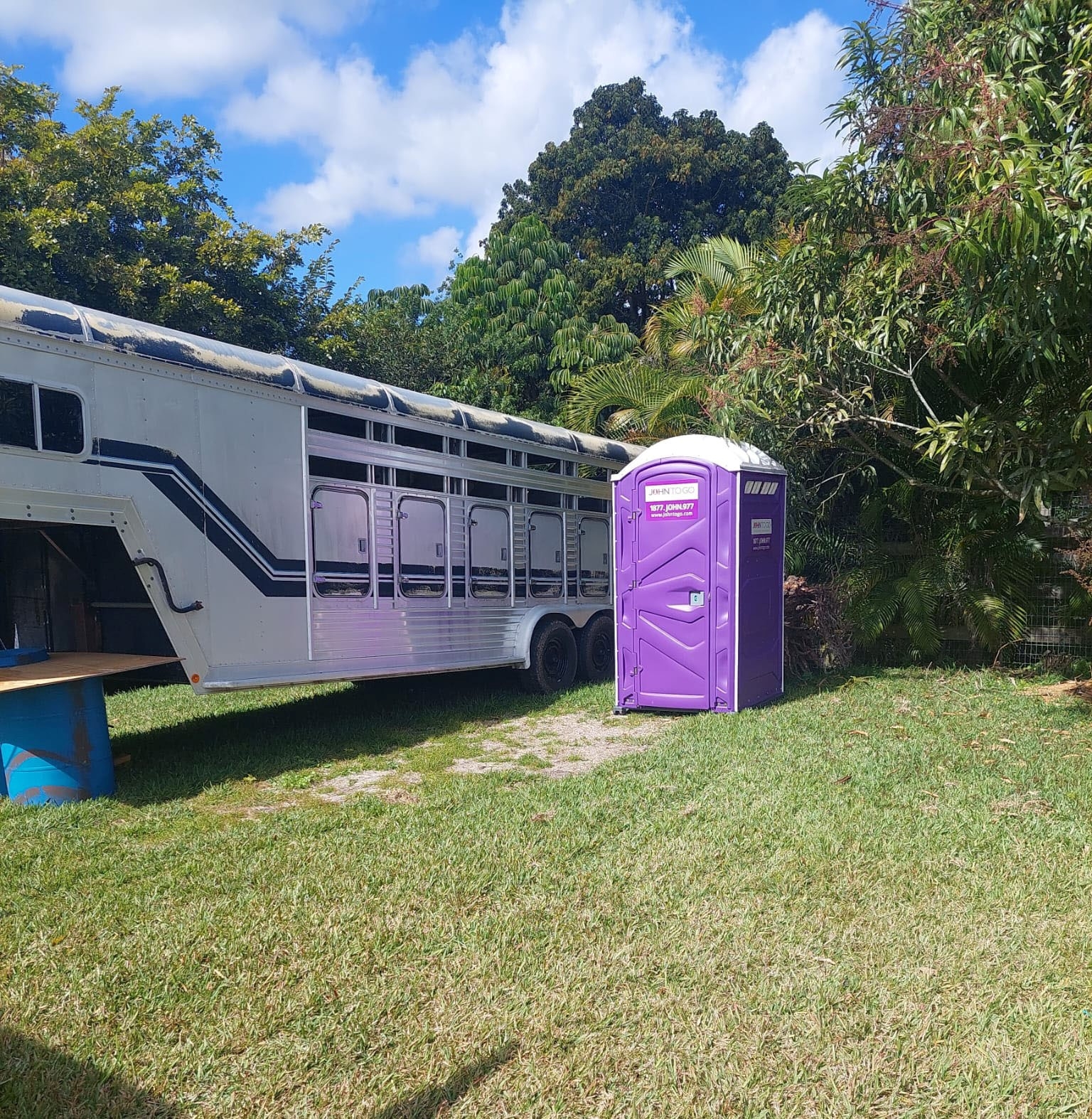 Porta Potties Near Me
When you're researching "porta potties near me," John To Go stands out as the go-to solution for all your portable restroom requirements. We understand that the need for a clean and reliable portable toilet service extends beyond just providing the unit itself.
That's why we focus on offering a comprehensive service package that takes care of all your needs, from the moment you first contact us to the time we complete the pickup. Our diverse range of portable toilet options ensures that we have something to suit every need and budget. With John To Go, you're not just renting a portable restroom—you're investing in a hassle-free experience that covers all the bases.