Football Events Mean Football Fans
It is football season and the fans are beyond ready for it. All local high schools and colleges are prepping for their home games. The teams are practicing hard, and the field crews are marking lines and hash marks for each yard on the field. When the games are at home, the crowds will come and descend upon the bleachers until half-time, when everyone tries to use a bathroom and get a refreshment before the second half kick-off. Is your school ready for the half-time rush? If not, better call John to Go and make sure you're ready on game day.
When you've got the porta potties you need to make your events a success, it leaves you set up to take in more at the gate and more at the concession stand. Let the porta potties be set on autopilot by hiring only the best local company to bring them, service them, and maintain them to the highest possible sanitation standards.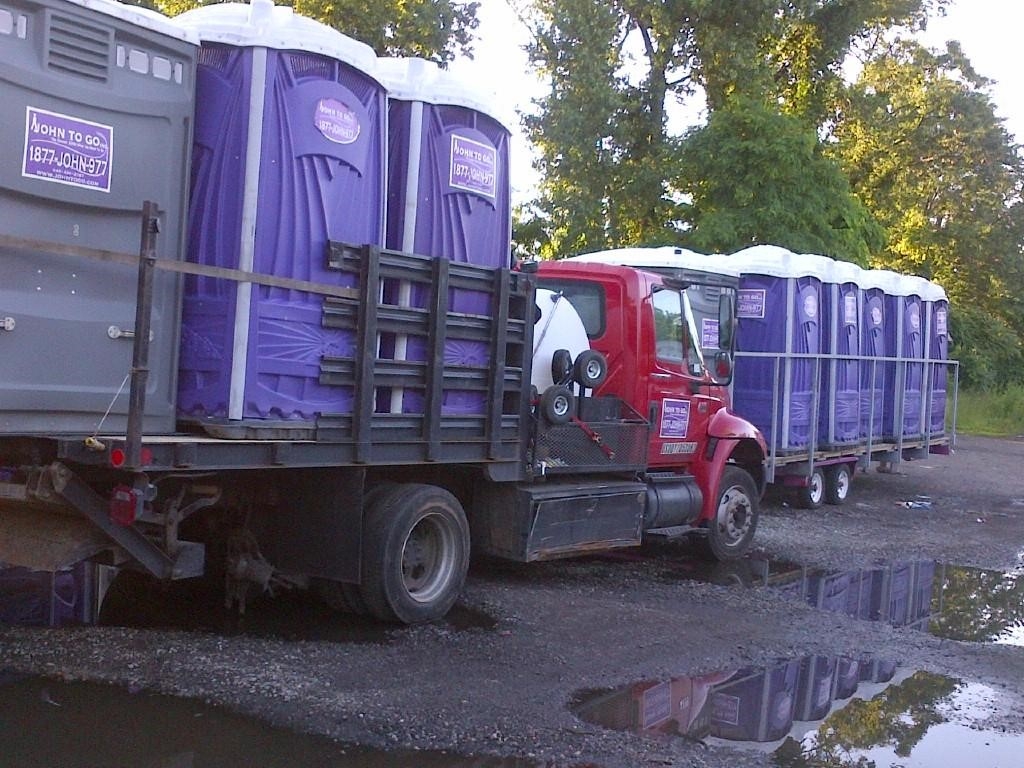 Would you like to rent handwashing stations or add a sanitizer station to your events. Would you like sanitizers available near your concession stands? Read below to find out how to make that happen. You need the local pros on hand, ready to make your football season a success. Let the tailgating begin!
Why Are Football Events Played In The Fall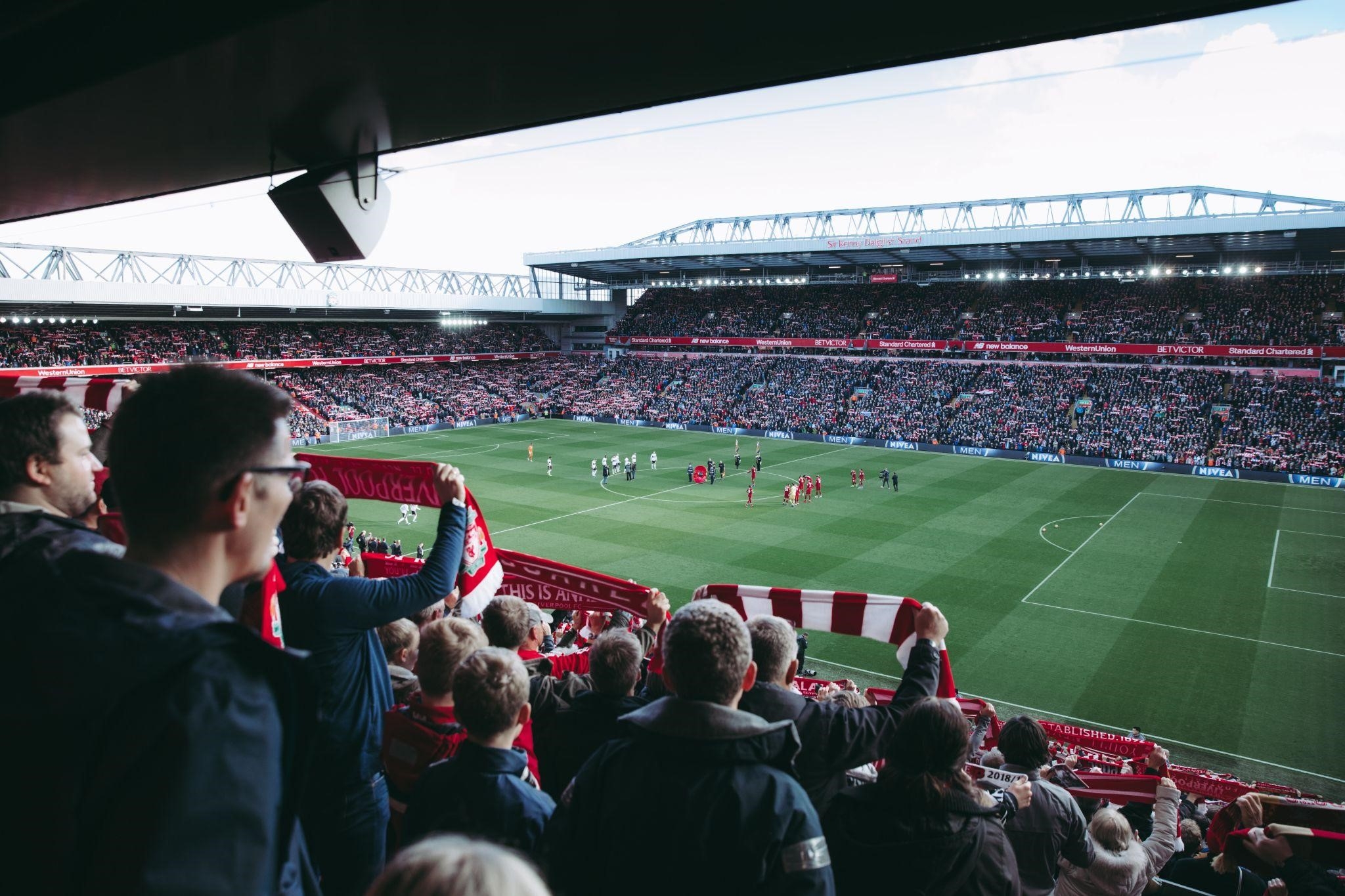 When schools began to start football events, most of them already had baseball teams. For a very long time (and still in some cases) the two teams shared the same field space. This meant that some scheduling had to be done that would accommodate both sports.
Since baseball is primarily a spring and summer game, football events naturally begin in the fall and spill over into the first few weeks of early winter. It turns out to be a great compromise. Football Fall has become its own season. Most players wear undershirts, layers of pads, and a uniform over the top. It's a hot sport and better played in cooler weather.
Tailgate parties are better with a cold breeze and sweatshirt, complete with your favorite team's logo. Don't forget to bring your blankets, mittens, ear muffs, and beanie to make your cold-weather favorite sporting event perfect.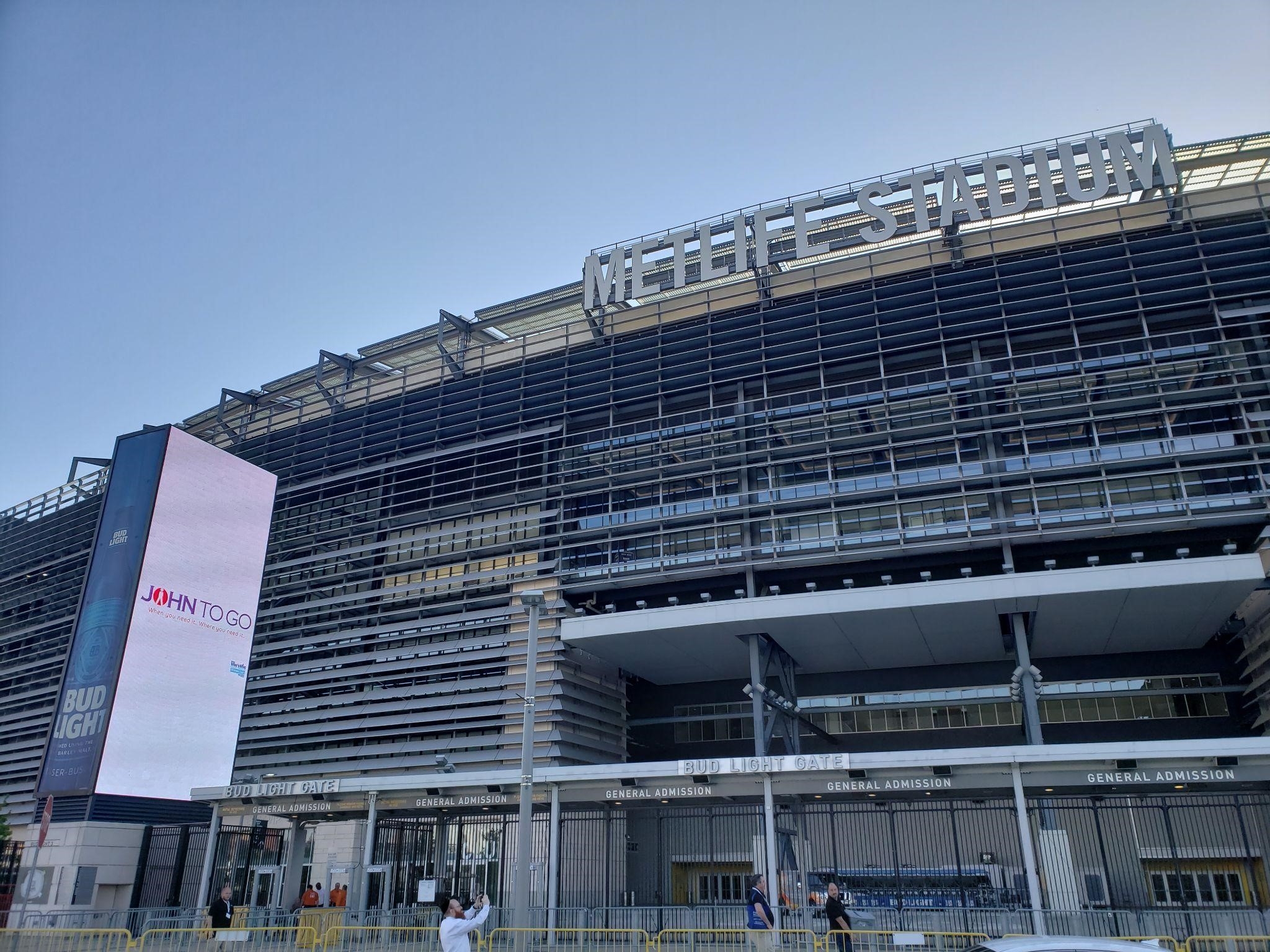 Football fans have grown to love the cool weather at games. It's customary to huddle under blankets during the coldest season games, the band might wear gloves, and everyone cherishes the memories. The sights, the smells, and all the things that make football events special are what everyone goes home happy about.
Watching the breath of the players at the line of scrimmage, hearing the clap of shoulder pads as they crunch together, and the smell of popcorn in the air is all part of one of America's favorite pastimes Football.
Football fans are die-hard fanatics that love to enjoy the games and all the season of football brings. What they don't want is something to keep them away from the stands any longer than necessary. No one wants to miss the play of the game or the amazing interception that was run back for a touchdown. Fans prefer being glued to their seats.
At halftime, they move like a herd of antelope toward the restrooms and concessions. This is where things can get crazy if you aren't prepared. Halftime can make or break the game for you, as the hosting facility. Don't get caught with your drawers down, so to speak. Be prepared. Know how many portable potties are necessary, which type are required to meet code in your area, and keep the football fanatics yelling at the officials, not at you.
People don't want to take food into the john with them. If they can't get through the first line before the second half starts, you'll lose revenue at the concession stand.
What is the acceptable amount of time for someone to stand in line at the porta-potty? A good rule of thumb is to have two portable johns for every 100 people you expect to attend your event. The average person won't be upset over a five minute wait.
Having a sanitizing hand wash station between potties and concession stand is a fantastic way to remind everyone to keep those hands clean too. If you've got enough potties and hand wash stations, and they are clean and conveniently located, you should have nothing but smiling faces, unless they are with the losing team.
Planning A Successful Community Football Event
In football, time-outs are rarely taken and the game stays in constant motion. At half-time, the teams leave the field and the crowds swarm in one mass movement toward portable johns and the concession stands. We all know what it is like to be swept up into a crowd like this. You find yourself in line to use a portable john as the minutes tick away.
You look at your wristwatch with chagrin as you note that you're not going to have time to get a hot bag of popcorn or a cup of hot cocoa to warm you from the chill of the November night air. You vow that you'll never come back to this venue again--or you will bring your own snacks and drinks from now on.
If you are the hosting stadium, this is your worst nightmare. You want people to spend their money with you. That means they need time to spend it. Having enough porta potties ready for the mass onslaught of halftime potty-goers is critical to your bottom line. Plus, people will be much happier with you, and you won't have to have angry parents or fans screaming at you.
If you don't know how to determine how many portable potties are enough, then you'll want to work with a local company who handles lots of similar events. They have the experience necessary to ensure you've got enough portable johns to handle the crowds, but having the popcorn ready will be left to you.
When the line for the facilities is short, people have more time to get to the concession stand for popcorn, drinks, and goodies. Increase your revenue from events. It's relatively easy to do and puts the care and maintenance on a schedule so you don't even have to worry about that either. Imagine making enough extra money from concession stand sales to cover the cost of the extra portable units you need to keep the crowds moving and back in the bleachers in time for halftime kickoffs.
Not only is it possible, it's absolutely critical to hosting successful events of any type--especially with football fans who are possibly in a heightened state of emotions due to the game. You'll find that keeping these folks happy will make your events far more enjoyable.
Face it, no one can be in a good mood when they are hopping from one foot to another in order to use a porta potty with a line that's 50 yards long. On the other hand, a quick trip to the potty, a short line for beer and popcorn, and back in their seat in time to watch the kick is going to make them happy. John To Go can make this happen.
Porta John Arrangements For Your Event
John to Go is ready to help you determine how many units will be required to keep your lines short. It's also important to have some portable johns available that are handicapped accessible for those in wheelchairs or using walkers. We can help you determine how many of those are appropriate to keep your event in local compliance with county, city, and state regulations for the Americans With Disabilities Act.
Major football events are huge producers of revenue for schools. Ticket sales and concession sales can bring critical cashflow to schools and football programs. It's big business in most towns and cities. Because so much is on the line, you'll want to ensure that you don't gain a reputation for not having enough facilities available to the crowds at halftime.
John To Go will help you make the right call without fumbling or penalties on the play. With service contracts available to meet your needs precisely, we will ensure that you get exactly what you need, when you need it, and keep it clean and maintained for you too. No one wants to use a nasty porta potty. That's definitely out of bounds. For really large events, you can even rent portable trailers that have multiple bathrooms inside.
Porta Potties Near Me
When you're researching "porta potties near me," John To Go stands out as the go-to solution for all your portable restroom requirements. We understand that the need for a clean and reliable portable toilet service extends beyond just providing the unit itself.
That's why we focus on offering a comprehensive service package that takes care of all your needs, from the moment you first contact us to the time we complete the pickup. Our diverse range of portable toilet options ensures that we have something to suit every need and budget. With John To Go, you're not just renting a portable restroom—you're investing in a hassle-free experience that covers all the bases.