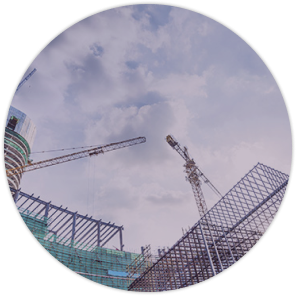 Commercial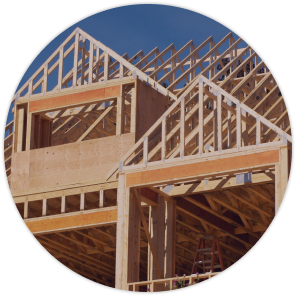 Residential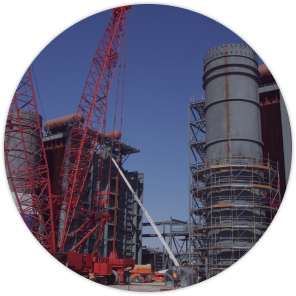 Industrial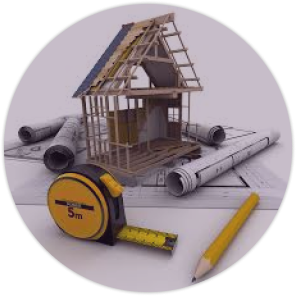 Rehab
Proudly Serving...
Manhattan, NY
Bronx, NY
Brooklyn, NY
Queens, NY
Orange County, NY
Rockland County, NY
Westchester, NY
Essex County, NJ
Bergen County, NJ
Passaic, NJ
Union County, NJ
Hudson County, NJ
Dutches County, NJ
FEATURED PORTABLE RESTROOM RENTALS
HOW MANY UNITS DO I NEED?
Construction
A well maintained and accessible port-a-potty on your construction site, renovation project, or road repair translates into a stress-free workforce and more time spent actually working.
Special Events
Whether you're expecting a large crowd or intimate group, offer attendees this essential layer of comfort and reserve a portable booth or trailer that complements the quality of your special event.
Long Term
Rely on our Portable Bathrooms to remain at your side, cleaned and stocked to capacity for however long it's needed.
Seasonal Rentals
Whatever your budget, choose a unit from our fleet and trust us to deliver, maintain and service it for the duration of the season.
WHAT OUR CUSTOMERS ARE SAYING





Lip Ferraro
July 21, 2018
I contacted John to Go to empty and dispose of my RV black tank waste, and they responded quickly with a good quote… They were so efficient – I don't even know when it was they came.





Tim Dwan
July 29, 2018
The unit we ordered met our needs, and most importantly, it arrived right on time.





David Collado Bronx NYC
August 15, 2018
I've been using John to Go services for the past 10 (+) years for the annual block party celebration in my neighborhood. Their prices cannot be beat and the units operate precisely as described… I continuously recommend them to family and friends.





Applewood Orchards
Special Events, September 16, 2018
The John to Go team has bailed us out of a number of situations and consistently provided first class support!





Kathleen Cebollero
Special Events, August 23, 2018
JOHN TO GO was the only company I could get in touch with and would work with me on a Sunday. They had a personable gentleman deliver and pick up the unit at the park that same day, per the park requirements… With all this, the price was reasonable. THANK YOU!





Andrea Proeschel
Special Events, March 12, 2018
The guests at my daughter's wedding were amazed at how luxurious the rolls Royce portable bathroom could be, to the extent that word was spread to use the restroom ☺.
Show All
Proudly Serving...
Manhattan, NY
Bronx, NY
Brooklyn, NY
Queens, NY
Orange County, NY
Rockland County, NY
Westchester, NY
Essex County, NJ
Bergen County, NJ
Passaic, NJ
Union County, NJ
Hudson County, NJ
Dutchess County, NJ
Morris County, NJ