How To Plan A Birthday Party For Adults
Are you tired of the same celebration format that your birthday follows every year? Gather, drink, cut cake, and repeat?
Throw a birthday party that celebrates your taking yet another cycle around the sun in a stylish, sophisticated, and fun way!
Whether you're looking to go grand with a specific theme, or want to just to keep it classy and understated with an open air party—we've got you covered.
Think outdoor birthday party ideas for adults that will knock your socks off and make you the neighborhood celebrity for the next 12 months.
Or some special stay-at-home birthday ideas for adults in case you're the introvert type.
Here's how to plan a birthday party for adults… Read and learn!
1. Do-It-Yourself Wine Tasting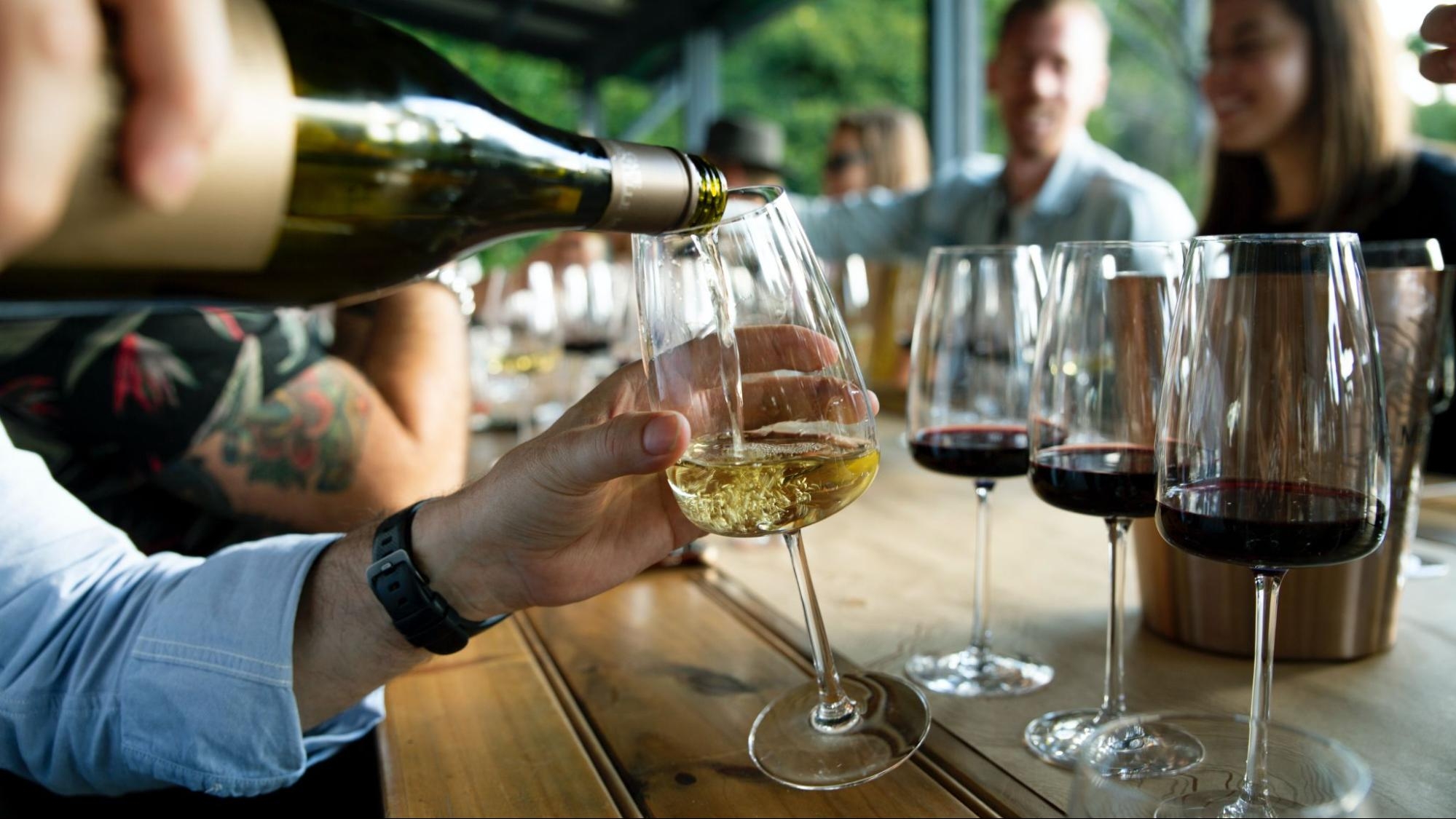 Interested in a delicious outdoor birthday party idea for adults? Curate your favorite bottles of wine (or ask your guests to bring their go-to selection) and celebrate your special day with a wine-tasting session. The dress code could be something catchy, like suits and stilettos. Play some soft jazz in the background to get your guests in the mood.
In terms of adult birthday decor, you could put out colored paper cups for tasting and have fun little boards with the wine name, country and date of origin. Hang some warm yellow string lights and open up a window for a proper wine tasting event feel.
For food, you could serve an adult birthday cake in the shape of a wine bottle. Spread out a killer charcuterie board with cheese, cured meats, stuffed olives, crackers, and salted nuts. There's no better answer to how to plan a birthday party for adults!
2. A Garden Soiree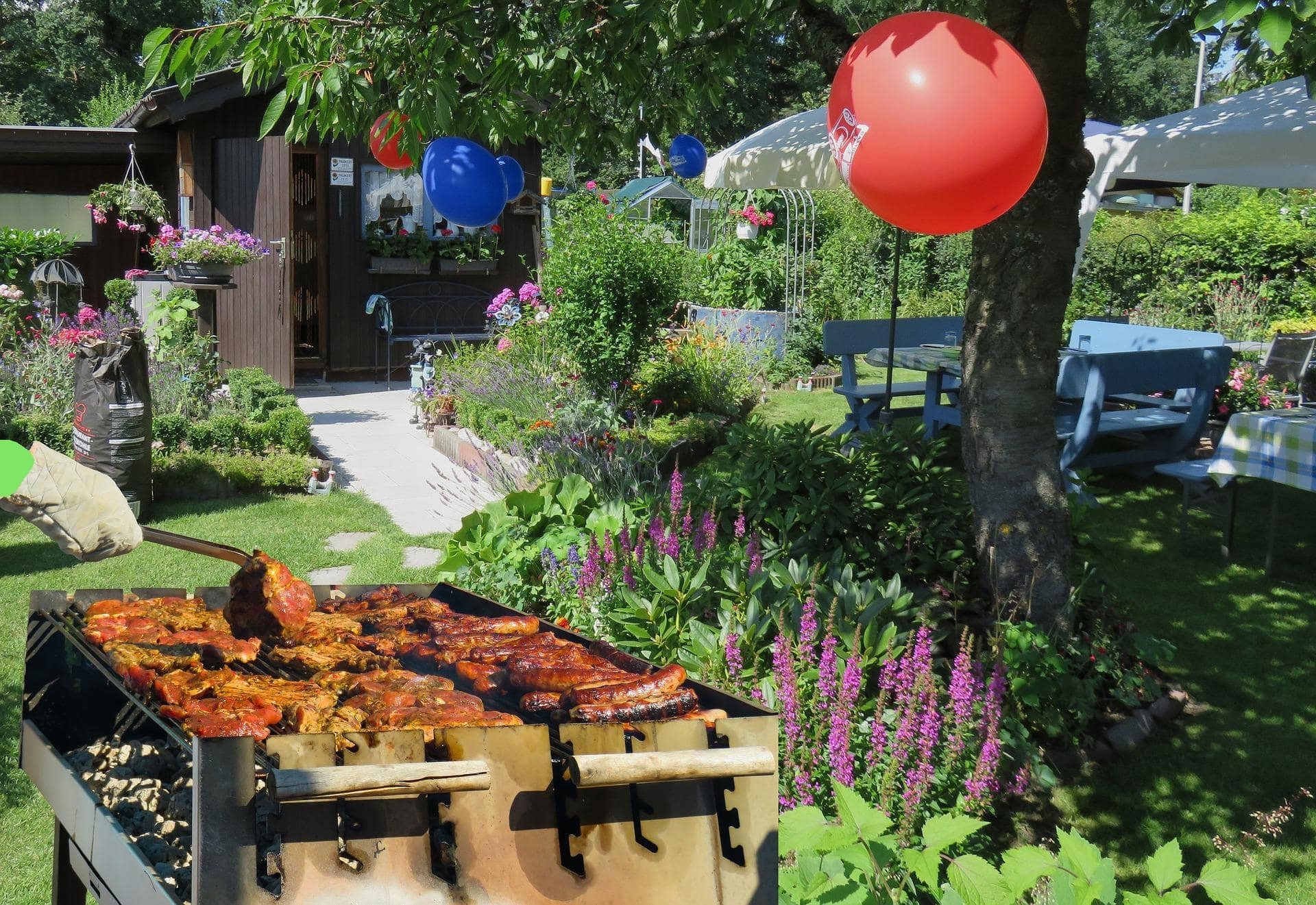 In the category of outdoor birthday party ideas for adults, this one takes the cake. If you're a summer baby, take advantage of the weather and turn your backyard into a whimsical garden party venue.
Set up canopies for shade and drape fairy lights around them. Have soft music playing in the background. If it is an evening event, float some candles in bowls of water for a warm glow and put up lanterns around your yard. And since it's outdoors, you might need an event portable toilet rental service for your guests' convenience.
Another outdoor birthday party idea for adults is to fire up the grill with finger food like pork sliders. Add go-to summer favorites like heirloom tomatoes, grilled shrimp, and vegetable skewers. As for adult birthday cakes, choose fresh, tangy summer fruit over boring old chocolate. Now there's a classy answer to how to plan a birthday party for adults!
3. Make Your Own Taco Night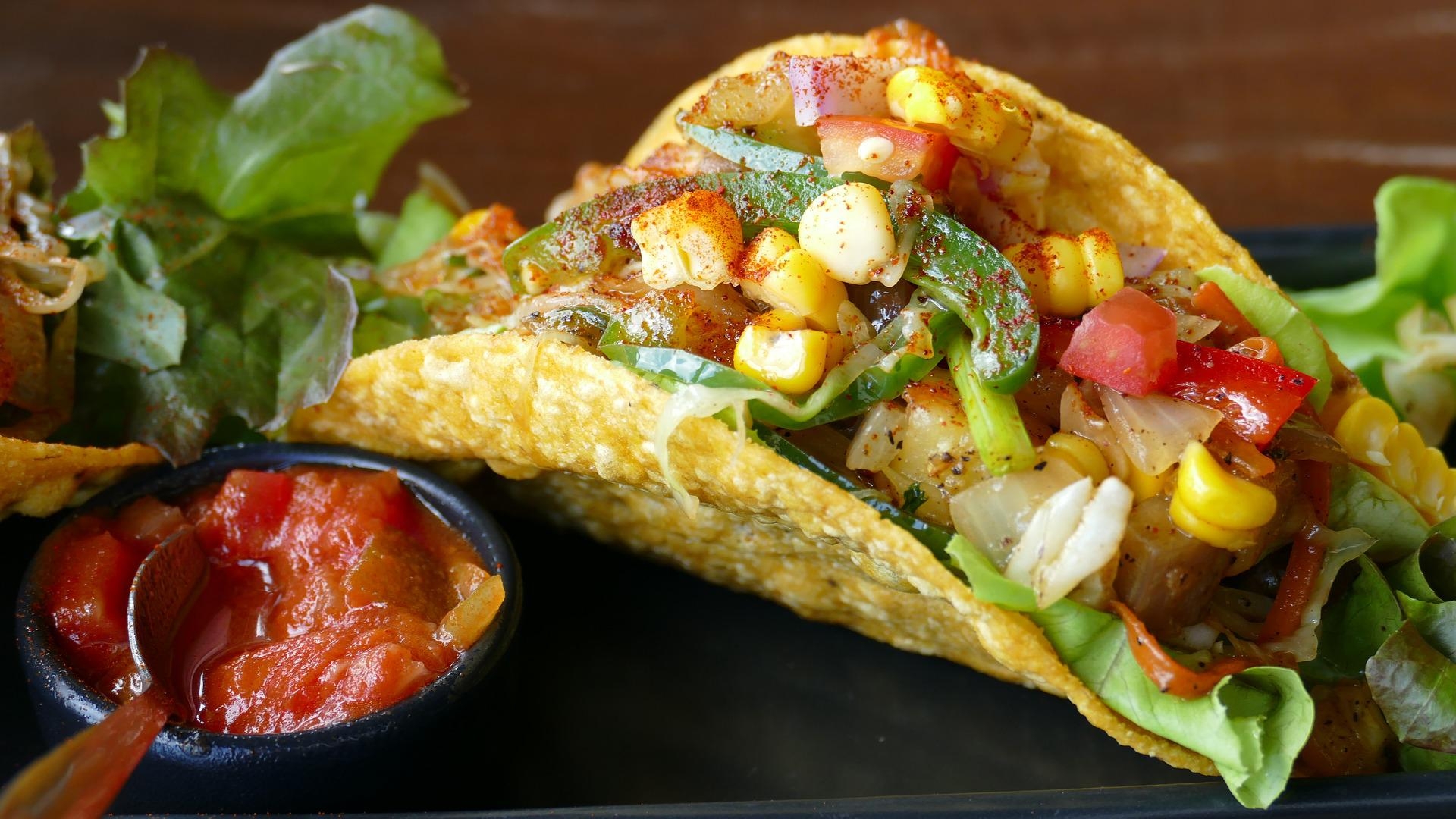 Not keen on outdoor birthday party ideas for adults? This one's a guaranteed hit.
For more laidback stay-at-home birthday ideas for adults on your next birthday party, taco night is a great idea. Spread out your ingredients like cheese, vegetables, meats, and sauces in different stations.
Ask your guests to make their own tacos. Put on Latin music for an authentic Mexican ambience. We think it sets the mood for cooking! This is a no-stress solution for how to plan a birthday party for adults.
Have custom made bibs for all your guests because, let's face it, tacos are meant to be messy. Those chin wipers are also great birthday party favor ideas for adults.
4. Spa At Home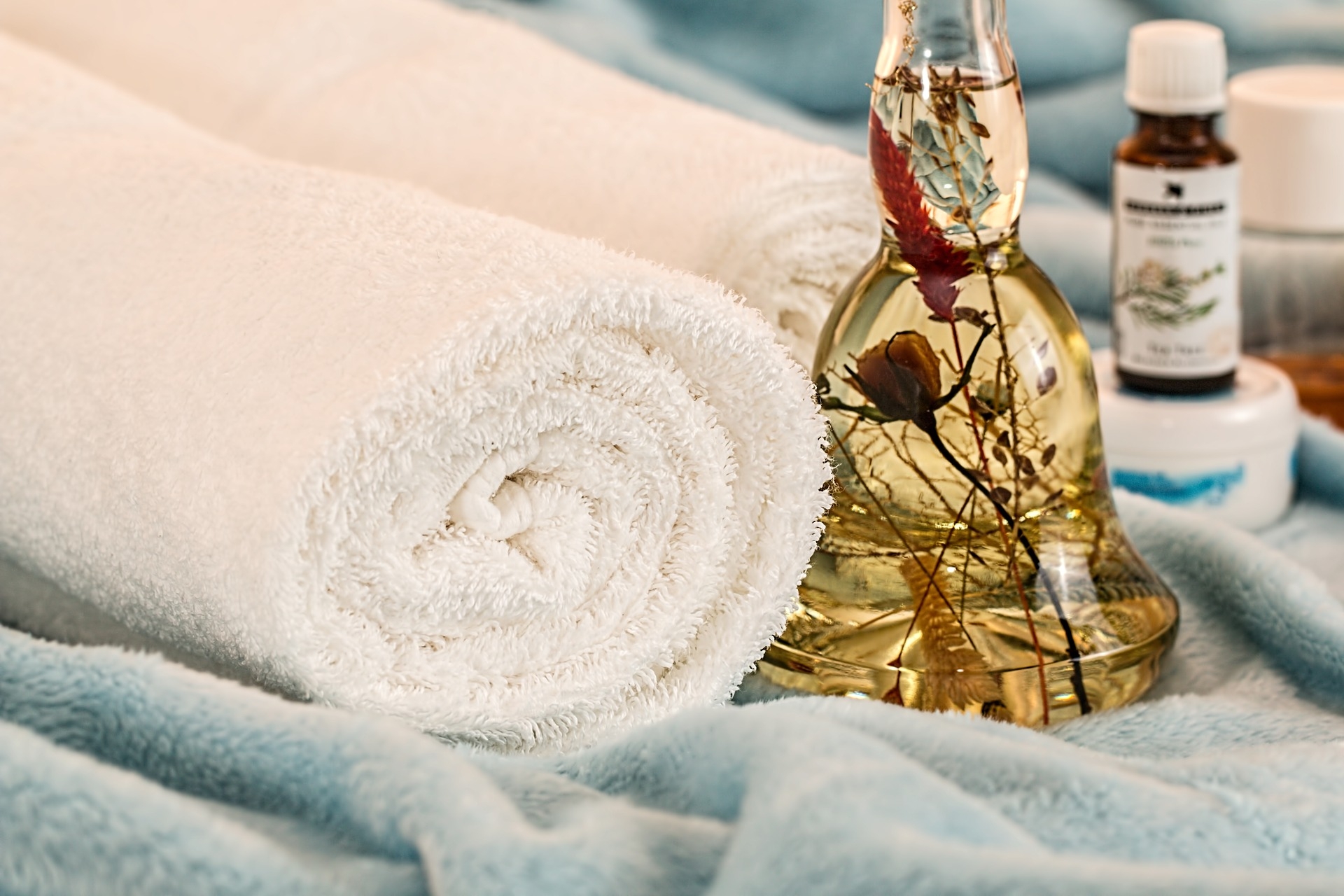 Another intimate and relaxing idea on how to plan a birthday party for adults is transforming your abode into an oasis. Prepare sheet masks, cut up cucumbers, and an exfoliation station with scented scrubs to calm those overworked adult nerves.
Massage train is a fun game to play with your guests. This means sitting in a line so that you can give the person in front of you a massage! Light up scented candles for ambience and decor.
Have a bigger budget? You could hire spa therapists or professionals to perform therapeutic services, like at-home foot rubs, for your guests. If you're not interested in outdoor birthday party ideas for adults, this is the perfect way to celebrate.
5. A BBQ Luau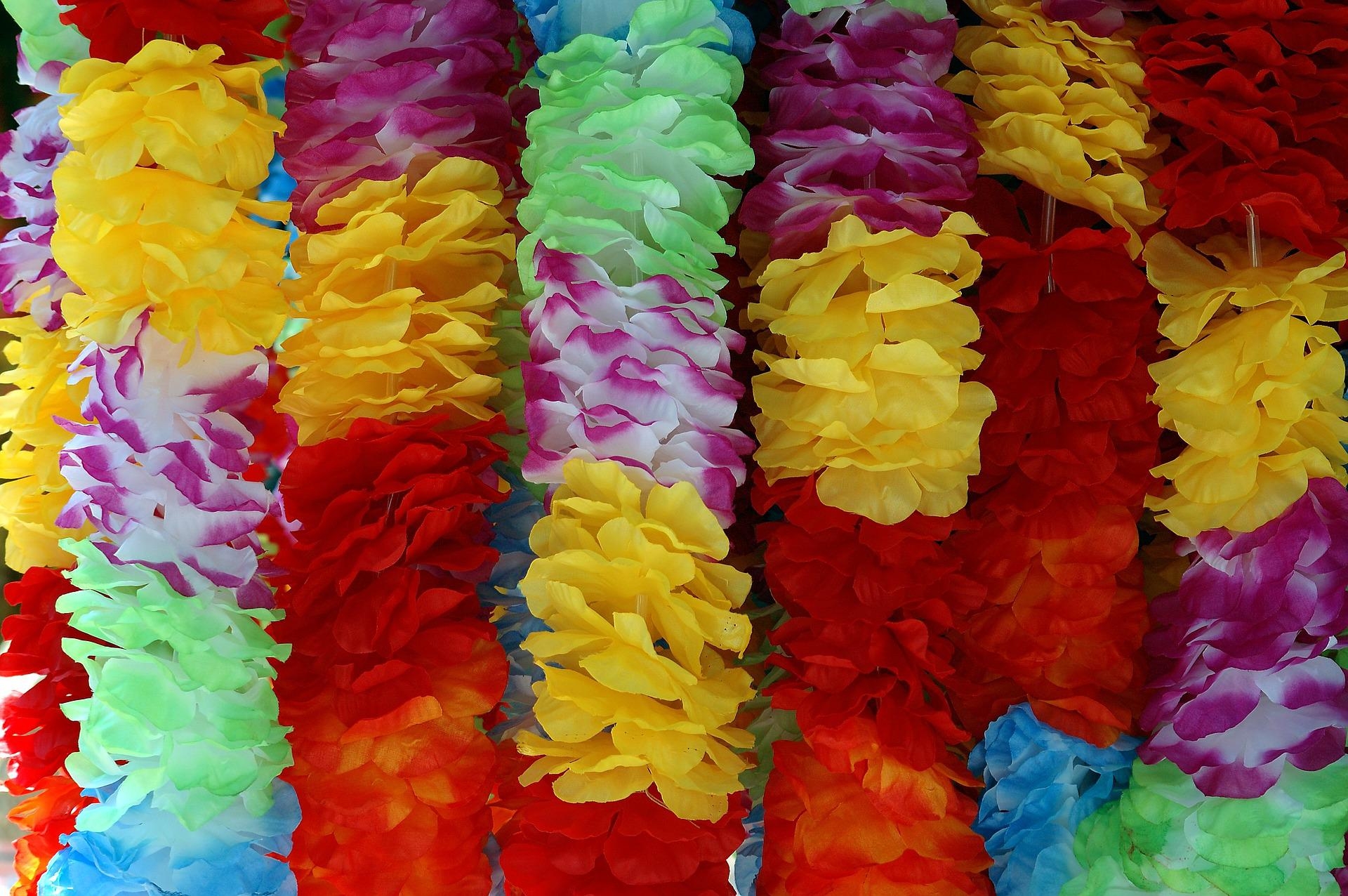 Don't let your grill and yard go to waste if you have it. A barbeque luau party is one of the best outdoor birthday party ideas for adults.
Set up a makeshift tiki bar by the BBQ grill. And don't forget the mixins for a classic piña colada! Welcome your guests with some DIY flower leis and hollow out pineapples to serve as glasses. As for the dress code? Tropical and floral all the way.
Have some cuts of meat, mushroom caps, seasonal vegetables, and even fruit, ready for searing. Shrimp skewers, spicy glazed pineapple chunks, and burgers are what we have in mind for bbq birthday party ideas for adults.
You can host this party on a beach or a rented outdoor space. And if you do, remember to offer your revelers the utmost convenience with JohnToGo luxury porta potty and restroom trailers.
6. Karaoke, Anyone?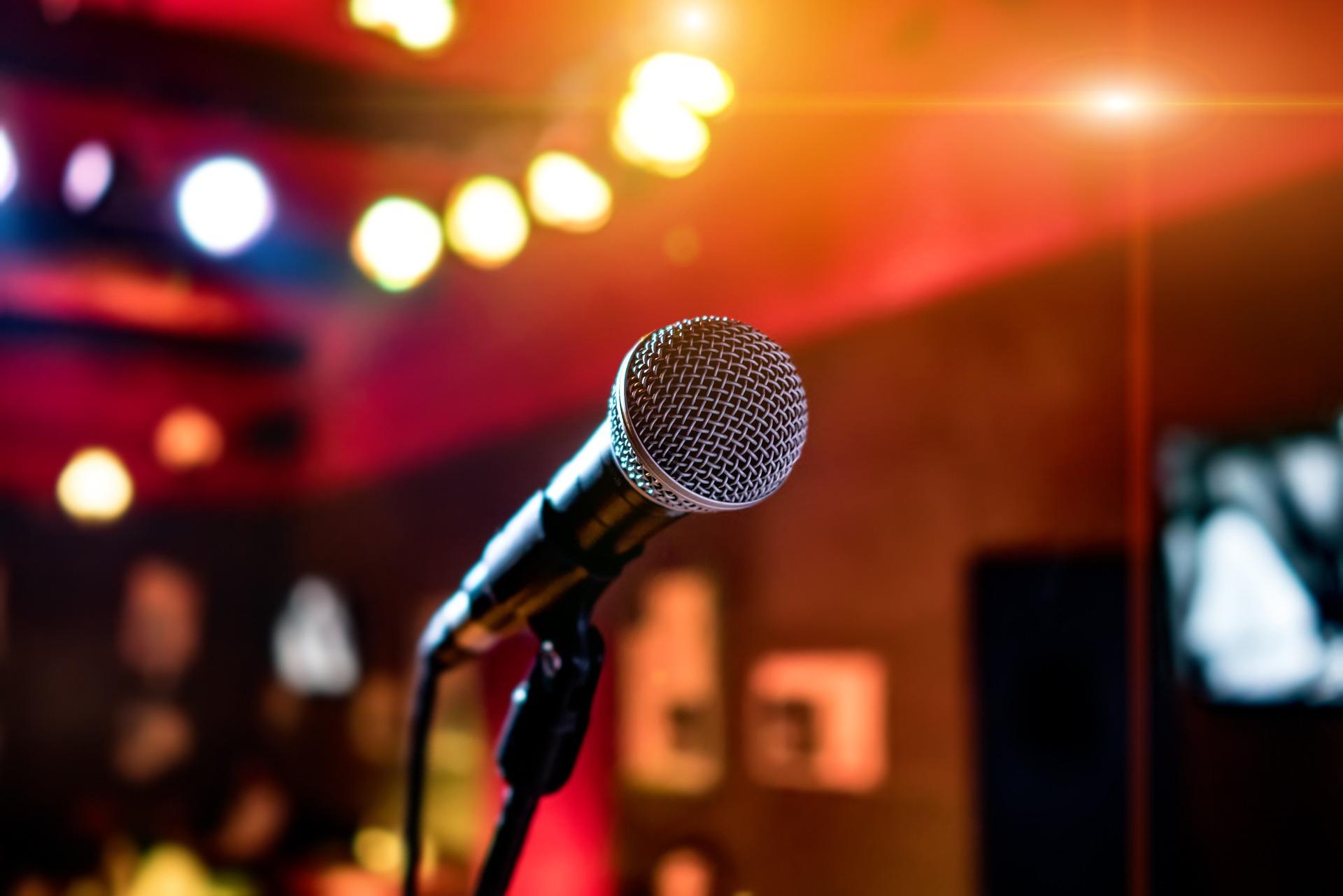 An amazing idea for how to plan a birthday party for adults is to host a karaoke night. Instead of outdoor birthday party ideas for adults, this is a fun way to celebrate in the comfort of your own home.
Set up your TV to have YouTube on. Find instrumental versions of any song you or your gang would like to vocalize to. Buy or rent mics and hook them up to your home speaker via bluetooth. Keep the booze flowing, and voila! You've got yourself a karaoke night.
Give out prizes or certificates for "Best Worst Singer" or "Best Elvis Cover" as party favors.
7. Have A Movie Screening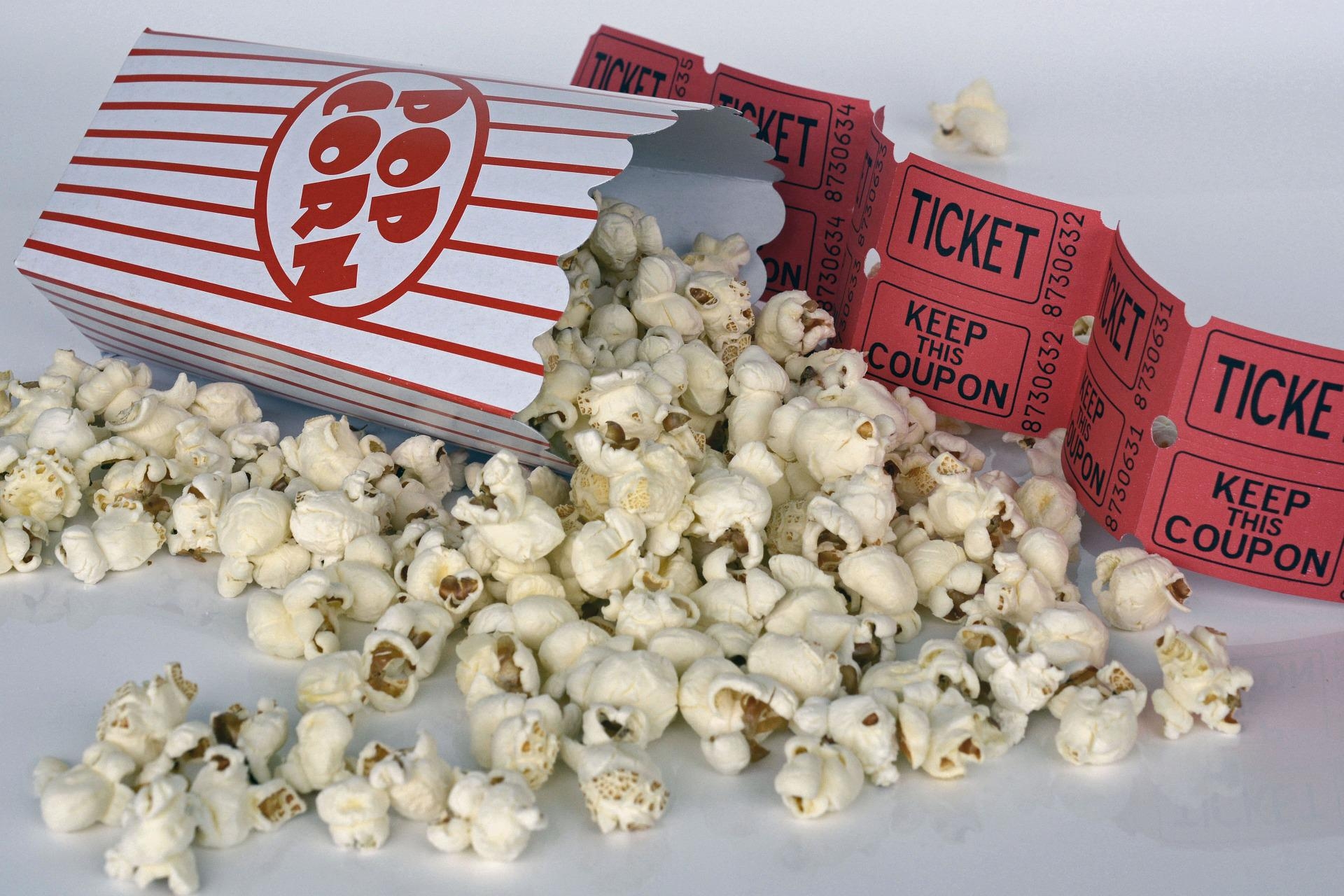 For cinema lovers with a big budget who aren't too hot over an outdoor birthday party idea for adults, you can rent out a local theater to screen your favorite films. This is a great way to celebrate, especially if you don't like the atmosphere in loud bars or formal restaurants. Create movie tickets as adult birthday party invitations for your guests.
A low-budget version is to set up a space in your home and rent a projector to screen movies for a lot cheaper. Arrange cozy seating and cover the floor in mattresses to feel nostalgic. Warm lights, fresh buttery popcorn, and your loved ones—what better way to celebrate?
8. Who-dunnit?!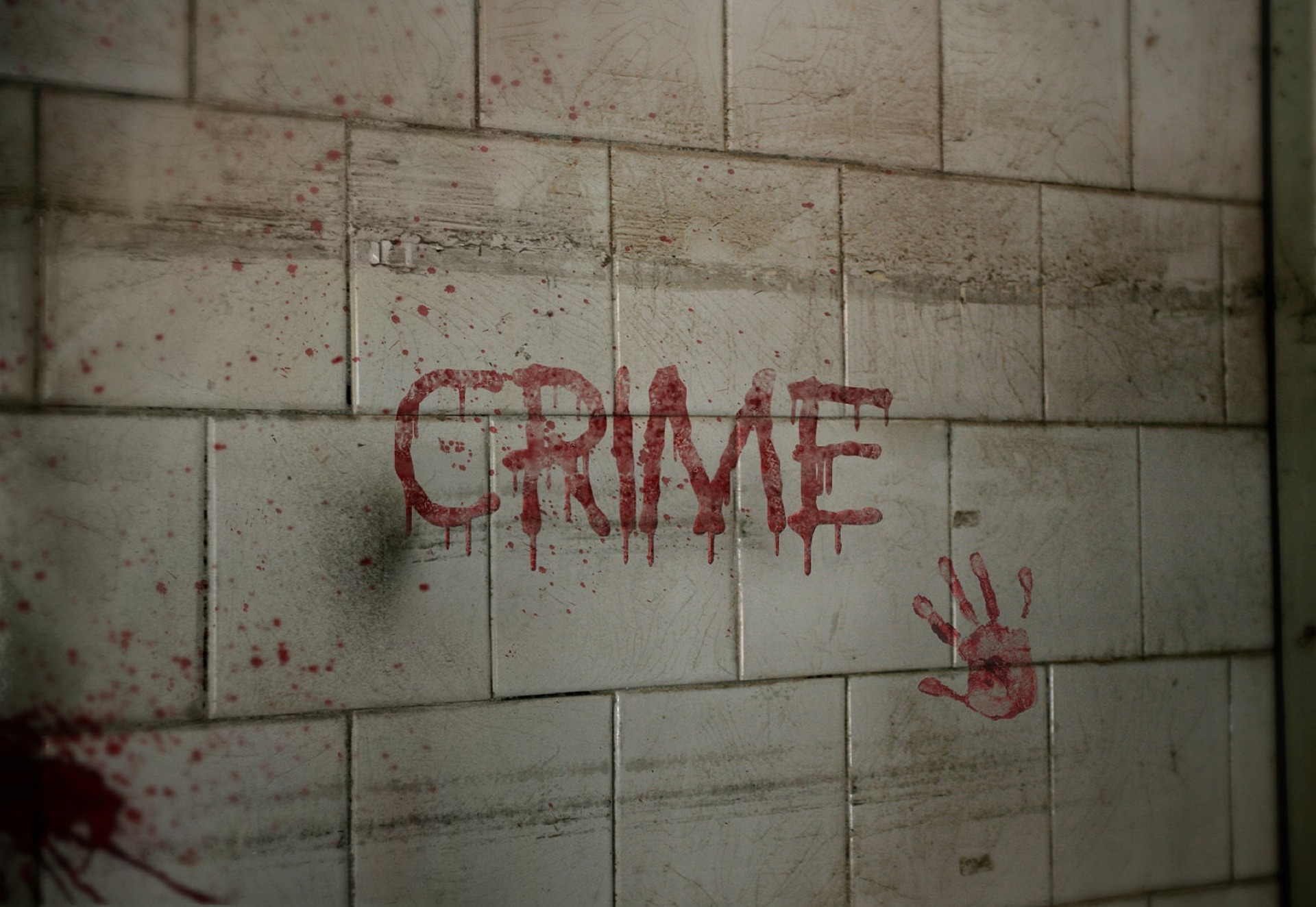 A fun way to spice up your birthday celebration and break away from the monotony is to host a murder mystery themed party. Choose characters for your guests and ask them to dress up accordingly.
Pick a murder mystery game like Cluedo to act out, or look for templates online and get ready to find out whodunnit! If you're asking yourself how to plan a birthday party for adults, this one's a clear winner.
It's perfect for a birthday scavenger hunt for adults. Your guests can hunt around for clues. Emulate the decor after the scene of the crime. Think sultry and spooky. Go all out with props and use your speaker to play some intense music as the game unfolds.
9. Arts & Crafts With a Hit of Nostalgia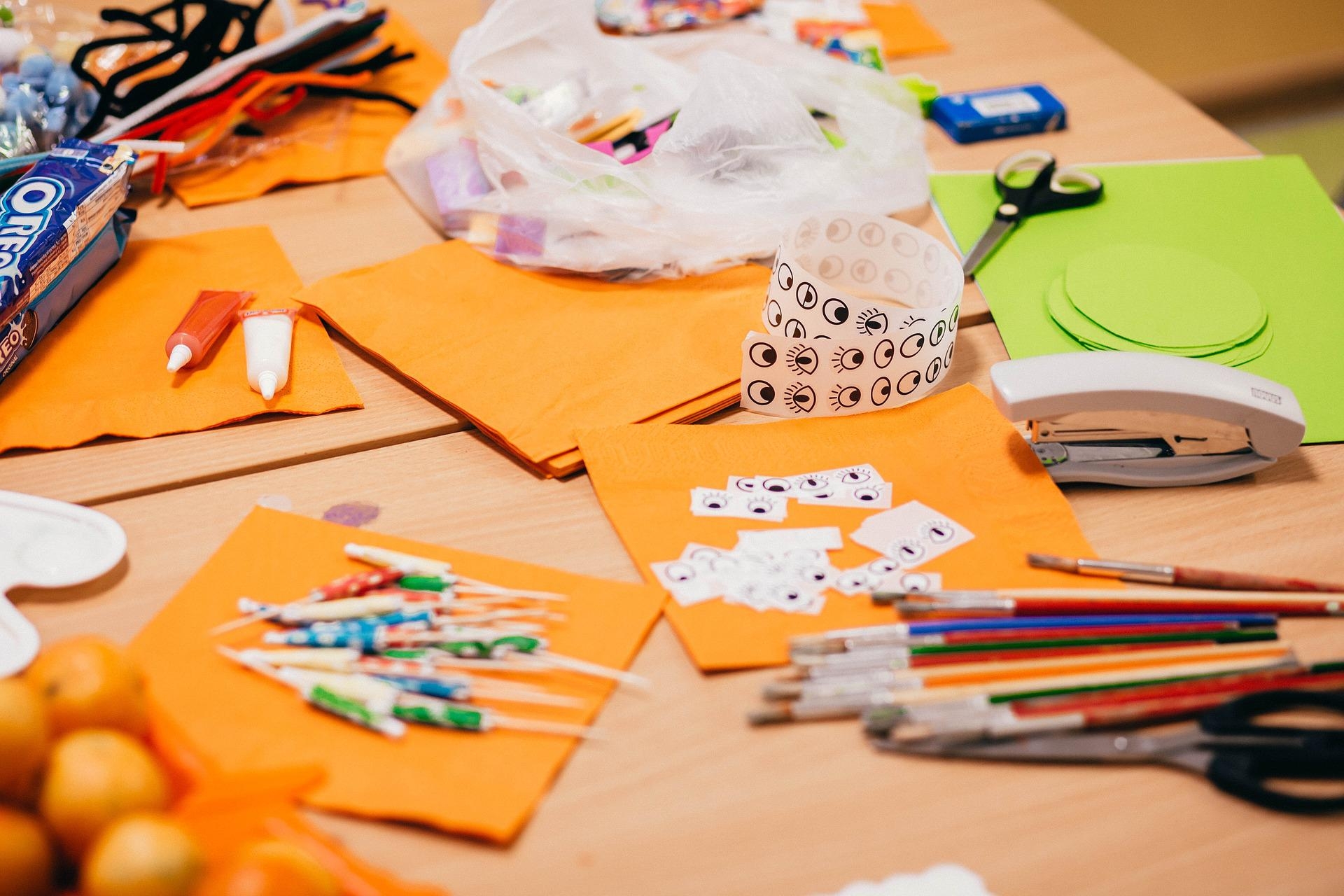 If a party with hands-on activities is your cup of tea, set up multiple art stations in different corners of your home. Missing your childhood birthdays? Balloon painting, jewelry making, clay sculpting stations can be assembled in the yard. Another great outdoor birthday party idea for adults!
You won't feel the pressure of hosting and making sure all your guests are having a good time because there's something for everyone to do. It's also an inexpensive birthday party idea for adults. Guests have their art to take home as a party favor.
For food, capture the nostalgia by serving chips, dips, sandwiches, pizza, and soda. You can send a photo of a cake from your childhood to a bakery and have it custom made. You'll really feel like you're young again. Just because you're a grownup doesn't mean you need an adult birthday cake!
This is a great idea for how to plan a birthday party for adults. You can also rent portable toilets for events if you decide to host this kind of party in a rented field or outdoor space.
10. Destination Birthday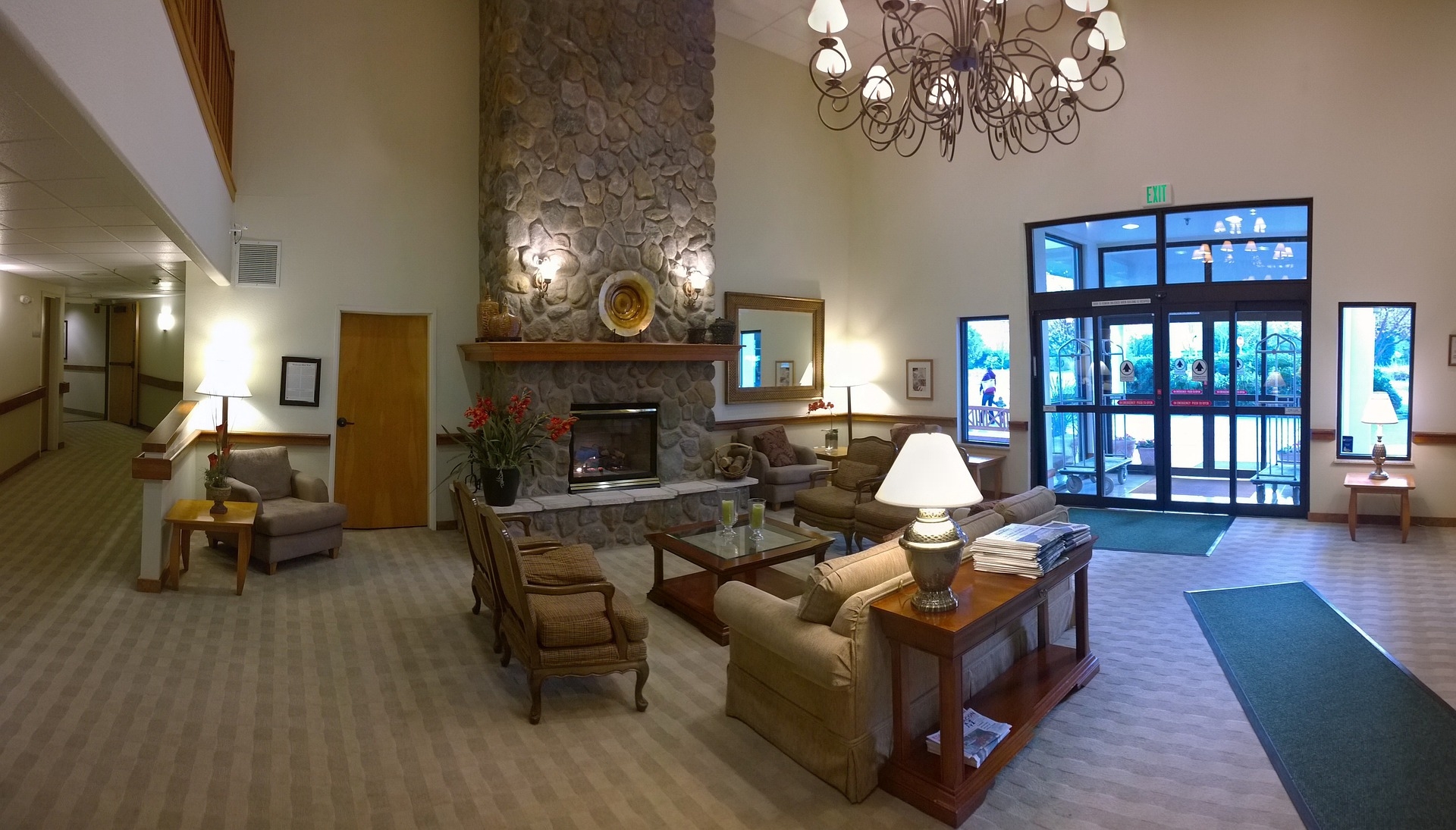 If people can have destination weddings, you can have a destination birthday! A perfect way to get out of your daily routine. Pick only your close friends and family. Spend a night or two away to celebrate YOU. Leaving town is a guaranteed pick-me-up for busybodies.
Nature enthusiasts, get your camping tents ready and drive up to the closest state or national park with your buddies. It's a great outdoor birthday party idea for adults without breaking the bank. Spread out a delicious picnic, roast marshmallows by a campfire, and sleep under the stars. Check out picnic birthday ideas for adults here.
Alternatively, you can rent a house with a pool and throw the ultimate pool party. Or is it winter? Get a cabin with a fireplace for a weekend of good food, good wine, and good company.
There are many affordable places to have a birthday party for adults. If you don't want the pressure of hosting large groups, or being the center of attention, make this your great escape.
Choose JohnToGo For Your Next Birthday Party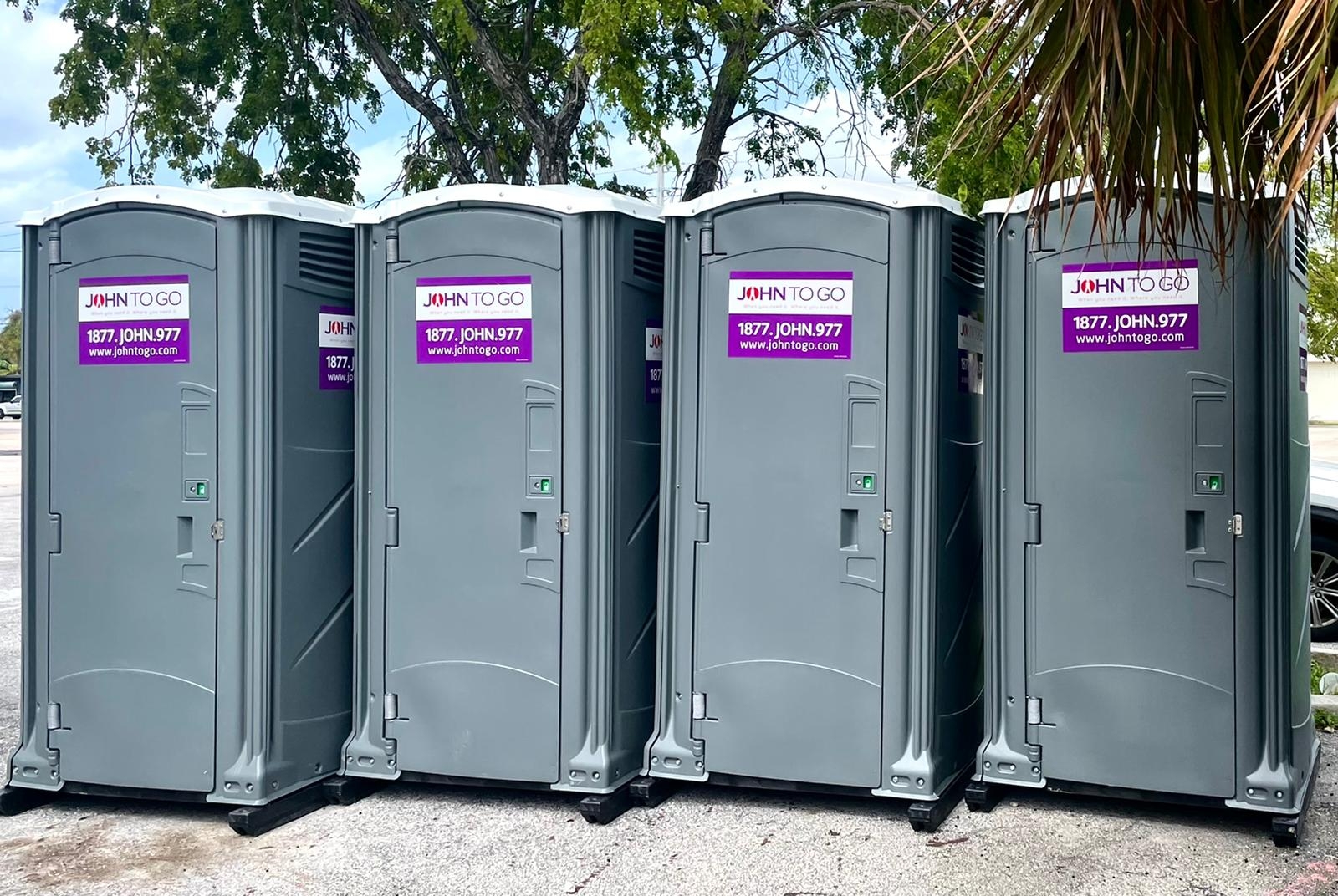 JohnToGo offers luxury portable toilets for events with features like premium flush and water capacities, built in handwashing stations, fresh water systems, portable floodlights, and many more!
Should you decide to celebrate your birthday as an outdoor event, provide comfortable and luxurious restrooms for your guests. They're perfect for backyard birthday party ideas for adults, too. For large upscale events, portable toilet rentals like restroom trailers are ideal. Equipped with stellar sanitation facilities, heating, air conditioning, sound systems, and even fireplaces, JohnToGo restroom trailers can service up to 1000 people!
Did we get you inspired and excited? Go ahead, make your upcoming birthday party the best one yet!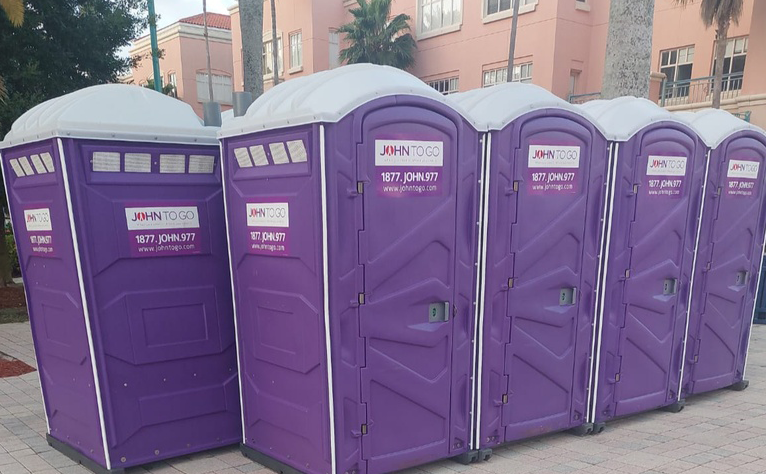 Porta Potty Rentals Near You

Find out where to rent portable toilets