6 Steps to Planning a Memorable Fall Festival
As summer winds to a close. you're most likely looking forward to planning the fall festivities of the coming season.
Autumn is a beautiful season.
In most parts of the United States, this is the time of year when the leaves fall from the trees, the pumpkins grow ripe in the pumpkin patches, and warm apple pie is just as likely to start making appearances as turkey dinner, autumn wreaths, and brisk afternoon walks on cool 'sweater weather' afternoons.
If you're getting ready to plan a fall festival this coming season, then you may be wondering how to go about it so that you give yourself the best odds for success.
You obviously want your fall festival to go off without a hitch, so let's talk about how to plan a fall festival in 6 simple steps
1. Decide On A Location For Your Fall Festival
You're definitely going to want to start with your location.
For example:
Are you planning a farm fall festival, or are you planning to throw it on the city square in your hometown?
Are you going to need to rent an event center, or are you going to host it in the middle of a cornfield?
It's also important to consider the cultural impact your location may have on the festival itself.
For example, you may decorate a Long Island fall festival a bit differently than he would decorate for one in Cleveland, Ohio, or if you're planning for fall festivals NJ style.
All of these things are important, but choosing your location is really step number one.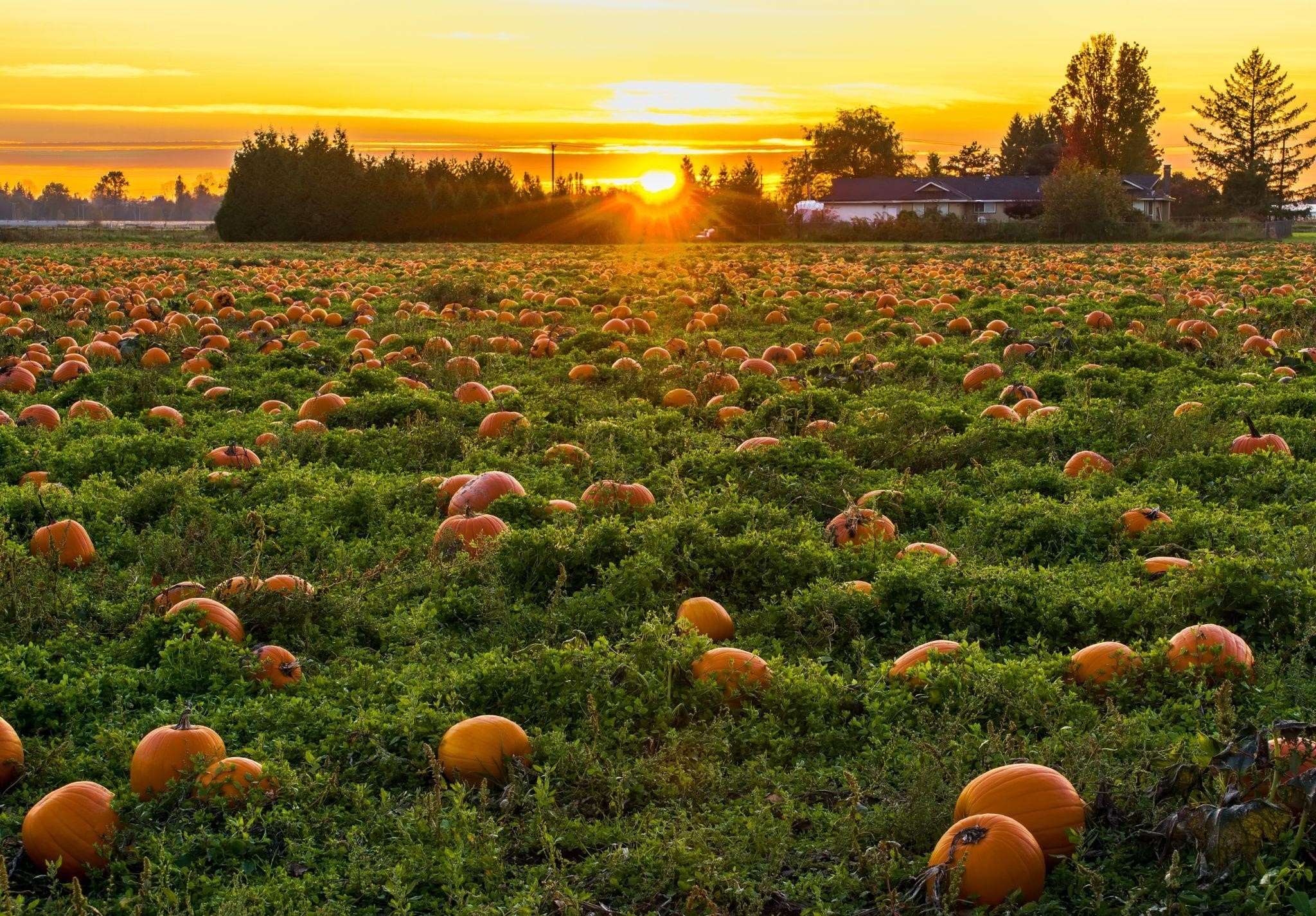 2. Secure The Location And Decide On A Date
Securing your location is the most important part of learning how to plan a fall festival.
This is true whether you're planning fall festivals NJ style, or if you're planning any other type of event.
Why?
Because without a location, there's no festival.
But the second most important thing is to decide on a date.
Once you secure the location and you know what your date is going to be, you'll be ready to move forward and plan all of the other intricate, integral parts of what will make this festival successful.
3. Start Making Plans For Attractions
This is the fun part.
This is where you make a list of all of the different fall festival ideas, fall festival games, and even the fall festival line up for entertainment.
If your festival is going to be outdoors, then you're definitely going to want to plan some outdoor fall festival games.
Maybe you're going to be organizing some fall festival games for kids.
You're also obviously going to want to plan some fall festival games for adults, especially if the majority of your audience is going to be grown up.
This is especially true when learning how to plan a fall festivals NJ style event.
Games like ring toss, three legged races, and corn mazes are excellent options.
Check out this page for a huge list of potential games.
At the end of the day, the point is to make plans for how you're going to party and entertain everyone.
Maybe you'll host some live music, maybe you'll invite a DJ, maybe you're going to host a poetry reading or some kind of group activity, etc.
But this is the time to start planning for these things.
You'll need to know what the plan is so you can make the proper preparations before you begin inviting your guests.
4. Make Plans For Food
After figuring out which fall festival activities you're going to host, the next step in figuring out how to plan a fall festival is to start making plans for amazing fall festival food.
Food, drinks, desserts, and snacks are all an important part of the culture of getting together for the autumn season in the continental United States.
Fall festival food ideas tend to fall in line with the cultural norms surrounding some of the more popular fall holidays.
Halloween and Thanksgiving are two obvious examples.
They also tend to fall in line with the idea of celebrating the harvest, as the fall would have been when the settlers, back in the colonial days, celebrated the end of a successful summer of farming.
This is partly the setting for how fall festivals NJ style events first came into being.
For this reason, you'll often see foods like: turkey, chicken, barbecue, corn on the cob, sweet potatoes, pumpkin pie, apple pie, mashed potatoes and gravy, baked potatoes, carrot cake, cranberries, scalloped potatoes, and more.
For drinks, you're also going to want to decide whether or not you're going to serve alcohol.
If so, you'll need the proper permits, but you also probably need to get vendors to bring either an open bar to your event, or to supply enough drinks to service the size of your crowd.
5. Decide How You're Going To Invite Guests/Advertise
If your fall festival is going to be a public event, you may need to advertise it and let people know where it's going to be and when it's going to take place.
But if it's a private gathering, you're going to want to send out fall festivals invitations.
This is an important part of figuring out how to plan a fall festival, whether you're planning fall festivals NJ style, or any other type of event.
Make sure to give your guests plenty of forward notice so that they can mark the event down on their calendars.
For best results, make sure to give at least two months of notice.
6. Plan For Sanitary Restroom Facilities For Your Guests
If you're going to have a large crowd, and if you don't really have good public restroom options at your location, then you're probably looking for a fancy porta potty or luxury porta potty rental option.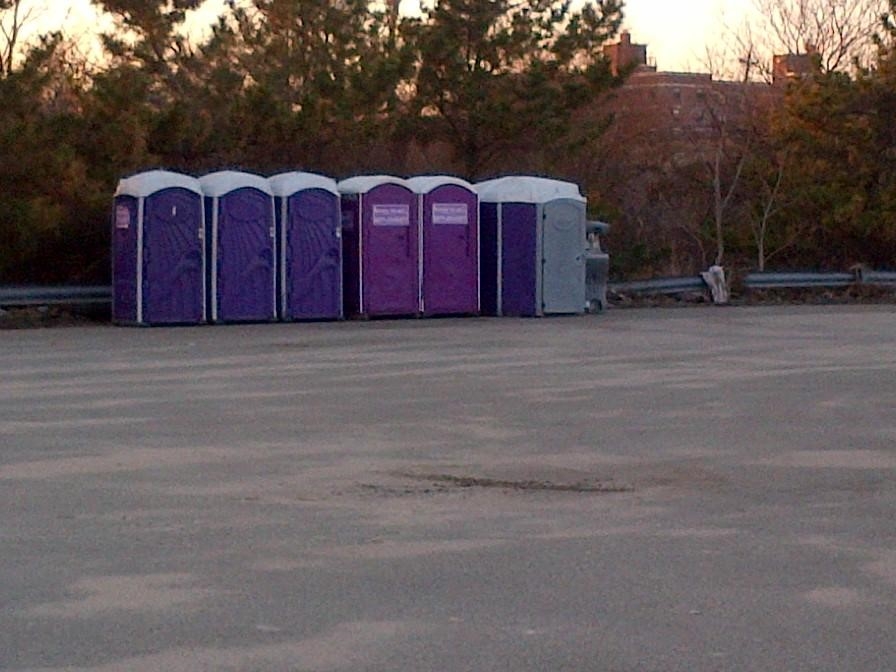 You've maybe even typed 'porta potty near me' or 'porta potty rental near me' into Google to see what local options you have at your disposal.
John To Go is well-versed in understanding the needs of events just like this.
And as you learn how to plan a fall festival, you're probably going to come to realize that most locations don't give you adequate restroom options for your guests.
Therefore, renting a luxury porta potty or a luxury restroom trailer (also called an inside porta potty) might be the best way to go.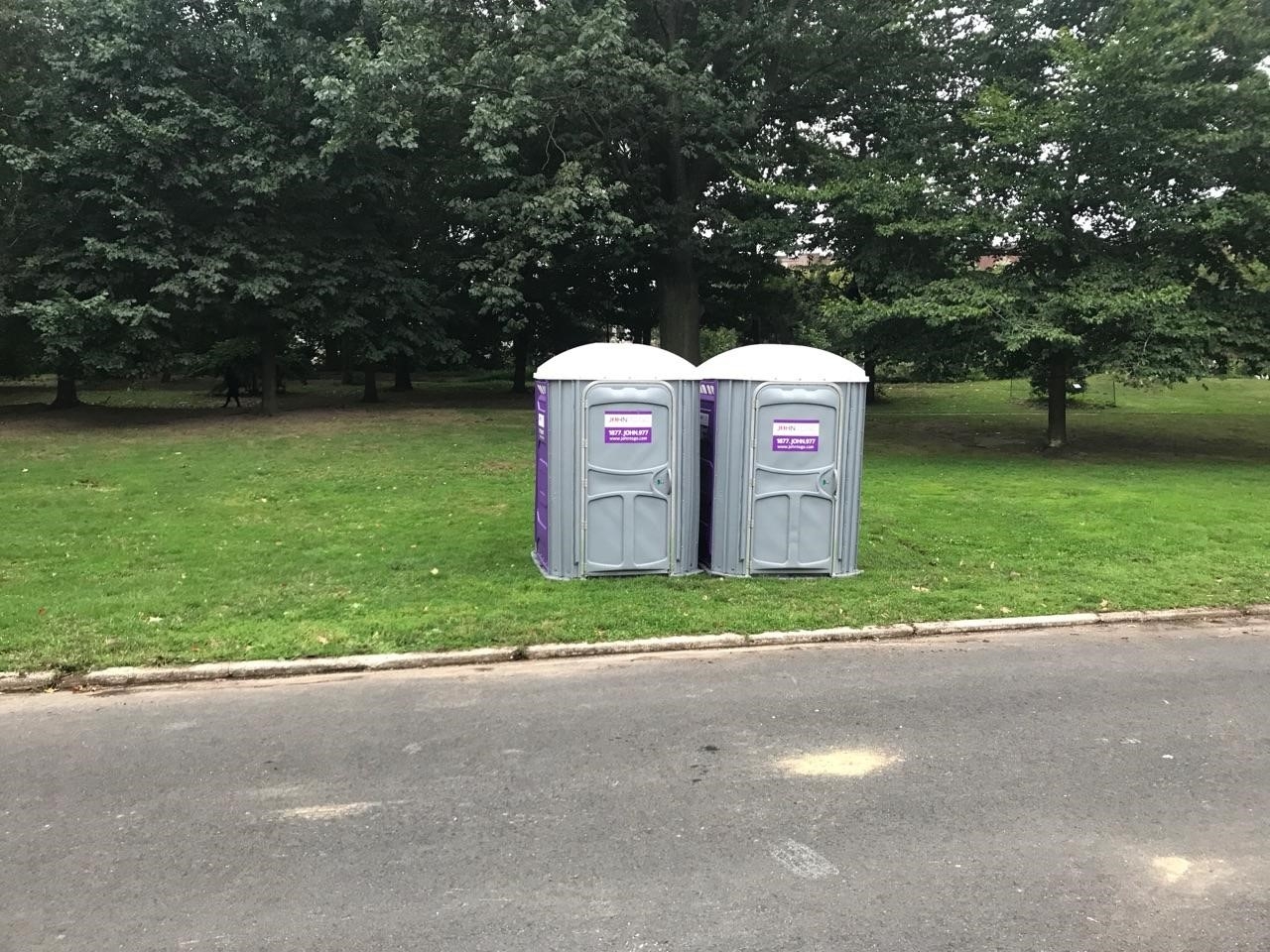 Our trailers actually come with a freshwater tank and waste tank, and they can even be shipped with a generator.
This means that even if you don't have any electricity available at your event, you can still have attractive, comfortable, climate-controlled, fully functional restroom trailers that look and feel exactly like public restaurants. They literally have flushing toilets, running water, multiple stalls, etc.
One look at our gallery will show you all the many options at your disposal.
FAQs
When is mid autumn festival?
Mid autumn festivals will tend to take place sometime between mid September and the end of October.
By the time you get partway through November, most people will already have set their mind toward winter gatherings. Of course, Thanksgiving takes place at the end of November.
But Thanksgiving isn't usually considered a 'mid autumn' festival—it's considered a festival that takes place at the end of autumn.
This is important information to consider when learning how to plan a fall festivals NJ style event.
How do I host a fall festival?
You can host a small fall festival right in the comfort of your own home by simply throwing a party and inviting some guests to join you.
Or, you can organize a huge fall festival in your town by securing the location, getting permission to host the event, and throwing a major public festival for the community.
Your fall festival can fall anywhere in-between these two extremes.
The most important thing to remember, though, is that hosting a fall festival will require you to follow the steps outlined above; so make a plan and get started on that plan in enough time so that you can alert guests, send invitations, post advertisements, and make all the necessary preparations.
Which fest is celebrated in October?
Oktoberfest is a very popular fall festival that many local towns and cities celebrate in the United States.
Halloween also falls at the end of October, and is a holiday that's celebrated in conjunction with many different types of fall festivals
How much to rent a porta potty?
Porta potty rental prices vary based on your location, the type of unit you wish to rent, and how long you're going to need the rental.
On average, you can expect basic porta potties, like the Purple Porta Potty JTG Construction Unit, to rent for about $125 - $180 per month.
The best way to find out exactly how much a porta potty rental will cost you, however, is to contact us at John To Go for a free, easy, no-hassle quote.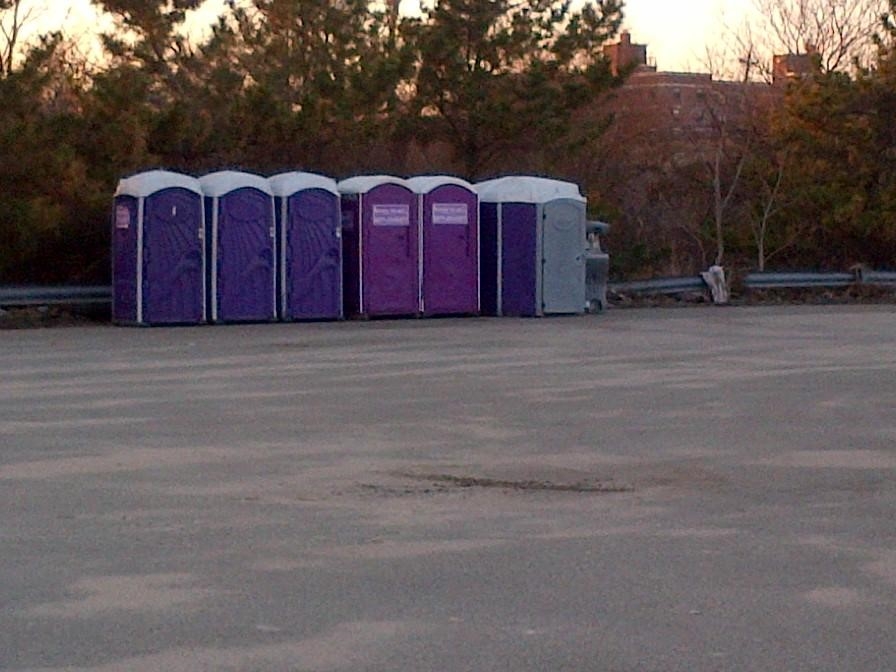 Are there any fall festivals near me?
A quick Google search should usually reveal whether or not there are any fall festivals located within your specific area in the coming months.
Of course, you can also check Facebook Events, Meetup.com, and other online event calendars to see if there is any kind of fall festival going on in your local area.
Porta Potty Rentals Near You

Find out where to rent portable toilets