JTG Urinal Unit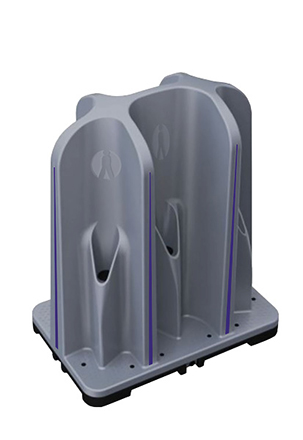 Product Description
Looking for a solution to backed-up lines at concerts, races or other special events where adult beverages are consumed? Check out the Urinal Unit. Built within the shell of an Enhanced Access Unit (EAU), this portable restroom can service up to four men comfortably at one time. The trough tanks mimic expensive plumbed troughs found in many arenas and stadiums at a fraction of the cost.
Features
A convenient walk-through shell
Two 70-gallon urinal trough waste tanks
Multiple service ports located inside the unit at either end of both trough tanks
High molecular-weight material with extra UV protection ensures that your units will continue to look new through years of work
Perfect for high traffic special events
Specifications
Length:61"
Width:61"
Height:86.5"
Weight:290lb
Please select...
Rental Duration Less Than 5 Days - $295 Flat Rate
Rental Duration 1 to 3 months - $295 Per Month
Rental Duration 3 Months and Up - $249 Per Month
AVAILABLE ADD ONS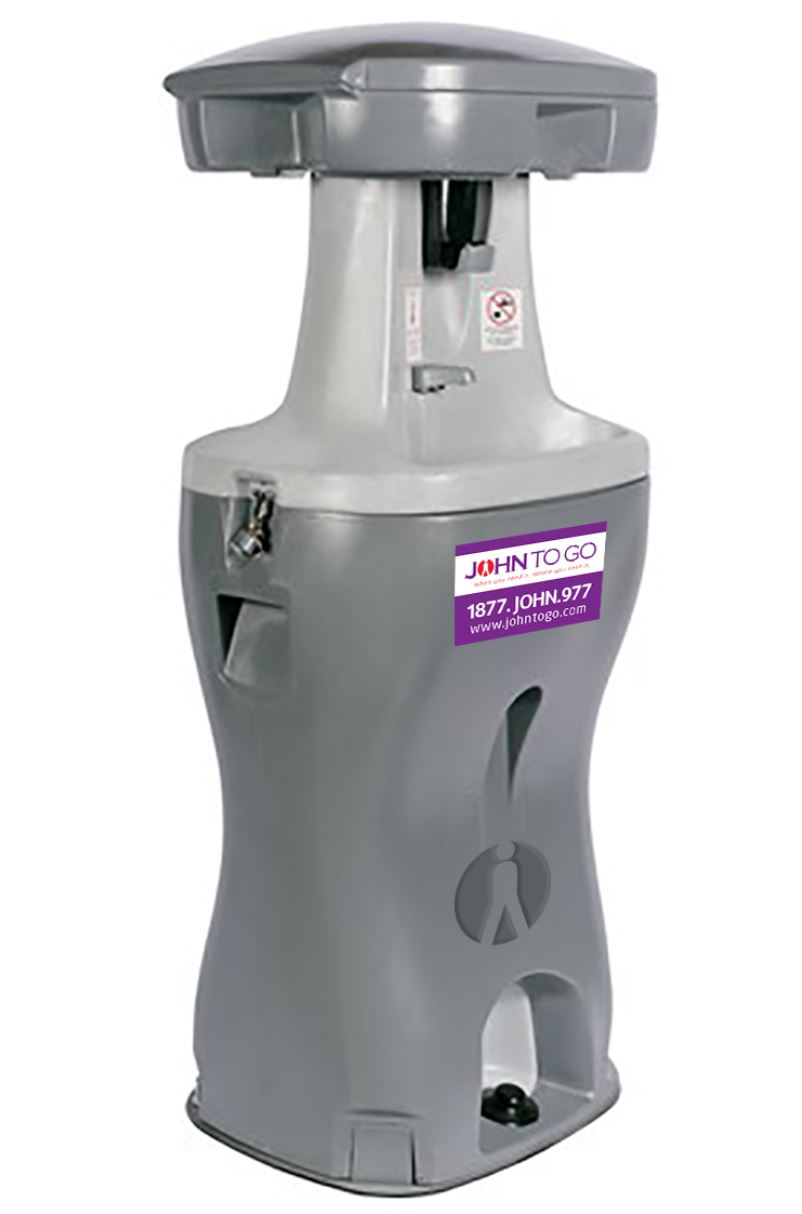 Hand Wash Station(with soap)
Add to order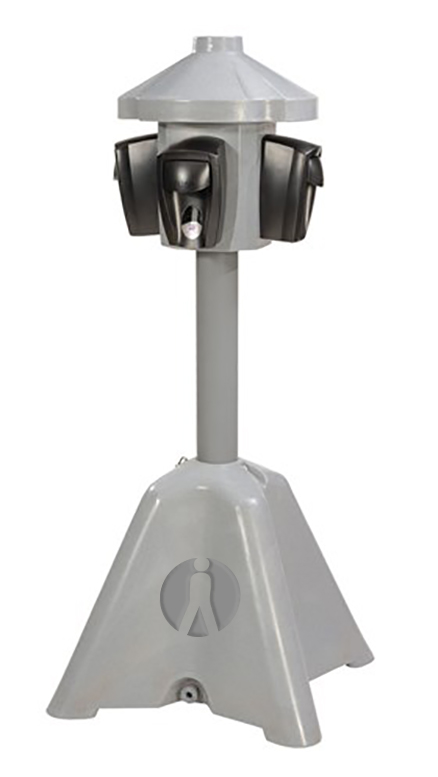 Foam Sanitizer stand
Add to order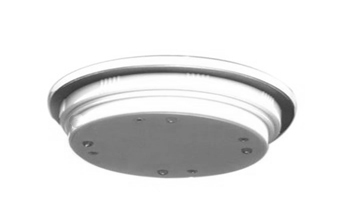 Light
Add to order