What You Need to Know When Planning a Retirement Party
Where to Start
Of course, you could just arrange a small gathering to celebrate your loved one or a friend. You could gather just close family or close family and friends to have some cake and be done with it. But if you really want a celebration you're definitely going to need more than that.
But how do you do it? You'll need to think about:
Food

Drinks (alcoholic or non-alcoholic)

Decorations

Location

Gifts

Guests

Favors

Cake!
So, how are you going to plan all of these things? Well, planning a retirement party for different people in your social circle might change the way that you decide to enjoy your event. Let's take a little closer look at some of the options.
Planning a Retirement Party for a Boss/Coworker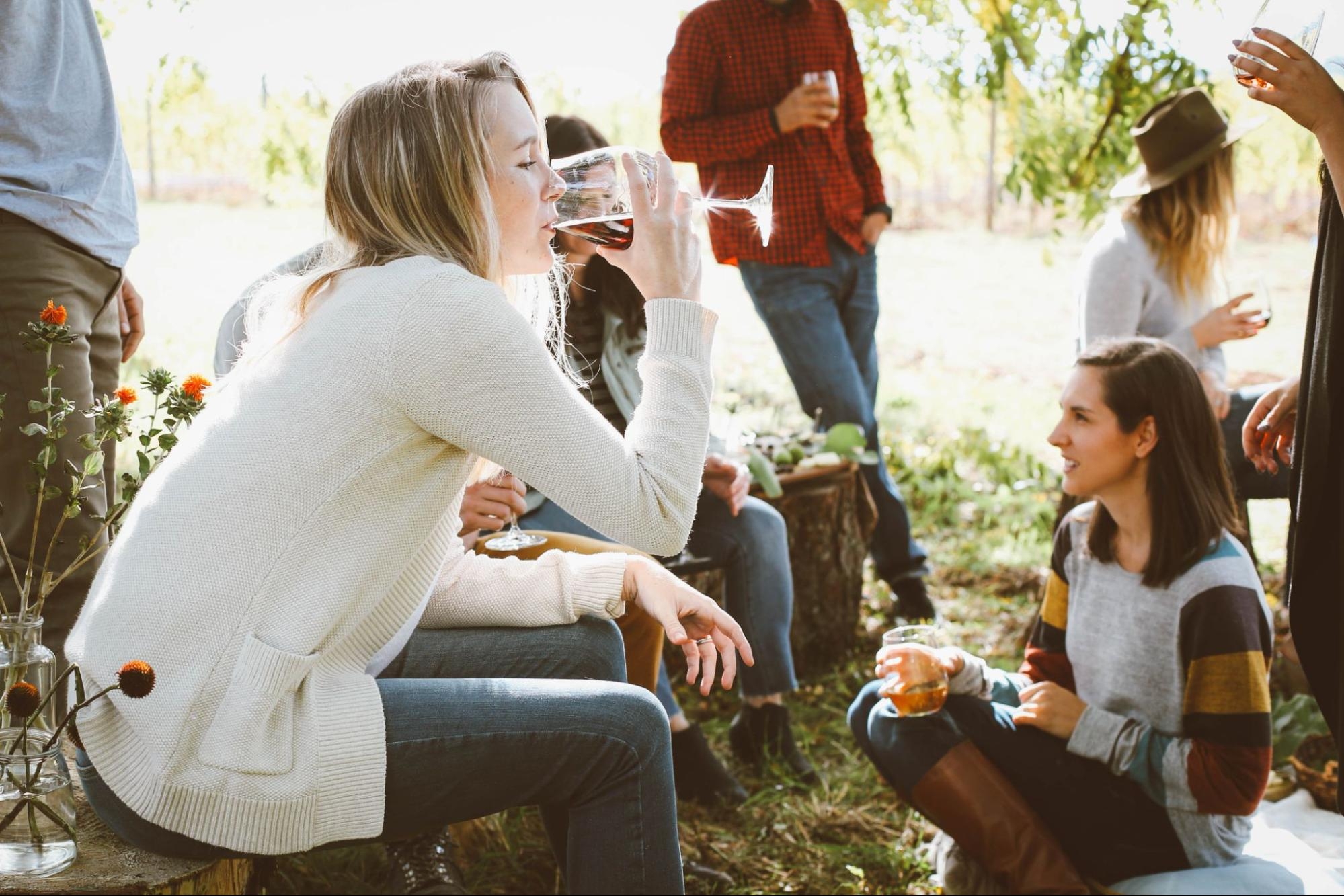 If you know the person who is retiring because you've worked together for a long time, then you might be closely involved in the planning of the event. The same could be true for those who are planning a party for a teacher, a principal, or another member of an administrative staff.
You may or may not actually spend time with this person outside of work, even if you're close enough to talk frequently at work. That means you want a gathering where everyone there can celebrate this person and where they can feel that they are appreciated, but you might do this during the workday rather than hosting a large event.
A retirement party for someone that you work with could have cake (it definitely should), at least a few decorations, and some type of drinks (which will generally be non-alcoholic). You could also host it right at your office, which means you don't have to worry about the location. There might be a special gift from the company, especially if the person has been there a long time.
Planning a Retirement Party for a Friend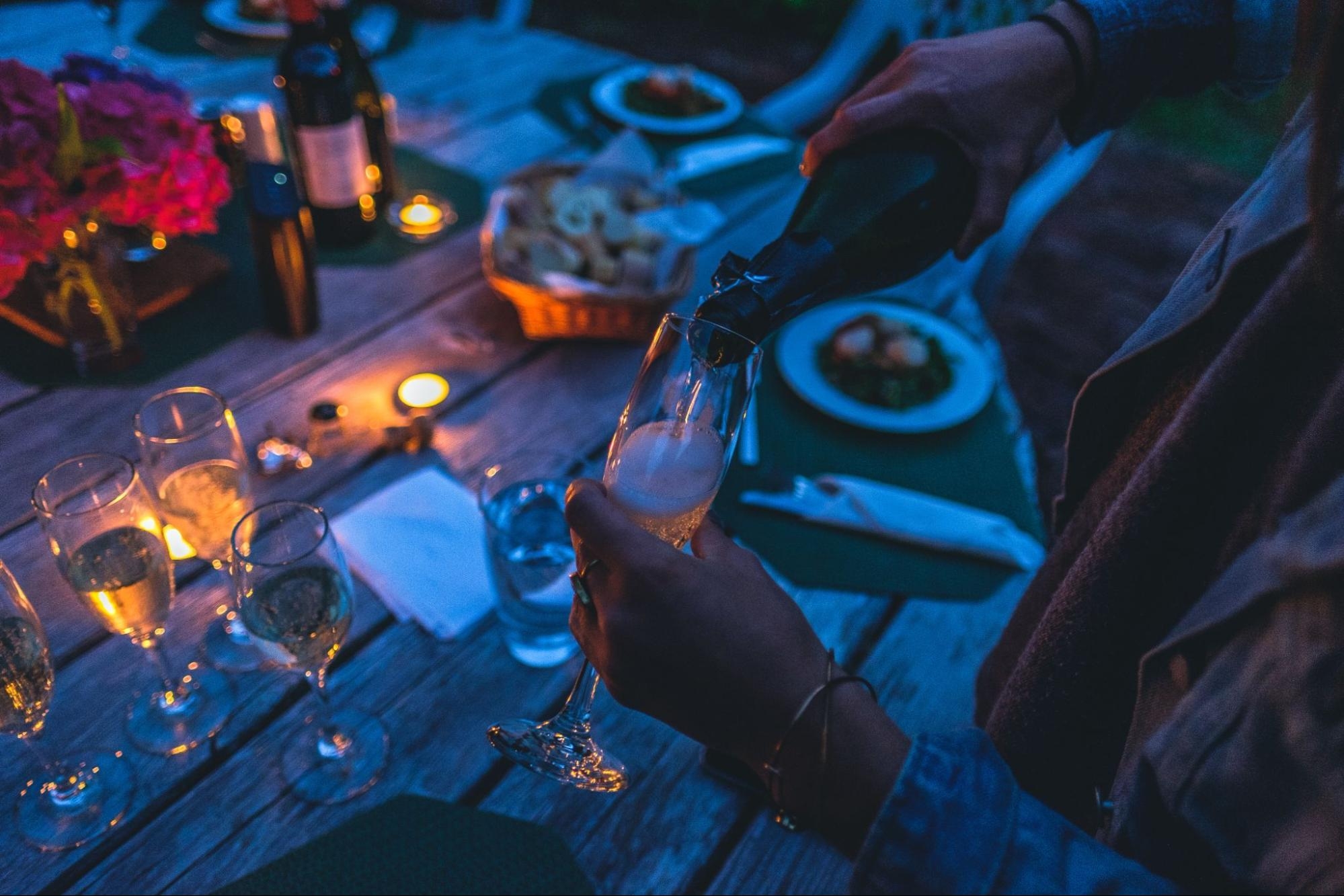 As a friend you may want to plan a retirement party for someone you know outside of the office. Or maybe you work together but you also spend a lot of time together otherwise. This is a party that might include people that they don't work with, such as other friends who are close to the person.
You want to think about things that the person individually likes. Where a work party might be generic, a party thrown by a friend can be more specific. It could have foods that the person really enjoys or might even take place at a restaurant that they like to go to. It could also have alcoholic drinks in addition to non-alcoholic ones because you're having it outside of a work environment.
This type of party definitely needs a cake, or some other type of dessert that your friend enjoys. It should have at least some decorations to make this into a festive occasion, and there might even be gifts from the different people who show up for the party.
Planning a Retirement Party for a Family Member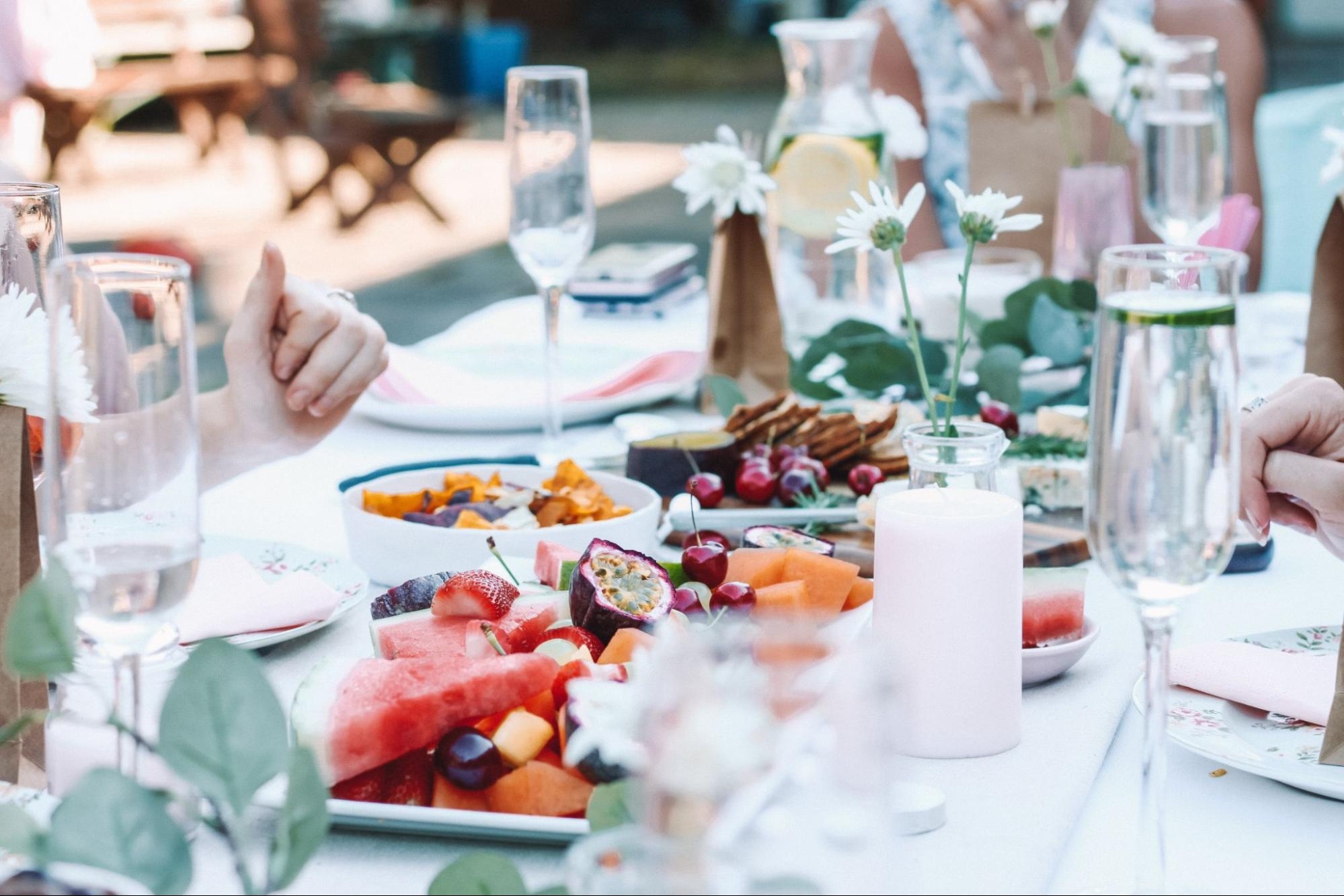 But what about family members? You can absolutely host a retirement party for a loved one and it might even be the most fun and elaborate version of all because of your closeness to the retiring individual.. You know exactly what they like and don't like, and you can turn the party into a special occasion that celebrates them and their accomplishments.
With a family party you can invite all of the friends and family members. You can also enjoy the fact that this party is quite laid back (unless you decide to host something formal). You also get to choose where you want to have it, which might be a hall or it might just be someone's backyard. The choice is up to you and what you think that person would like.
On top of that, you likely will have gifts, cake or another dessert, decorations, and plenty of people. The great thing about this type of party is that you can invite friends that your loved one may not even have seen in a while, or people who worked with them at different places to really make the celebration fun and unique. You can also have plenty of drinks available for everyone to enjoy.
Specialty Ideas for Planning a Retirement Party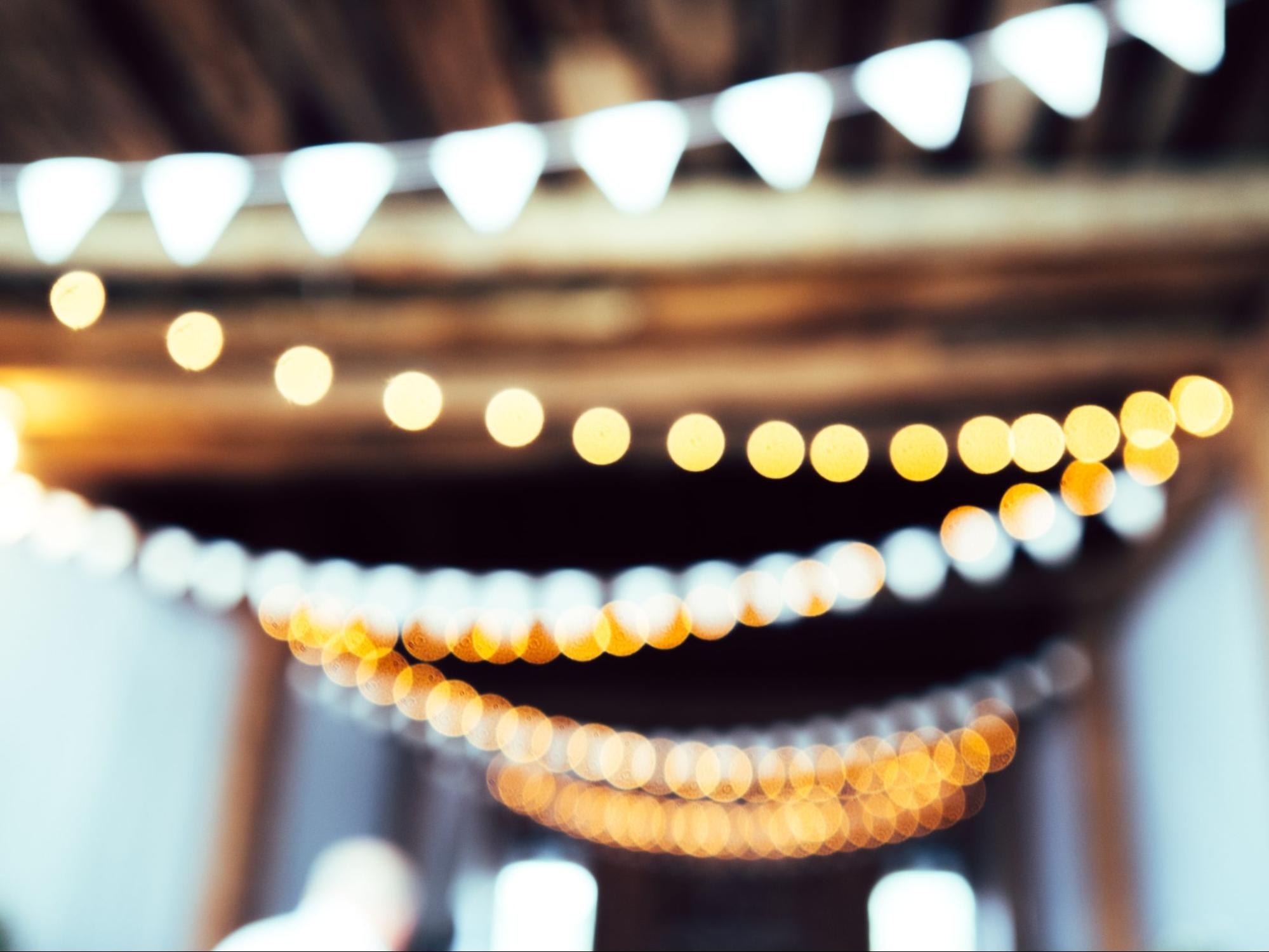 Teacher retirement party ideas – you can invite some of the students and parents that the teacher has taught over the years. Or perhaps have a party that the entire school can attend at least for a few minutes - that would definitely make a loud statement of appreciation for an individual who contributed significantly to the development of so many students!

Military retirement party ideas – this is definitely a party that should take place when you're off the base because that means you can have more fun, have some drinks, invite plenty of family and friends and even civilians to let loose and enjoy.

Nurse retirement party ideas – a nurse has gone through a whole lot to get to where they are, and this type of party can be great to show them how much of a difference they've made. Showing them how many people at their location care about them can be a great thing.

Correctional officer retirement party ideas – keep in mind all of the great things that this person has done and the people they've helped. And maybe make a big deal about the fact that they're 'escaping' from the local jail or prison too.

Firefighter retirement party ideas – you could include something about the number of fires the person has responded to, the number of people they have saved, their biggest accomplishment or the thing they're most proud of during their time.

Virtual retirement party ideas – for those who are concerned about planning a retirement party because of illness and other potential dangers, a virtual party should definitely include plenty of talk about why that person is so special and why you're there to celebrate them.

Drive by retirement party ideas – if you're planning to have a drive by party make sure you have a table with some packaged cake or cupcakes so each person can grab one to go. And definitely have the person sitting outside so they can wave and everyone can honk as they go by.
Things to Keep in Mind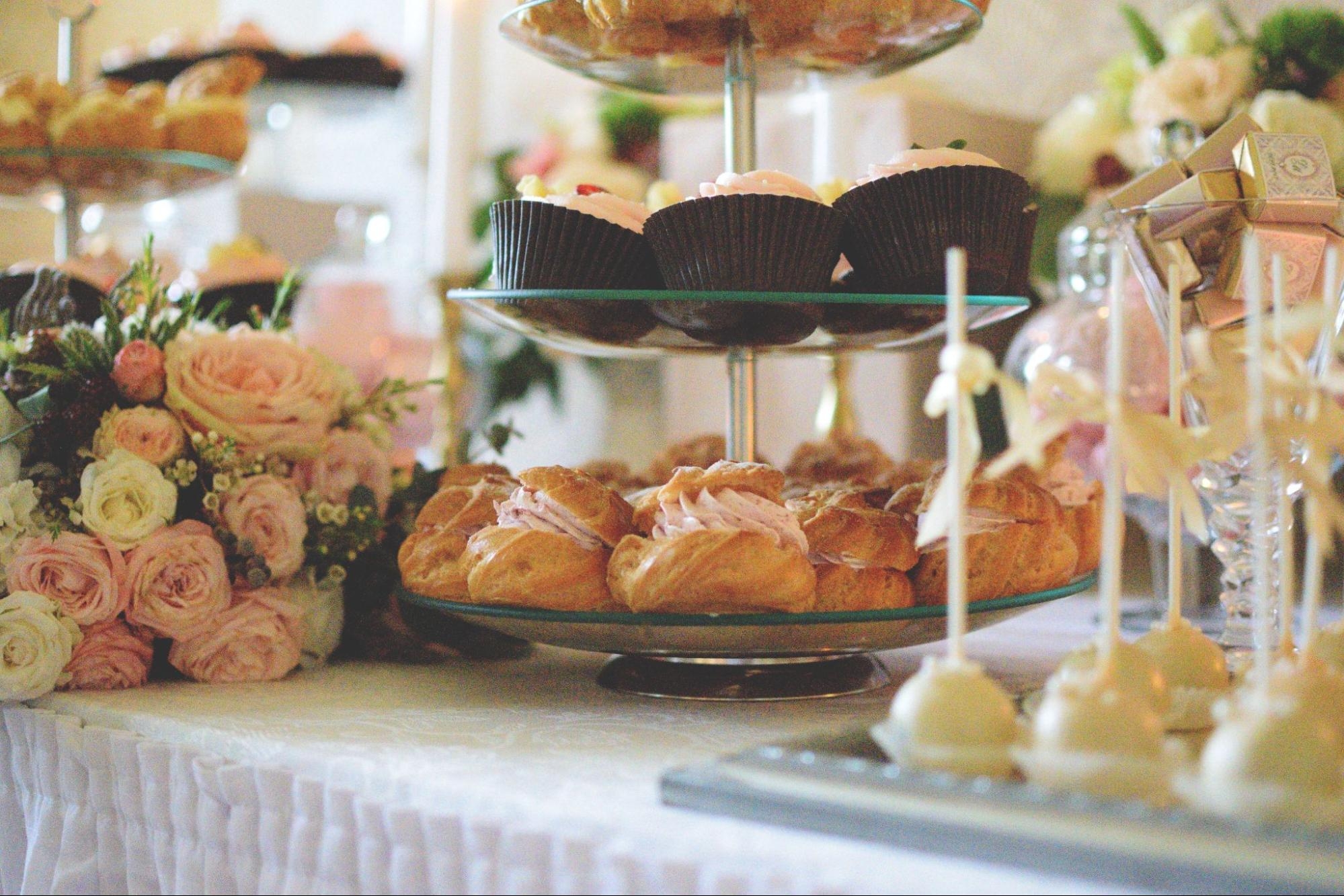 Party Favors: You definitely need some supplies for your party, right? But what kind of retirement party favor ideas are there? Well, maybe look for something that has the number of the years that the person has been at the company (or working in general) or have little bars of chocolate or even small bottles of a drink. You could also get something that ties into the field they've been working in, like mints for dentists or hand sanitizer for nurses.

Food: You'll want to have some good retirement party food ideas, and that starts with thinking about the foods that your guest of honor likes. If they like a potluck that might be a great option. Or you could go to a special restaurant, get a catered meal, or any combination of those things (like getting a couple of catered items and the rest as a potluck).

Centerpieces: Decorations, including table centerpiece ideas for retirement party, are a lot of fun too. These can also have to do with the profession that the person is leaving, but you'll want to think about different centerpiece ideas for retirement party that might include the party favors or some kind of treat or snack to them. These can help you with double duty.

Cake: You can't forget the cake, so make sure you're thinking about some different retirement party cake ideas that will help you and your guest of honor have fun. The cake should be a flavor that they like and it should definitely say what the celebration is about. And maybe even have something drawn, written, or printed on it that is special to that person.
Don't Forget About Porta Potties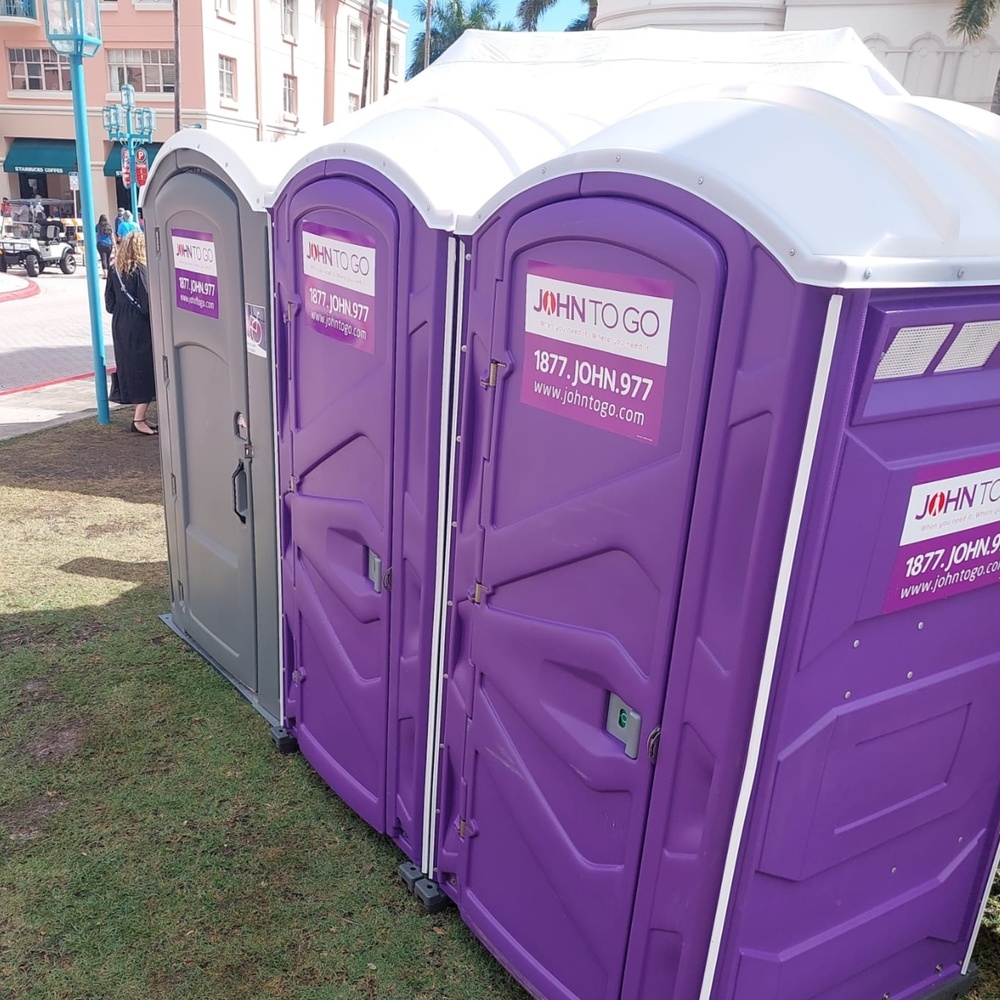 When you're working on planning a retirement party you definitely want to think about keeping your guests comfortable as well. That's where porta potty rental for party use can be very important. You don't want to find yourself with a lot of people and nowhere for them to use the facilities. Or relying on public facilities or the ones at someone else's house.
Instead, you want to make sure that you have a porta potty rental for party needs that is going to keep everyone comfortable and well taken care of - and that's where John to Go can help. We offer plenty of nice porta potty rental for party options that will provide more than what your guests need. Instead, they'll provide a deluxe porta potty experience.
These porta potty rental options are large, clean, and everything you want for your guests. So, if you're looking for porta potty rental for party that looks more like luxury portable toilets, you're in the right place. You'll have options that include handicap porta potty rental, premium porta potty rental for party, or even oversized ambassador models.
So regardless of whether you're hosting a holiday party, outdoor event, community fair, or family reunion, we've got your needs covered. And no matter what kind of porta potty rental for party you choose, your guests will definitely be impressed, and so will you.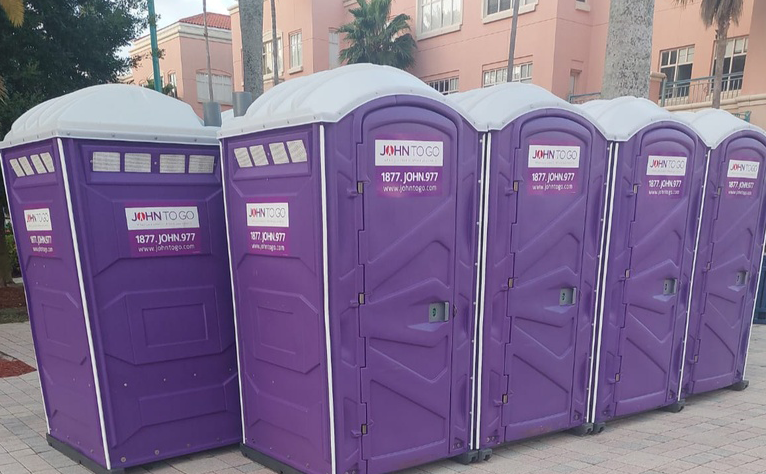 Porta Potty Rentals Near You

Find out where to rent portable toilets