Whether you run a construction site or are planning a celebration, outdoor wedding, or group event, the last thing that tends to be on your mind is portable toilet rentals. If you need to provide accommodations for many people, it is important that they be able to go to the bathroom and that your environment remains sanitary. With so many portable toilet companies to choose from, it can be confusing and stressful to decide who to trust. If you have questions about portable toilet rental in Westchester County, read on to learn more about your options.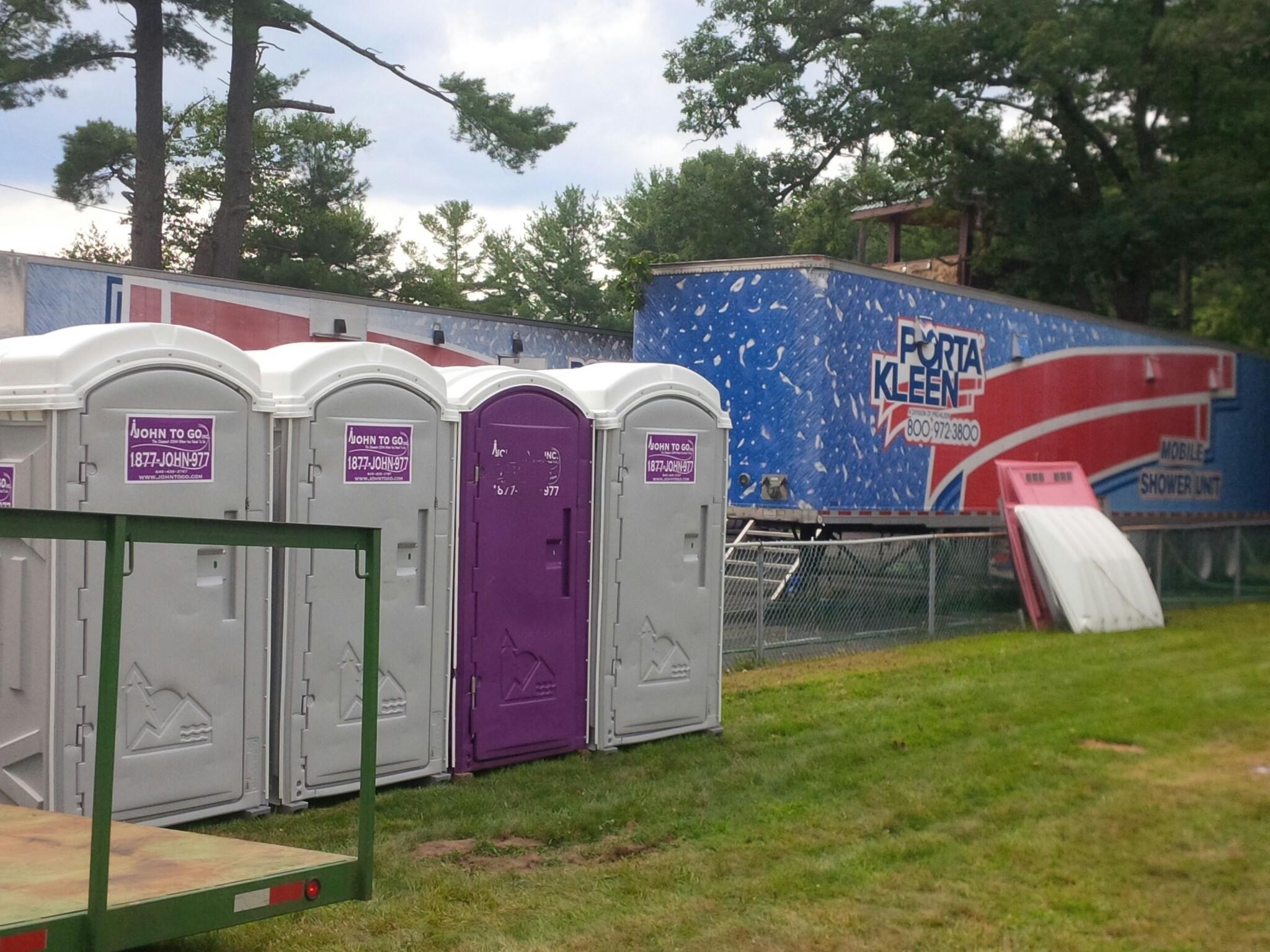 Portable Toilet Rental in Westchester County, New York
Westchester County is home to beautiful shorelines, serene landscapes, and numerous tourist attractions. Many people hold their weddings here and fishers and boaters are attracted to the pristine waters. It is home to multiple Rockefeller properties, sporting events, shopping, breweries, and apple orchards. There are also fairs and large events here all year round.
If you are looking to host your special event in Westchester, it's important that you ask yourself: "Which companies handle portable toilet rental near me?" John to Go is one of the leading portable toilet companies in the area and offers reliable service at a fair cost. We can help you assess your needs accurately so that you know how many porta potties you will need to serve the number of people you expect at your event and what types of amenities are most appropriate for the type of people you will be serving.
A porta potty trailer should provide units equipped with sinks, soap, and hand sanitizer, offering more comfort to those concerned about the spread of disease.
Most people are unaware that there are different types of units available to rent and that where they are placed at your event matters. You may also need to consider whether you need an ADA-compliant portable toilet that is equipped with a wider door and handrails for visitors with disabilities.
Portable Bathrooms for Construction in Westchester
The construction industry is thriving, with many people having made plans to relocate as remote work options become more viable. With the coming boom of the industry and activity will also come the need to dispose of human waste. If you work in construction, you already know how important portable bathrooms are for your workforce.
Your porta potty rental needs could depend on the location and type of project you are undertaking. If you are working on a high-rise building, you can keep workers from needing to travel long distances to and from the bathroom with a John To Go Hi-Rise unit, for example. By being able to place portable units in locations that are easier to access, you will benefit from increased productivity. John To Go's portable restroom rental service can assist you with your long-term rentals and we can even maintain your units and handle waste disposal for you.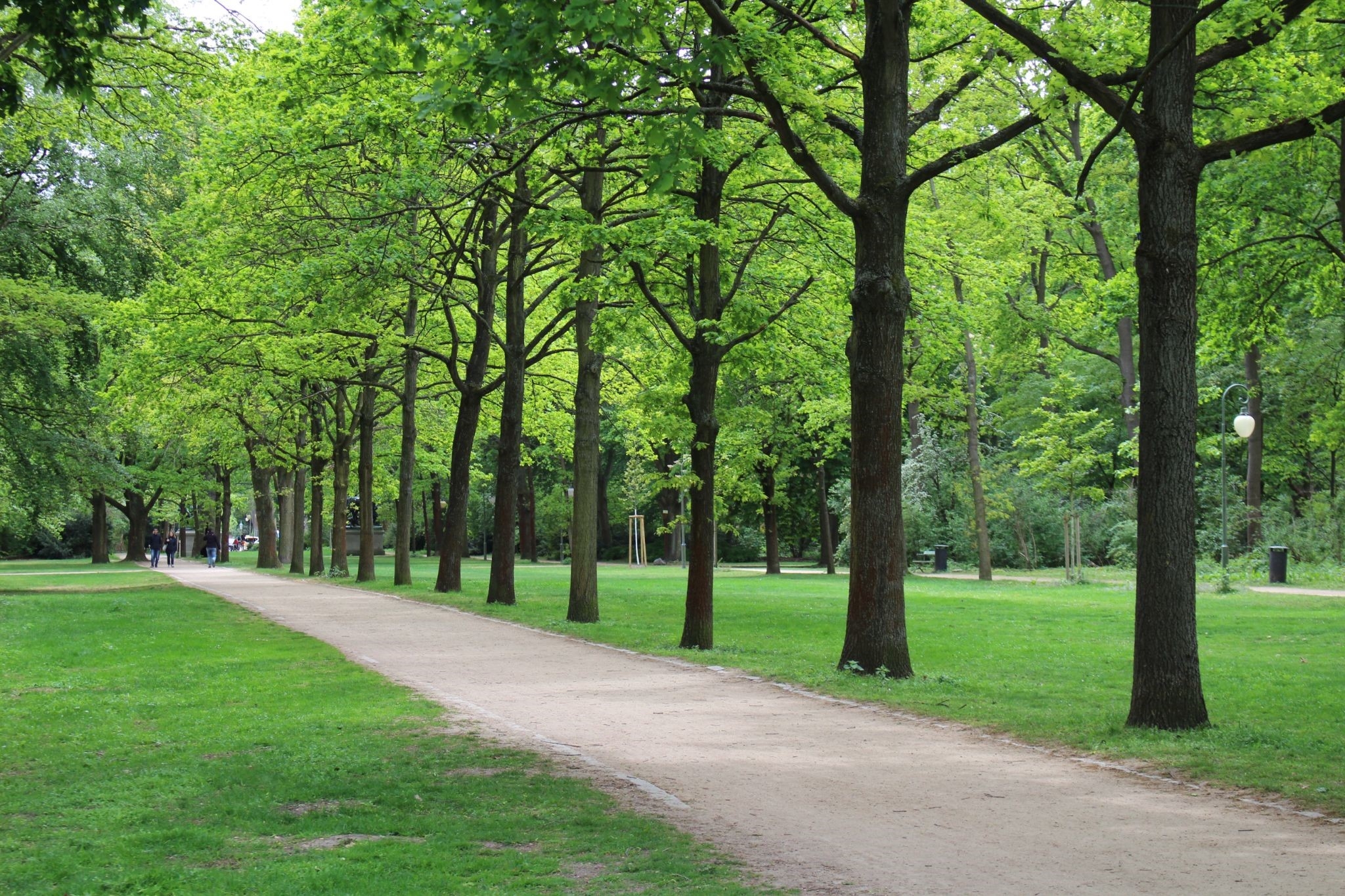 How Expensive is Portable Toilet Rental Near Me?
We understand that one of the most important concerns you have may be regarding the cost of porta potty rental near you. It is difficult to answer this question without knowing the extent of your needs, but we do offer standard units for under $200 a month. Depending on the volume of people you are expecting to serve and the type of experience you want them to have, we do offer units equipped with wash stations, toilet paper, a freshwater system, or more.
We have a wide range of rental units for all of your toilet rental needs. We offer  , urinals, construction units, shower trailers, and many more toilet rental units for specific needs. The rental cost of these units will vary based on the quantity and other considerations such as whether you will be handling waste disposal on your own or taking advantage of our own services for that.
Westchester County Portable Restroom Rental Options
You will be surprised at the available porta potties we have to rent at John To Go. For example, our John To Go Ambassador Flush Deluxe unit allows your guests to leave feeling comfortable and clean after using the restroom. Every unit that we rent provides baseline amenities that include adequate ventilation and waste disposal capabilities that allow us to manage all waste disposal in a clean, hygienic manner.
Our Vegas Restroom Trailer offers three stalls and provides all of the comfort you would experience in your own home. It offers a sink for each stall, luxurious lighting, mirrors, air conditioning and heat. All you need to do is let us know what is most important to you and your guests' experience and we will find a portable toilet that works for your needs.
Why John To Go is the Best Choice for Portable Toilet Rental in Westchester
John to Go has been serving the Westchester area for over 15 years. Many companies and event planners come to us for their porta potty needs because we care about the experience our clients receive. Porta Johns often have a reputation for being uncomfortable, unsanitary, and cramped units that people only use when they have a dire need. John To Go has made that a thing of the past. Our toilets are clean and comfortable, and no one hesitates to use our toilets. We've made renting a toilet an enjoyable experience from the planning stage until the moment we remove your toilets.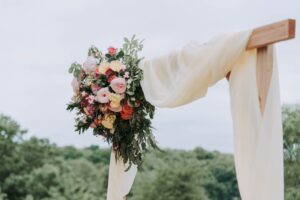 CHOOSE FROM OUR EXTENSIVE SELECTION OF PORTA POTTY RENTALS
Family Owned and Operated
When you are in need of a porta potty rental near you, we understand that you want to work with a company that treats you like family. We are a family-owned and operated company that provides an invaluable service to the community. We are meticulous and not a single detail goes unnoticed in the planning process, delivery, and installation of your portable restrooms.
Our team will treat you as we treat our own family and friends. Many of our customers leave on a first name basis and return to us for their needs in the future. This is because we genuinely care about the service you receive and will bend over backwards to make sure everything is right.
We Care About Your Health and Safety
Whenever a rental is returned, we use environmentally safe practices to sanitize it so that our customers do not need to be concerned about their health and wellbeing. We avoid toxic chemicals and cleaners that would not only threaten your safety but would also harm our environment. When we are trusted to manage your waste disposal, we also make sure to do so in a lawful and environmentally safe manner.
Long-Term Porta Potty Rental Service Near You
While most events requiring portable toilets last under a week, you may have the need for a unit for longer than that. This is also true if you are in need of porta potties for a construction project that is going to last for a few weeks or longer. There are many complications that accompany the long-term rental of porta johns, but we make sure to simplify the process for you.
One of the most pressing concerns for people renting a toilet is waste disposal. At John To Go, we make sure this shouldn't be a concern. We are aware of all local and state regulations in this regard and have our service trucks out on the road every single day, making sure that your toilet rental units are clean and comfortable.
Another concern of long term toilet rentals is the cost. It can also become extremely expensive to rent multiple units for an extended period, but we can help you mitigate these concerns with speciality pricing for long term rentals. Get a free price quote for your rental duration on johntogo.com and see how affordable your toilet rental price can be.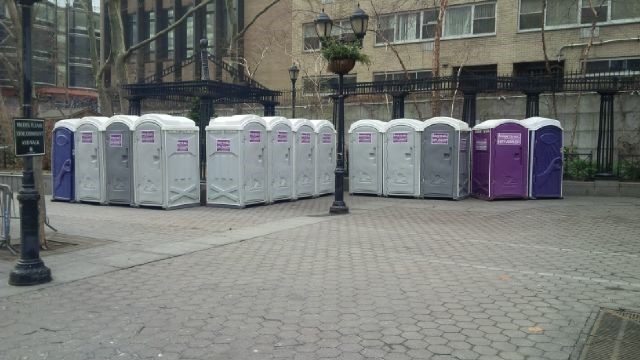 How Do I Get Started if I Need a Portable Rental Service Near Me?
John To Go offers superior service and is a leader in porta potty rental in Westchester County, NY. We offer a variety of rental units designed to suit anyone's needs. It doesn't matter if you are planning a small event or a large one, or if you need to provide provisions to your workers on a construction site. We have a solution for everyone.
The first step is to contact us so that we can determine what it is that you need and how we can best accommodate you. We will gather all the information we need, review your options with you and then give you a fair quote so that you can make an informed decision. Let us know how we can help you today.

(305) 722-5149
AREAS WE SERVICE IN WESTCHESTER COUNTY, NJ:
Ardsley
Bronxville
Eastchester
Larchmont
Mamaroneck
Mount Vernon
New Rochelle
Pelham
Scarsdale
Tuckahoe
Lower Westchester
The Rivertowns
Briarcliff Manor
Dobbs Ferry
Irvington
Ossining
Sleepy Hollow
Tarrytown
Central Westchester
Northern Westchester
City of Yonkers
Hastings on Hudson
White Plains Peekskill
Elmsford
Greenburgh
Harrison
Mount Pleasant
North Castle
Pleasantville
Port Chester
Rye
Rye Brook
Bedford
Buchanan
Cortlandt
Croton on Hudson
Lewisboro
Mount Kisco
New Castle
North Salem
Pound Ridge
Somers
Yorktown
HEAR FROM OUR CUSTOMERS:
Tom Talamini
Special Event - November 10, 2020
5 STAR SERVICE! The staff were friendly and professional. The delivery was on time as well as the pick-up. Bathroom trailer we rented was spotless, smelled nice and was fully stocked with extra paper towels, toilet paper and soap. Bathrooms were nicer than my house bathrooms. Wanted to keep the trailer. All my guests were in AWE of the quality of the bathrooms. Highly recommended.
Joanne De Simone
Special Event - November 06, 2020
This company has the absolute best customer service I've ever had the pleasure of experiencing. They are friendly and super responsive. Just a pleasure to do business with. I can't wait to use their services for my next event!
David Collado Bronx NYC
Special Events, August 15, 2018
Been using John to Go services for the past 10 (+) years for our annual block party celebration in my neighborhood, they are friendly, professional, their products are always clean, reliable and operate as described. Their prices also cannot be beat. I plan to continue using them for many many more years and have also recommended to friends and family. Very Happy Customer, Bronx NYC
Porta Potty Rentals Near You

Find out where to rent portable toilets