Are you planning a festival, concert, wedding, rally, or other large scale event, with a lot of people that will need restroom facilities? A small outdoor party for close friends and family? Are you renovating? Are you setting up a construction site? Do you own a pool without easy access to restroom facilities?
If you answered yes to any of the above, you may need to rent a portable toilet for your event. But how do you make sure that you're getting what you need? Or even know what you need in the first place? It's important that your guests and/or employees feel comfortable knowing they will have restrooms when and where they need them.
Rent a Porta Potty Near New York
The state of New York is one big happening place. With one of the largest populations in the United States, everything is big, noisy, and exciting. And people expect only the best in a state that is equipped to handle just about anything. That's why it's important to not to let your guests down.
Event planners, job site managers, home owners and plenty of individuals rent portable toilets each and every day to help keep their events more sanitary and comfortable for their guests. Some people who rent portable bathrooms may need the rentals to make sure that they comply with health and safety codes.
When you're hosting an event, having a portable toilet can be a great benefit, because it means you don't need to find other usable facilities for your guests. No more having people trailing in and out of your house, or running out of space for all the people you want to invite to an outdoor gathering. Instead, these facilities make the entire process more comfortable for everyone.
You can find different styles of port o potty rentals in New York, which means you can get something that fits your needs or the style of the event you're hosting. There are handicap bathroom units to make sure that all of your guests are provided access, as well as premium restroom units that lend a more favorable air to the event.
Porta John Rental Near New York for Construction Purposes
When it comes to work purposes, you'll want to think about New York porta potty rental that can accommodate the needs of a work crew. For example, construction is definitely happening throughout New York, and the workers at these sites need to have the right types of facilities available to them at all times. Luckily, John to Go is able to help with this, by offering spacious construction units that will provide all the required features and then some.
You need something that's going to be large enough to accommodate your crew members, well-ventilated to be clean, and generally sanitary as well. All of those things are found in any of the portable toilet johns you'll rent at John To Go.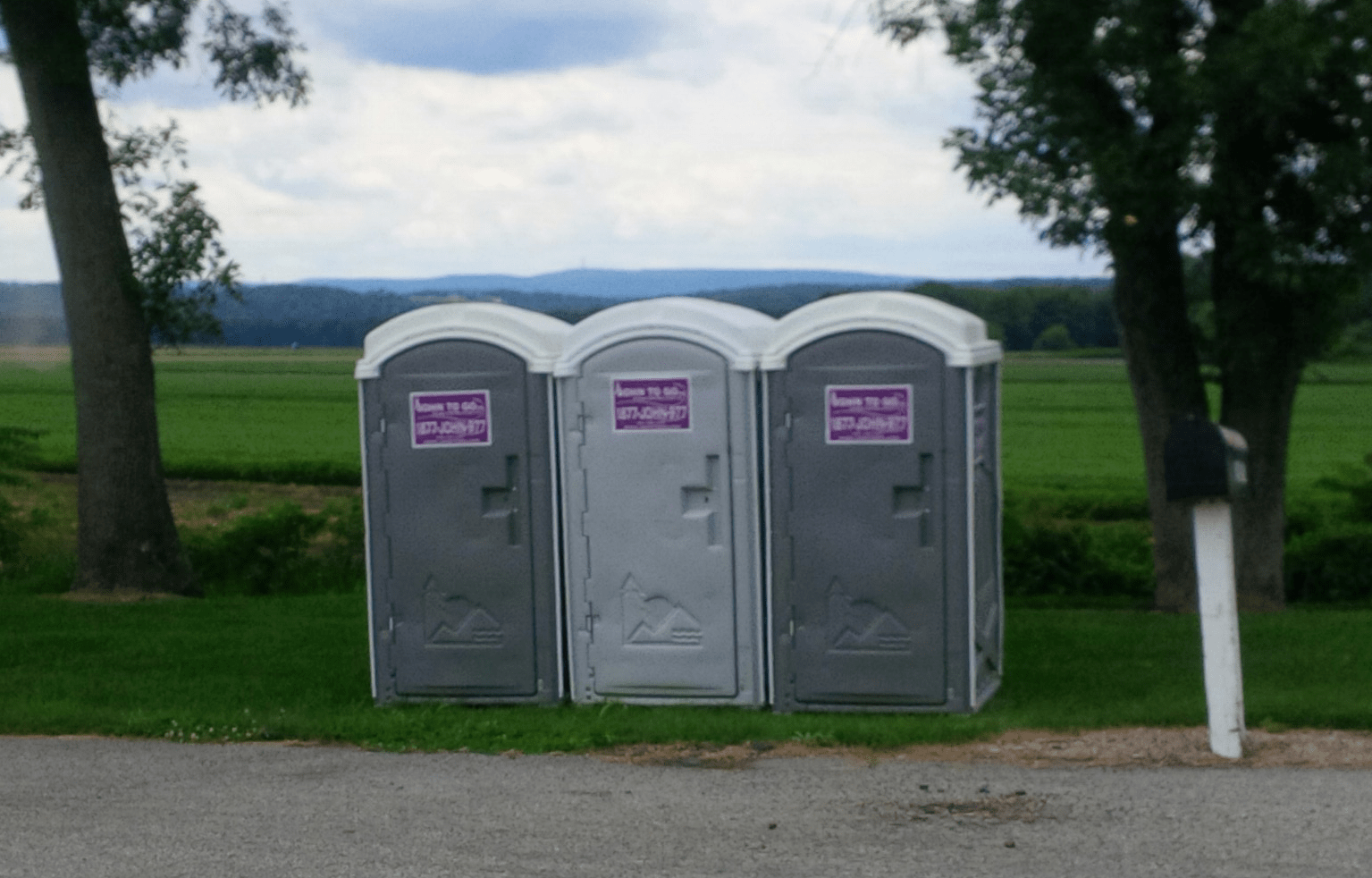 Cost for Bathroom Rental Near New York
The exact cost of portable restrooms near New York is going to depend on a few different factors. For example, how long are you going to need the unit for? How many units do you actually need? What kind of notice do you have for the event or requirement? What specific units are you looking to rent?
All of these are questions we can help you answer, and once we do, you'll be able to get everything that you need at a rate that's competitive with other porta potty rentals in or near New York. That's because we want to make sure you're getting everything that you need, at a rate that makes sense for you.
If you're looking for general porta potty rental, we can help you out with basic units, handicap units, premium designs, and more. Or, if you want something a little bit nicer for your special event, we even have restroom trailers that will give you a little more sophisticated experience. Not to mention, you can set up these facilities wherever you need them.
For those who need the basics, porta potty rentals near New York can start as low as $125 per month for a construction unit. For those who want to step things up and get high end restroom trailers, rentals can start at approximately $3,400 a month for a 2-station unit. And of course, you'll have plenty of options to improve and upgrade from there.
What You'll Get in Your Portable Toilet Rental
When it comes to working with John to Go you're getting more than just a portable bathroom unit rental in New York: You're actually getting all of the features and stellar service that John To Go is renowned for. That includes friendly professionals who will drop off, clean, and service your units and be available to answer all of your questions, as well as the high quality of the portable units themselves as well.
You'll get updated units that are well-supplied with everything your team needs to be comfortable and sanitary. Not to mention we have plenty of trucks on the road to get the units you need to your site as soon as possible, no matter how many or how few you actually need.
All you need to do is give us a call or check out the easy online booking system to choose what you're looking for. You can schedule the delivery date and time and the quantity of port o potties you need. Then, we'll send out a truck to drop them off when and where you want, rain or shine.
If you already know the end date you can set it whenever you like or you can schedule pickup when you're done with the units. We'll send our team out to pick them up whenever you're ready. And of course, we take care of cleaning and servicing the entire time you're renting from us. Best of all? We do all of this and more at extremely competitive rates. No hidden fees for surcharges when renting your portable toilet from John To Go.
FAQs on Port a Potty Rental Near New York
You may have a lot of questions when it comes to renting a portable toilet in or near New York. We're going to take a closer look at some of the most common questions that people have and just what you should know before you decide what you're going to get.
Do Porta Potties Smell?
If they're not cleaned properly then porta potties absolutely can smell. At John to Go we make sure to take care of our units properly so you can continue using them for as long as you need without the bad smell you may associate with other portable restrooms. We make sure that our systems function properly, the toilets are always clean and fresh, and you and your team will be comfortable using them. We do this through regular cleaning processes and by providing you with the highest quality units.
How Much is a Porta Potty Per Month?
The cost of a porta potty rental could vary based on where you live, what kind of unit you're looking for, how long you need it for, and a whole lot more. Basic porta potties could start at less than $200 a month while higher end restroom trailers could be upwards of several thousand dollars. The truth is, it's all about what you're looking for and what you need for your facilities. When you reach out to us we can help you understand what you need and give you a quote before you're ready to start. That way, you'll be prepared long before you set up a contract.
CHOOSE FROM OUR EXTENSIVE SELECTION OF PORTA POTTY RENTALS
How Often Does a Porta Potty Need to Be Emptied?
In general, a porta potty will need to be emptied at least once per week. This number will vary slightly based on the number of people using the unit. The more people need to use a single unit the more frequently it needs to be emptied out in order to ensure proper sanitation. Make sure that you're being upfront about the number of people using each unit when you rent the portable restrooms you're going to need for your location. This will help ensure that you have the right quantity and that the cleaning schedule is sufficient.
How Much Water Do You Put in a Porta Potty?
Whether you have water in your porta potty, and how much water is in it depends on the type of unit you have. Many portable toilet units don't need water into the porta potty because they have specific chemicals that are designed to keep it clean and cut down on smells. You could have several gallons of this liquid in the base of the tank to counter the waste material. The units that do have a freshwater system, and water tanks may have as much as 100-300 gallons of water. You can also purchase freshwater refills or saltwater tanks, as necessary. In addition to the water, you'll also have a tank that holds the waste, and will be cleaned by John To Go's service truck. Waste and water is something you should never have to worry about!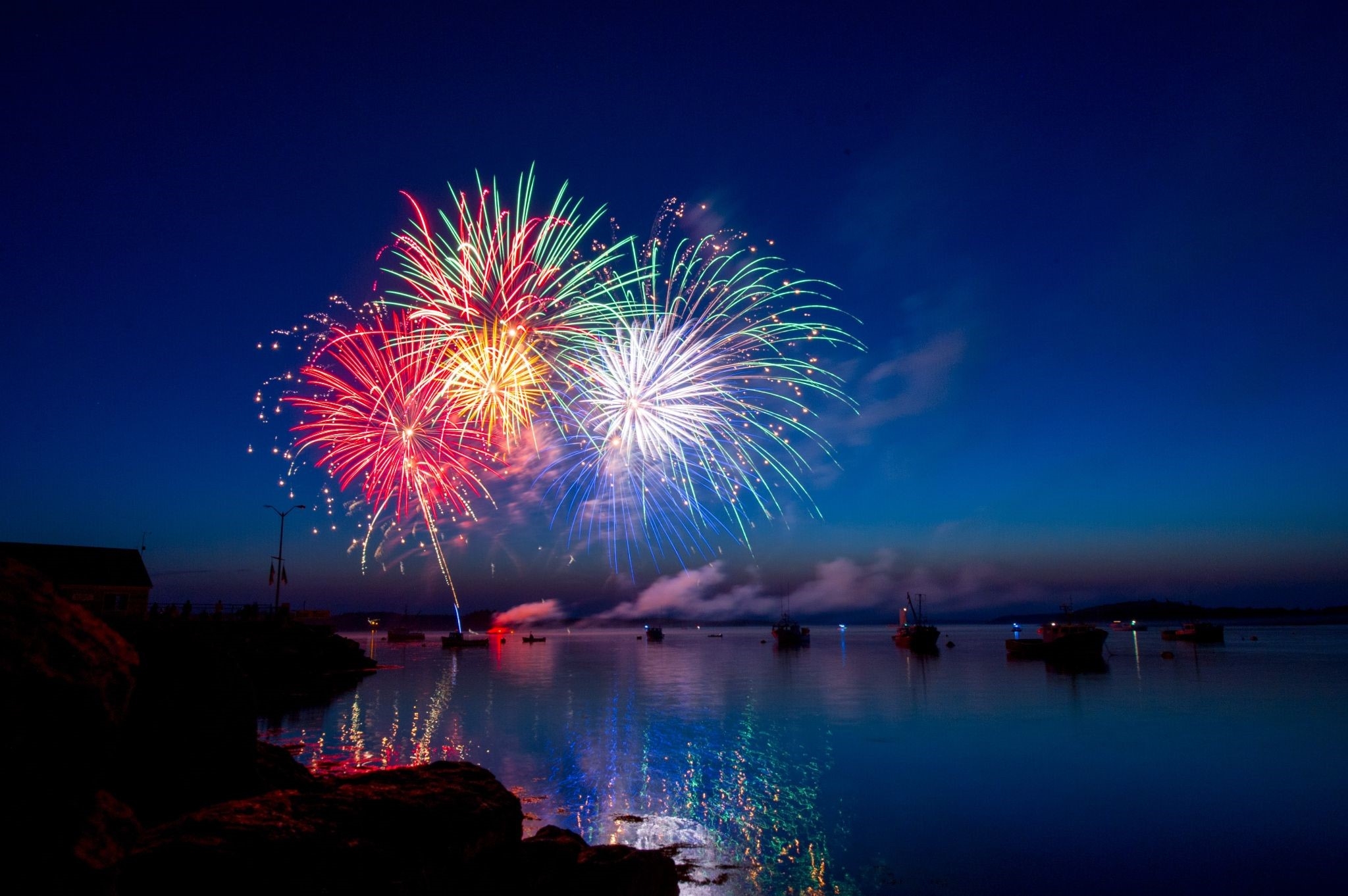 If you're looking at porta john rental near New York you want to make sure that you're working with a company that knows what they're doing and offers everything that you need. That's where John to Go can help you. All you need to know is what kind of event you need the facilities for and approximately how many people you plan to have at the event. John To Go has serviced events as diverse as disaster sites (such as Hurricane Sandy) to construction sites, to the armed forces temporarily stationed in New York to Macy's fireworks parade to political rallies and more. There isn't much that we haven't seen — and we're confident that we can meet your needs in a quick, efficient manner. Our team can help you figure out everything else and make sure that you're on the right track to keep guests, employees, and more, comfortable and safe. Contact us today to find out more about your next porta potty rental in New York.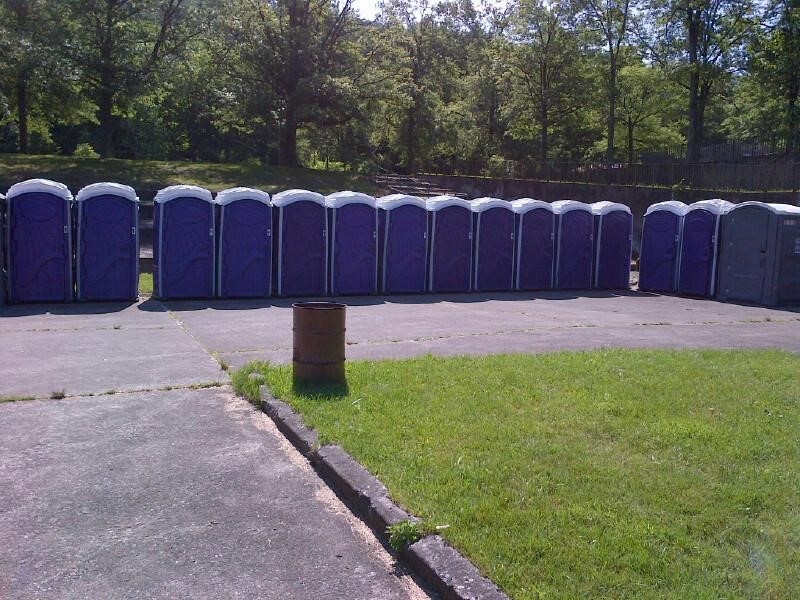 (845) 362-2300
Our New York Service Areas
Albany | Amsterdam | Auburn | Batavia | Beacon | Binghamton |
Bronx
| Buffalo | Canandaigua | Cohoes | Corning | Cortland | Dunkirk |
Dutchess
| Elmira | Fulton | Geneva | Glen Cove | Glens Falls | Gloversville | Hornell |
Hudson
| Ithaca | Jamestown | Johnstown | Kingston | Lackawanna | Little Falls | Lockport | Long Beach |
Manhattan
| Mechanicville | Middletown | Mount Vernon | New Rochelle | New York |
New York City
| Newburgh | Niagara Falls | North Tonawanda | Norwich | Ogdensburg | Olean | Oneida | Oneonta |
Orange
| Oswego | Peekskill | Plattsburgh | Port Jervis | Poughkeepsie |
Queens
| Rensselaer | Rochester |
Rockland
| Rome | Rye | Salamanca | Saratoga Springs | Schenectady | Sherrill |
Staten Island
| Syracuse | Tonawanda | Troy | Utica | Watertown | Watervliet |
Westchester
| White Plains | Yonkers
HEAR FROM OUR CUSTOMERS:
Tom Talamini
Special Event - November 10, 2020
5 STAR SERVICE! The staff were friendly and professional. The delivery was on time as well as the pick-up. Bathroom trailer we rented was spotless, smelled nice and was fully stocked with extra paper towels, toilet paper and soap. Bathrooms were nicer than my house bathrooms. Wanted to keep the trailer. All my guests were in AWE of the quality of the bathrooms. Highly recommended.
Joanne De Simone
Special Event - November 06, 2020
This company has the absolute best customer service I've ever had the pleasure of experiencing. They are friendly and super responsive. Just a pleasure to do business with. I can't wait to use their services for my next event!
David Collado Bronx NYC
Special Events, August 15, 2018
Been using John to Go services for the past 10 (+) years for our annual block party celebration in my neighborhood, they are friendly, professional, their products are always clean, reliable and operate as described. Their prices also cannot be beat. I plan to continue using them for many many more years and have also recommended to friends and family. Very Happy Customer, Bronx NYC
Porta Potty Rentals Near You

Find out where to rent portable toilets